Whether you are the owner of a New Jersey company looking to do business globally or an international company interested in establishing a business in the state, there are a number of resources that are available to assist you.
Our International Business Advocates, from the Office of International Business Development & Protocol, can help your company access free export consulting, identify buyers and new international markets for your products or services, find partners for joint ventures and strategic alliances, and take advantage of financing opportunities and site selection services for new investors seeking a corporate presence in the state.
As we implement the goals of our International Business Development Strategy to strengthen the State's economic position, increase its capacity for economic development and promote statewide job creation, the New Jersey's Business Action Center will provide the expertise and programs to help you succeed – in the state and around the world.
New Jersey's Business Action Center is an essential resource for any business seeking to do business in New Jersey. Simply put, our business advocates can save your company valuable time and money by working as an extension of your team for site selection services, financial solutions or resolution of regulatory issues, and complicated technical and compliance issues.
For more information or to speak to one of our advocates call 866-534-7789.
Through the SBA, the New Jersey Business Action Center received funding for the NJ STEP to provide financial awards on a first come, first served competitive basis, to New Jersey eligible small business concerns that are new to export, as well as those businesses who currently sell their goods and services to other countries.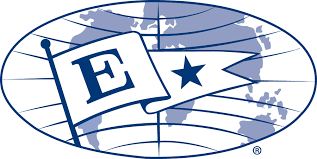 New Jersey receives prestigious President's "E Star" Award for Export Services.