Skip to main content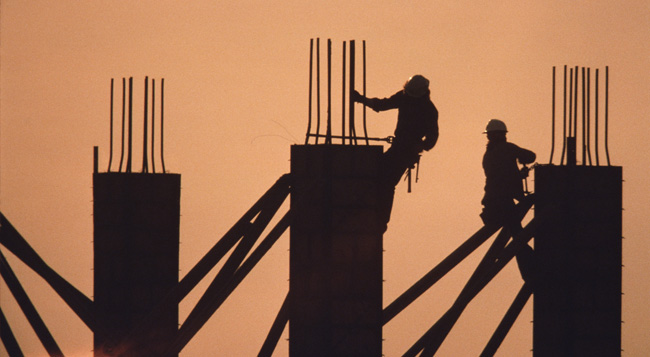 The Business Action Center serves as a one-stop shop for business. The team plays a vital role in working to retain and attract business to the State....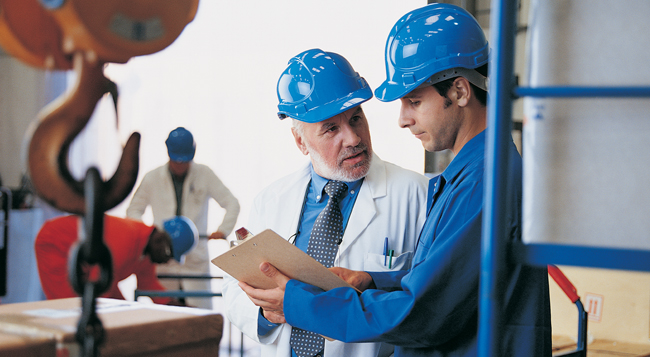 New Jersey's small businesses are a critical component to New Jersey's economy. From startups to main street businesses...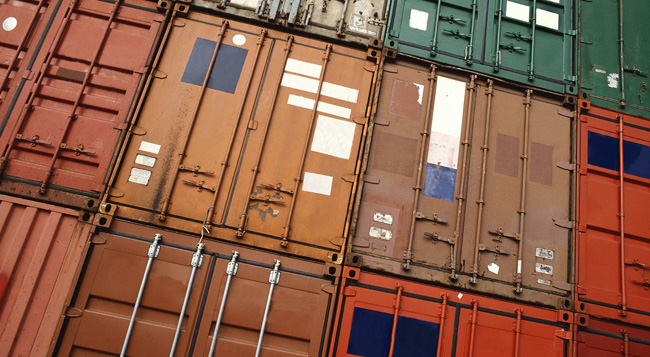 Welcome to the 2018-2020 New Jersey State Trade Expansion Program (NJ STEP). The Program is funded in part through a grant with the U.S. Small Business Administration (SBA).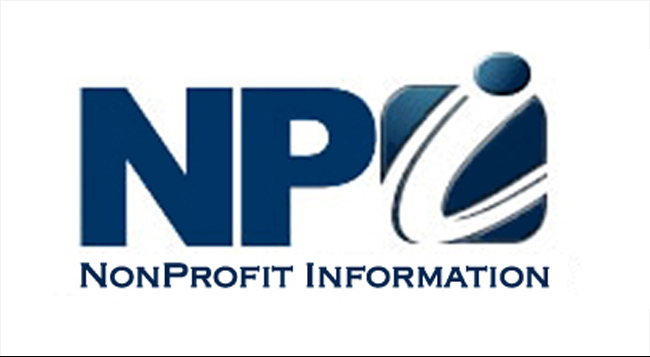 NJ's Nonprofit Information Center serves as a one-stop shop for nonprofits in New Jersey seeking to utilize various funding sources and volunteer opportunities available through the State.