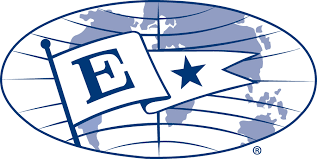 Welcome to the 2021-2022 New Jersey State Trade Expansion Program (NJ STEP). The Program is funded in part through a grant with the U.S. Small Business Administration (SBA).
NJ STEP Program Details
Through the SBA, the New Jersey Business Action Center received funding for the NJ STEP to provide financial awards on a first come, first served competitive basis, to domestic New Jersey eligible small businesses that are new to export, as well as those businesses who currently sell their goods and services to other countries.
For NJ STEP consideration, your business must be:
Registered in, and domestic to, New Jersey
Small as defined by the SBA
In business for at least one year as of the date of the application
NJ tax compliant
Manufacturing goods or producing services that contain at least 51% U.S. content
Registered with NJ START and have a DUNS number
Eligible businesses for the New Jersey State Trade Expansion Program will be considered to receive financial awards to partially offset export promotion costs such as the following:
Website and e-commerce fees to attract international buyers
Design of international marketing media
Participation in international trade missions
Participation in international and U.S. trade events
Participation in Department of Commerce organized trade missions
Fees for services provided by the U.S. Commercial Service (USCS)
Application Requirements: New for 2021-2022
To apply for a NJ STEP Grant, the following forms must be completed and submitted at the same time:
Note: Instructions for obtaining a DUNS number and NJ START Vendor Number are included in the form
NJ STEP Form - Information Technology Certification Statement for STEP 2021-2022 - This certificate is required for businesses seeking grants for website or e-commerce fees to attract international buyers
Copies of invoices and proof of payment for the export activities that will be considered for reimbursement through the NJ STEP grant.
A copy of a Business Assistance or Incentive Clearance Certificate for the New Jersey Secretary of State – Available online for free through the New Jersey Premier Business Services portal.
All grant recipients will be requested to complete on a quarterly basis the NJ STEP Cumulative Export Results Form.
For more details download the NJ State Trade Expansion Program information page either English or Spanish:
Or call the Business Action Center to speak to a Global Business Advocate about state trade programs at 1-800-JERSEY-7.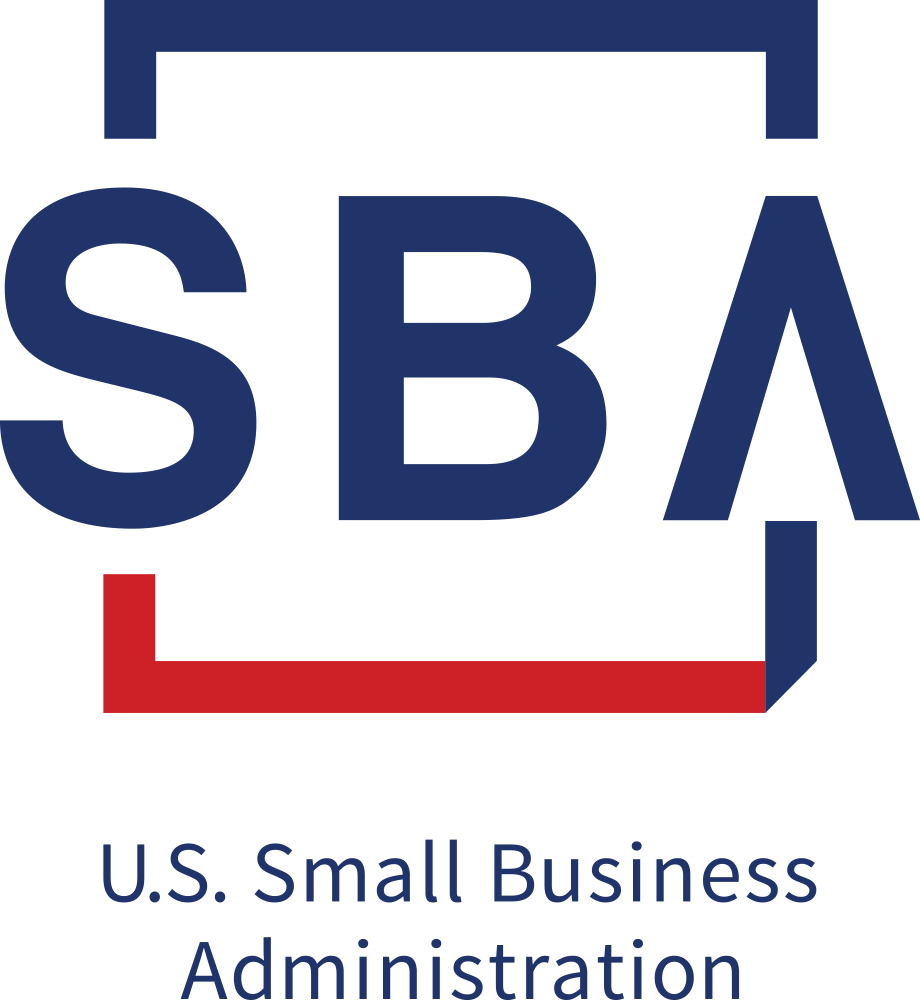 The New Jersey State Trade Business Expansion Program is funded in part through a Grant with the U.S. Small Business Administration.
Additional information and definitions for the New Jersey Business Survey
For the purposes of the NJ State Trade Expansion Program, Small Business Communities are defined by the U.S. SBA as follows:
Socially and economically disadvantaged individuals (set forth in 13 C.F.R 124.103 and 104) who have been subjected to racial or ethnic prejudice or cultural bias within American society because of their identities as members of groups and without regard to their individual qualities; whose ability to compete in the free enterprise system has been impaired due to diminished capital and credit opportunities as compared to others in the same or similar line of business who are not socially disadvantaged. The socially and economically disadvantage individual must own not less than 51 percent of the firm. These include:

Black Americans;
Hispanic Americans;
Native Americans (Alaska Natives, Native Hawaiians, or enrolled members of a Federally or State recognized Indian Tribe);
Asian Pacific Americans (The complete list is available at 13 C.F.R 103); and
Subcontinent Asian Americans (persons with origins from India, Pakistan, Bangladesh, Sri Lanka, Bhutan, the Maldives Islands or Nepal).

Small business concerns owned or controlled by women that are:

Not less than 51 percent unconditionally and directly owned and controlled by one or more women who are United States citizens; and
A small business as defined in 13 C.F.R. part 121.

Rural small business concerns - an eligible small business concern located in a rural area, as defined at 26 USC 1393(2), Rural area. This includes any area that is outside of a metropolitan statistical area (MSA). MSAs have at least one urbanized area of 50,000 or more population, plus adjacent territory that has a high degree of social and economic integration as measured by commuting ties. See OMB Bulletin No. 15-01 for a complete list of MSAs.
Veterans and/or service-connected disabled veterans – as defined at 38 CFR 3.1(d) and 13 CFR 125.8(g), SBC owned and controlled by service-disabled veterans, is a person who served in the active military, naval, or air service and who was discharged or released under conditions other than dishonorable, which is demonstrated on the DD Form 214 and who is::

Not less than 51 percent unconditionally and directly owned and controlled by one or more veterans who are United States citizens; and
A small business as defined in 13 C.F.R. part 121.
Additional links related to Small Business Communities:
Buy American and Hire American
All STEP grant recipients and clients are subject to Executive Order 13788 of April 18, 2017 the Buy American Laws, to the extent they apply to ensure the maximum utilization of goods, products, materials produced in the United States in order to promote economic growth, create good jobs at decent wages, strengthen our middle class, and support the American manufacturing and defense industrial bases; and Hire American requirements in order to create higher wages and employment rates for workers in the United States, and to protect their economic interests.
For more information, read the full details in the Federal Register, Vol. 82, No. 76, dated April 21, 2017.
Additional links related to Buy American and Hire American:
For more information on the New Jersey State Trade Expansion Program or SBA loans call our Business Helpline 1-800-Jersey-7