As a center of cultural, educational, and scientific engagement, the New Jersey State Museum inspires innovation and lifelong learning through collections, research, exhibitions and programs in science, history and art. NJSM engages visitors of all ages and diverse backgrounds in an exploration of New Jersey's cultural and natural history presented within a global context, fosters state pride, and serves as a cultivator of tomorrow's leaders.
Contact The NJ State Museum
Mailing Address:
NJ State Museum
PO Box 530
Trenton, NJ 08625
Museum & Auditorium Galleries:
205 West State Street
Trenton, NJ
Tel: (609) 292-6464 (recorded message)
Email:
Feedback@sos.nj.gov



Dinosaurs at Dusk
showing weekends at 1 pm.

A great complement to our new fossils in the Natural History Hall!



Sat. September 22

Join us for this year's Smithsonian Day Live and celebrate women in New Jersey history through objects on display and fun, hands-on programs for adults and children, including a free Planetarium program.

Opening Sept. 22, 2018
Main floor

Featuring a fascinating array of artifacts, objects & specimens collected with the Foundation's support.

Now Open!

Two more life-size fossil casts! Introducing New Jersey's own Mosasaurus maximus and Hadrosaurus foulkii!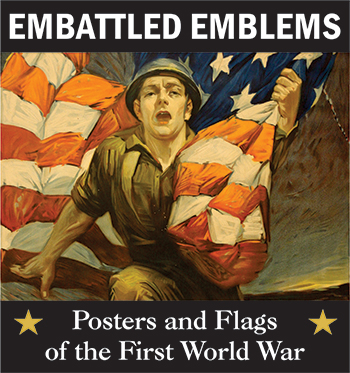 Exhibition Extended through
Jan. 27, 2019!
East Gallery

This new exhibition showcases artifacts that were used to stir patriotism and support the cause of war.
---