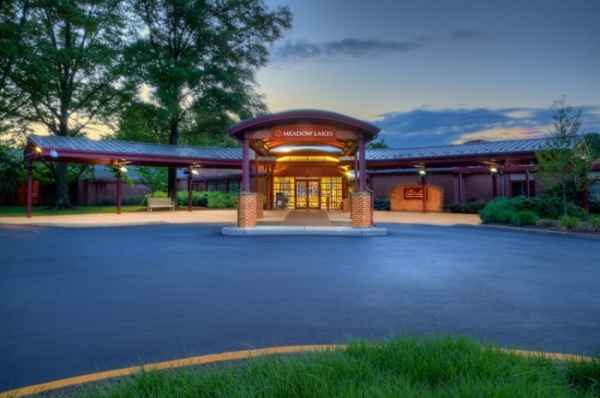 TUESDAY, OCTOBER 22, 2019 | 11:00 AM
Meadow Lakes
A Springpoint Community
300 Meadow Lakes, East Windsor, NJ 08520
DIRECTIONS
At the main entrance, make an immediate right into the parking lot. Please park in any of the non-resident spaces, most of which can be found around the center island.
The NJ State Council on the Arts will convene a brief public meeting on Tuesday, October 22nd at Meadow Lakes Senior Living Community. The meeting will include reports from Council Committees and a presentation by the meeting hosts, Mercer County Cultural and Heritage Commission, and Meadow Lakes.
At this meeting the Council will highlight the Senior Citizen Art Show, currently on display at Meadow Lakes and made possible by a multi-agency partnership, coordinated by the Mercer County Cultural and Heritage Commission. The annual exhibition has been presented for over 50 years, and includes artists from all 21 New Jersey counties.
The meeting is free and open to the public.
The New Jersey State Council on the Arts is committed to making all of its programs available to all people. CART captioning will be provided. For all other accessibility services please contact Mary Eileen Fouratt at (609) 984-6815 (NJ Relay 711) or via email at MaryEileen.Fouratt@sos.nj.gov two weeks prior to the event.