Acupuncture Clinic NJ
Acupuncture Clinic NJ waives the initial consultation fee (an $80 value) and give a free 15 minute massage with initial treatment for NJ State Employees
To redeem your discount or to make an appointment, contact Michelle Lee at 732-422-7101. Must have valid NJ State employee ID.

CPR Certified
NJ State employees will get 50% off any course, up to a maximum of $50 if purchasing more than one course.
Online courses in CPR, first aid, basic life support, and bloodborne pathogens. We also offer recertification in these areas. All courses are developed by AHA-licensed instructors and taught by a registered nurse.
Go to CPRCertified.com and enter the code STUDENT50 to receive 50% off any course.
Any questions call: 1-844-277-2378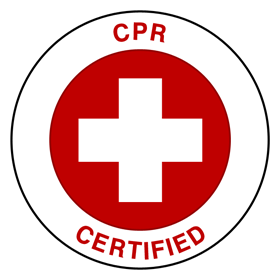 CURVES
Curves of Ewing offers an 85% discount on service fee (Regularly $199 that's $169 off). State employees pay discounted cost of only $30!
CurvesSmart Technology-a personal coaching system that gives you moment to moment feedback and detailed progress reports. Hydraulic Resistance, self-adjusting weight training, Personal Circuit Coaching, Weight Management Programs and Products specifically designed for Women.
Call Curves of Ewing to schedule an appointment for a FREE Fitness Assessment and Registration Discount.
Call Julie Brunner or Ann Marie Hughes at 609-671-0077 or use the website: http://www.curves.com/locations/

Employees will need to show their State of NJ Employee ID.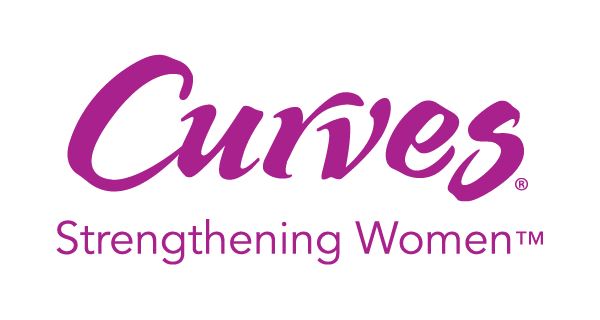 Definite Benefits
New Jersey employees will entitled to 20% off Medical and Combination package. $5.00 off Lifestyle package.
The packages include:
Tell a Doc online –Talk to a doctor 24/7, unlimited calls
Medical Health Advisor-help with insurance claims or clinical issues for you, your spouse , children and parents
Safe Identity-Protect yourself from identity fraud
Plus other services…All services for one price
Go to https://www.definitebenefits.com/ or call Richard Kay at 609-750-0411
Use referral code:0093 for discount

EarQ – Hearing Healthcare
Free Annual Hearing Checkup, minimum 35% off of Hearing Aid purchases offered to all NJ State Employees and their families with a nationwide network of providers.
35% off MSRP of EarQ Hearing Aids, 4-year warranty.
Print out information to take to your provider here.
Call 866-432-7500 or visit www.earq.com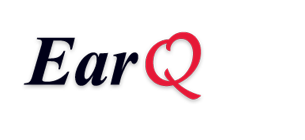 Jenny Craig
Jenny Craig is offering State employees a free 30 day program!
For more information and for a location nearest to you, visit http://www.jennycraig.com/
To receive your discount, you'll first need to register, print out the coupon and take it with you to your local Jenny Craig facility to receive the discount.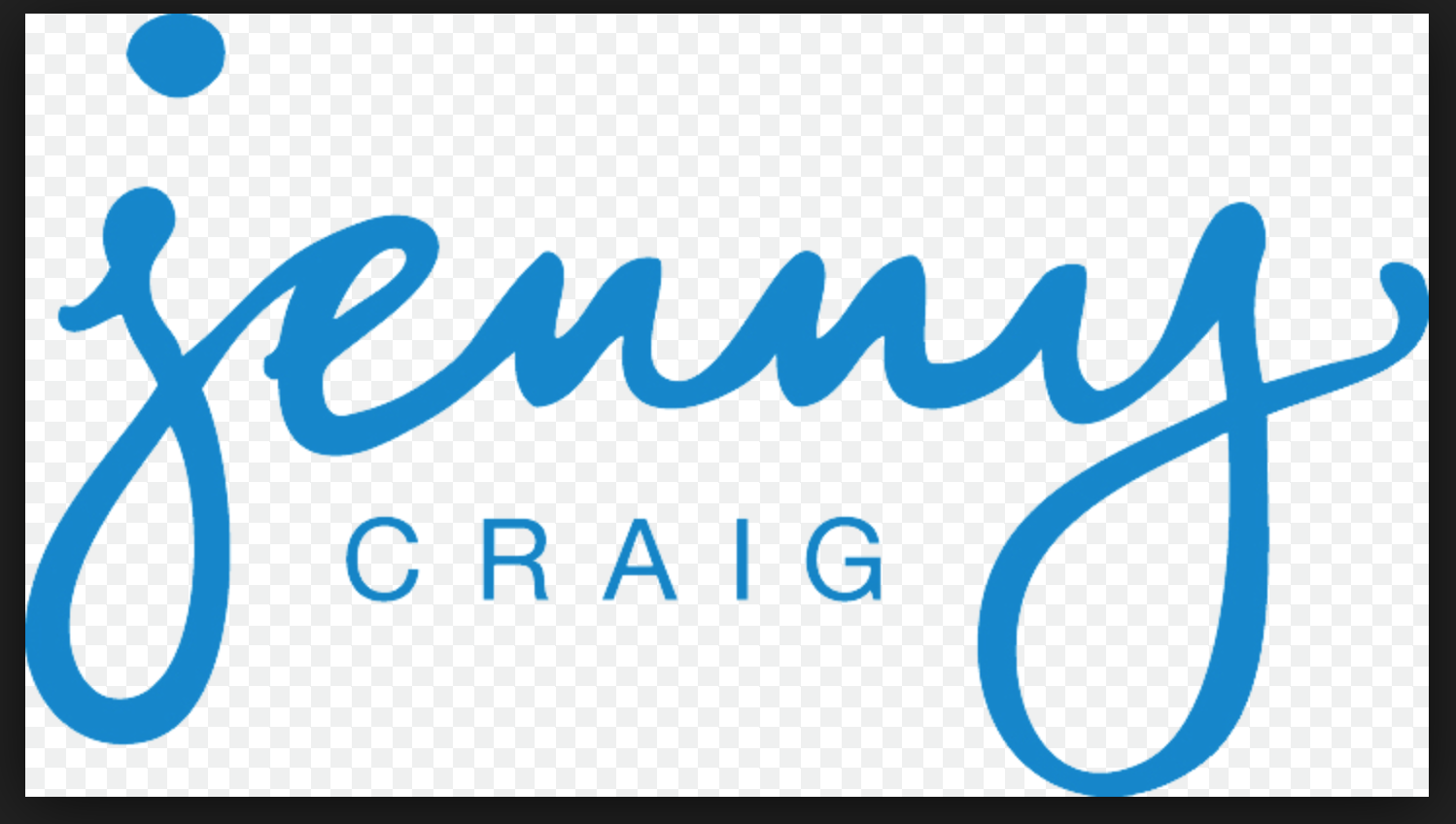 NavaFit
Employees will receive a 20% discount each month on all NavaFit.com subscriptions. NavaFit.com is a
website where individuals take LIVE fitness and nutrition classes with certified instructors.
NavaFit is free to try, and memberships range from $19.99 to $59.99/month.
- Live online personal training with certified instructors!
- Live fitness classes including cardio, yoga, strength training, zumba, pilates and spinning!
- Exclusive workout videos!
- Weight loss programs, and programs for stress management and other lifestyle conditions!
- Fitness tracking tools
Signup for a free trial at www.navafit.com (link below) and enter promotion code NJCSCFIT. When you upgrade to a paid membership, your discount will be applied.
Go to http://www.navafit.com/ or call 917-727-2513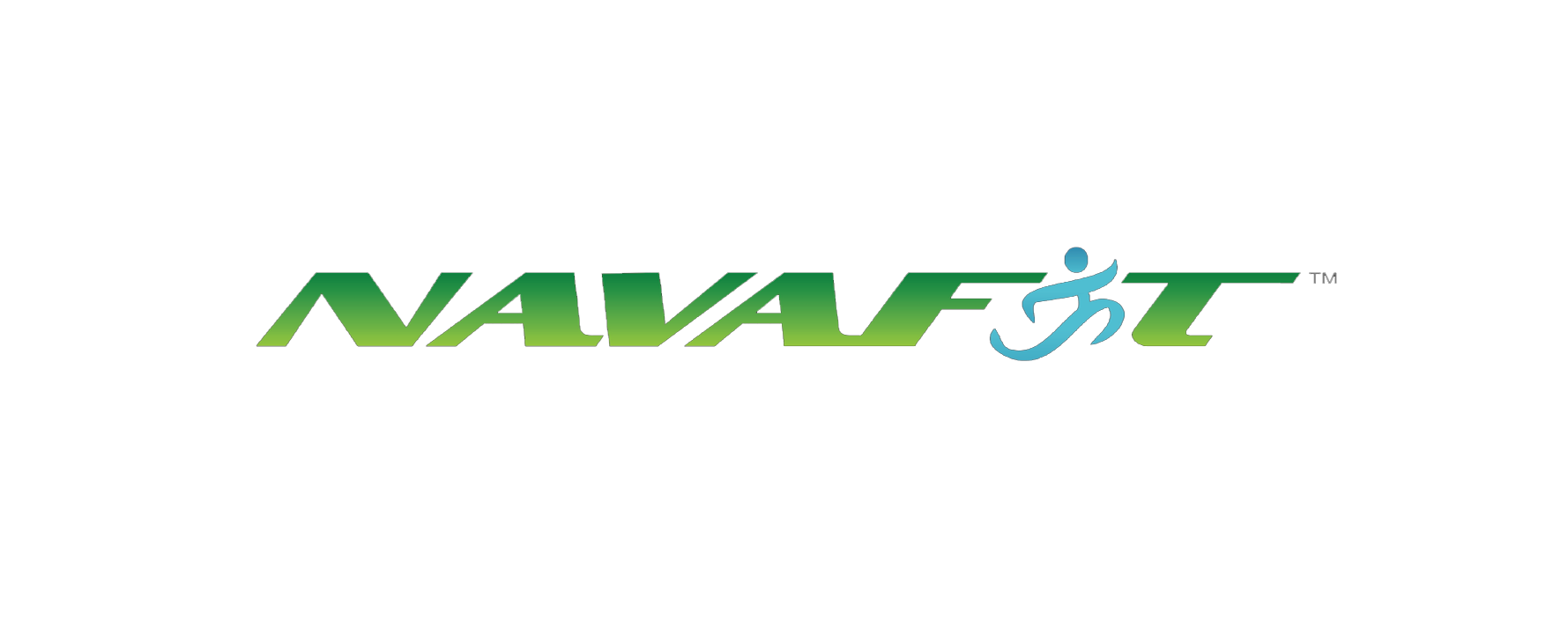 Pearly Whites
NJ State Employees will be able to get 10% off our entire product range, no minimum spending required.
Pearly Whites offers a premium range of at-home teeth whitening products. The same formulations provided by dentists but at a fraction of the price! Our products are safe, easy to use and best of all, they can be enjoyed in the comfort of your own home.
Simply enter the discount code NJGOV10 at checkout to receive your 10% discount.
For additional information go to Pearly Whites or call 949-535-5221
Sentinel Mouth Guard Company
15% Off any mouth guard for teeth grinding
Custom fit to your mouth based on 2 dental impressions of your teeth.
Go to http://www.sentinelmouthguards.com/ or call 850-910-3388
Type in coupon code: NJCS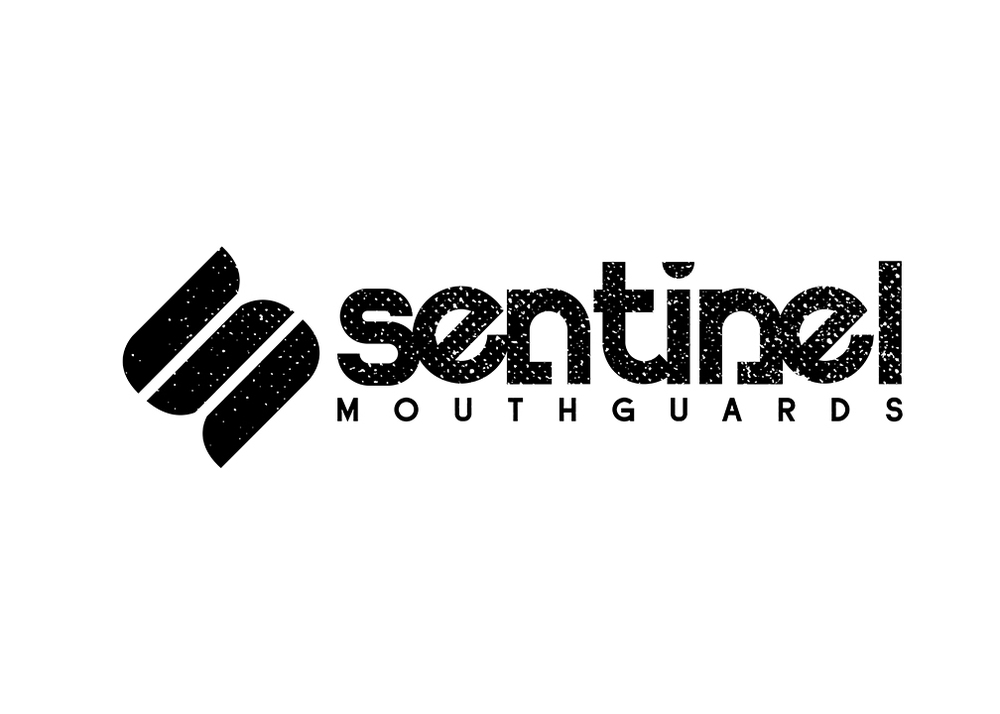 TenBrook Orthodontics
The New Jersey State employees will get a discount on dental treatments.
The TenBrook Orthodontics has 8 Offices in South Jersey:
Galloway, Hopewell, Millville Mullica Hill, Vineland, Washington Twp., Woodstown
And Woolwich. To make an appointment you can call the Corporate Center at 877-764-5310 – Must have State I.D.
The discounts are: Free consultation; 10% off orthodontic treatment fee; 50% off records fee.
Tenbrook Orthodontics offers Braces, Invisalign and Teeth Whitening.
Click here for flyer.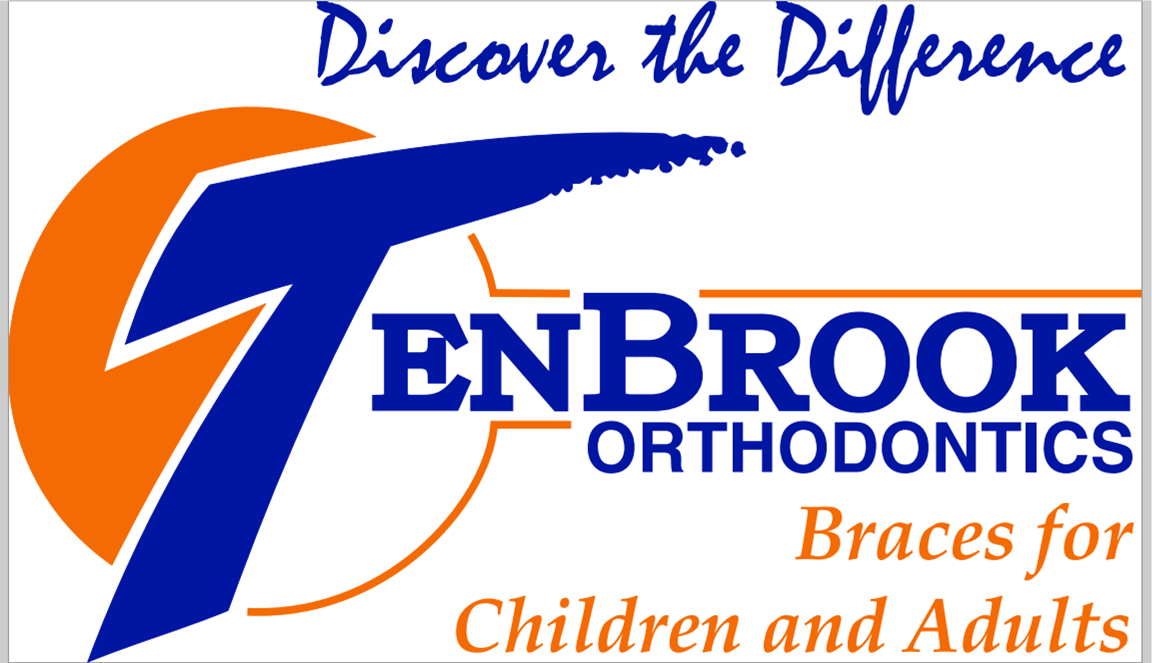 The Tanning Zone
State employees receive $10 OFF any one month membership, $10 OFF Norvell Airbrush Tanning Sessions and 10% OFF lotion bottles.
State employees must show state employee ID upon purchase to receive discount.
3800 Quakerbridge Road, Hamilton, NJ
Any questions call 609-890-3322 or go to www.thetanningzonehamilton.com

New Jersey YMCA
The YMCA is pleased to offer State of New Jersey employees one month free trial membership at one of the participating New Jersey YMCAs. Find a location here: www.njymca.org/locations
Full facility access and member benefits. Reciprocal membership with other New Jersey YMCAs applies.
Present your valid State of New Jersey employee ID to the Membership Welcome Center at your local YMCA.
37 associations throughtout New Jersey. Contact Membership Director at 609-278-9622 or go to YMCA Locations
ZoobZoob Retail
Fitness and combat sports equipment.
State Employees will receive 20% Off all orders with the coupon code below.
We stock over 2,000 products in our store from over 100 leading brands in the industry.
Simply use the code CSC20%OFF at checkout on our website https://www.zoobgear.com.
For additional information you can call 855-339-7515