AT&T MOBILITY
AT&T Mobility is offering the NJ State and Government Employees 15% discount on qualified monthly service plans and 25% discount on eligible accessories and access to the most up-to-date device promotions.

EXISTING AT&T CUSTOMERS -
If you are an EXISTING AT& T customer: Click on discount registration link and complete our Online Validation Process at: https://www.wireless.att.com/business/enrollment to register for your employer or school's sponsorship program and activate any Service Discount for which you may be eligible. Online validation is based on your email domain.

If your email is not registered, please send an email to Frank Guzzo at frank.guzzo@att.com to become a registered user.

Once registration is complete, you will be able to sign up for the employee discount using the website.

NEW AT&T CUSTOMERS -

If you are ordering new AT&T Service through the AT&T Premier website, you will automatically be enrolled in your employer or school's sponsorship program.

No further action is required to activate any Service Discount for which you may be eligible.
To view the discounts available to you, visit the Current Offers page at: www.att.com/wireless/NJSTATEMPLOYEE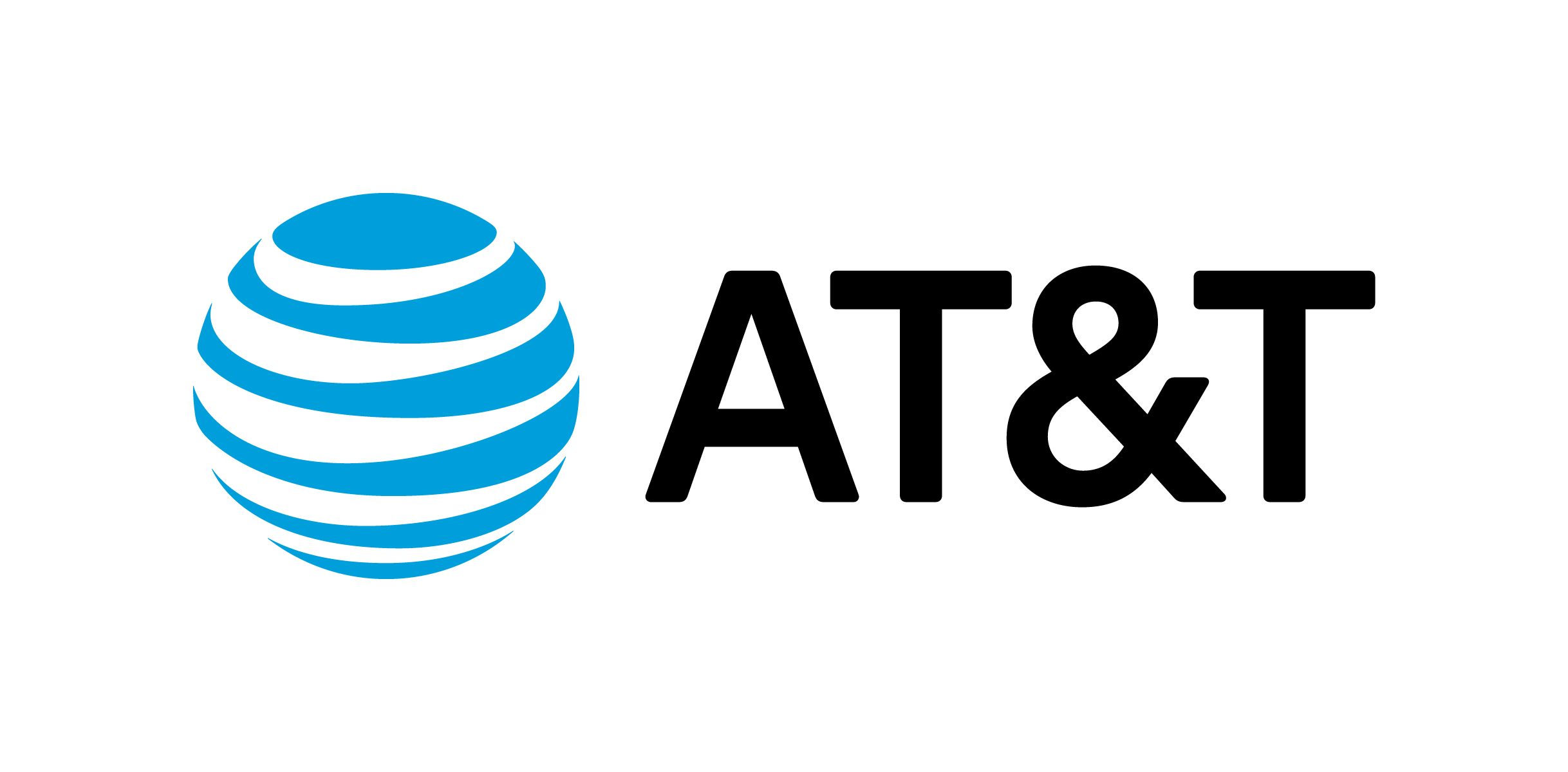 Kid Guard
KidGuard Introduces Intuitive Cell Phone Monitoring Software: A Perfect Security Companion to Protect Children from Digital Threats. New Jersey State employees can receive 25% discount on KidGuard phone monitoring service.
Go to KidGuard Partner Offers and use promotional code NJ25 during checkout.
Any questions you call 888-481-0881 or go to www.kidguard.com
T-MOBILE
State of New Jersey - employees and their family! Take a look at the UnCarrier T-Mobile. Unlike the other guys,
T-Mobile is busy breaking all the rules in wireless to provide you with the best overall value, with no overages, and no contract!
We will help free you from your existing carrier, and give you the best trade in value for your current device.
T-Mobile the best value in wireless for employees and their family:
Special Advantage™ Program offers and Rewards for Employees available throughout the year
T-Mobile ONE Military plan. military eligibility (active, veterans, national guard, reserves or retired) save 50% on Family lines and special limited time discount on select phones
All others Get the hook up with T-Mobile Amplified™—exclusive savings of up to 33% off for you and your family and not available stores. Make the switch and score unlimited talk, text, data and premium features.
Must call Advantage Direct line @ 1-855-570-9947 for details on current rewards and promotions.
$25 rewards Card with a handset purchase and activation call for details ( limited time only )
Limited time Special offers on select phones call for details ( offer may end at anytime )
Unlimited Calling, Unlimited Messaging, and Unlimited High Speed Data
Pricing with Taxes and Fees already included - $70 per month (line 1), $50 per month (line 2), $20 per month / per line (lines 3 – 12)
No annual service contracts and no activation fees
Early Termination Fees reimbursed to help free you from your current service contracts – Carrier Freedom
North America Mobile without Borders – Calls, texts, and data to and from Mexico and Canada are FREE
#Get Thanked - With T-Mobile Tuesday app you get Free Stuff every Week just for being a customer + Stock up and become an owner of the company with a Free Share of T-Mobile Stock
Free International Data & Text – T-Mobile eliminated international roaming rates for data and text messages while also simplifying calling rates. Available in 145+ countries covering 95% of all roaming traffic.
■Business Family discount for employees only - Do you already have T-Mobile as your company issued phone? If you have a company provided business line with T-Mobile, bring your family to T-Mobile and you can save up to 50% off your first two lines on a family plan. First activate your lines by following the direction below then you must visit the following website to apply for the BFD discount http://www.busfamdiscount.t-mobile.com *
To take advantage of the Carrier Freedom offer:
Purchase your device online through the Advantage Order Portal or by calling Advantage Direct™ at 1-855-570-9947 Port-in is required.
Within 14 days from when your new device ships, go to http://www.t-mobile.com/cell-phone-trade-in.html to complete the trade-in process. Print out the free postage-paid shipping label and mail in your old device.
As soon as you receive your old carrier's final bill showing your early termination fees or total equipment costs, log on to www.switch2tmobile.com and submit it to us electronically for reimbursement. T-Mobile will send a prepaid MasterCard card within eight weeks covering the eligible ETF amount (up to a maximum of $350 per line), or the Equipment Installment balance (up to $650).
ETF Reimbursement = (Final ETF balance on the customer's bill)
Device Payment Plan Reimbursement = (Final device payment balance on bill minus trade-in amount)Eligibility
Please call 855-570-9947 for more detailsPlease Read CarefullyHere's how you switch to T-Mobile: Exclusive offers are available only by calling (855)570-9947 Use promo code: 26927TMOFAV Or you may visit www.t-mobile.com/amplified for complete help and to activate/ full link.
For more information, please click here.

Verizon Wireless
Verizon Wireless
Verizon Wireless offers State of New Jersey employee discounts!
Switch to Verizon Wireless and save 15% on most Voice/Data Plans!! (Excludes Unlimited Data Plans) Save 25% on individual accessories!
Equipment Savings on the Best Device lineup will automatically populate when ordering through your MyVerizon Online Portal!
For all New and existing Verizon Wireless customers, Please visit the Verizon Discount Page and provide your State email address to validate employment:
www.VerizonWireless.com/Discounts
View current offers: Verizonwireless.com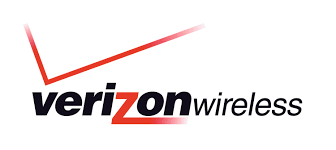 Verizon FiOS
New Jersey State Employees are eligible for special discounts.
Order online today: Verizon.com/connections
Click here for latest flyer

NJ Turnpike employees may now enroll, click the link above for the latest flyer!