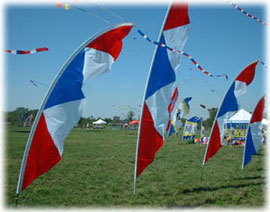 If you would like to volunteer at Liberty State Park please contact us at
(201)915-3400
, or email us at
LibertyStatePark@dep.nj.gov
. Various volunteer opportunities include gardening, maintenance, clerical, environmental, historical.

Oral History
Other opportunities to volunteer include contributing to our oral history. We are preserving the stories that happened in the park, and especially with regards to the Central Railroad of New Jersey Terminal. If you have stories or pictures to share with us email us at LSPNatureCenter@dep.nj.gov.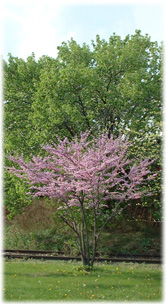 If you would be interested in working at Liberty State Park as a seasonal employee please contact us at (201) 915-3400, or email us at LibertyStatePark@dep.nj.gov We hire positions for maintenance, clerical help and historical and environmental interpreters.
Applications for seasonal employment are available on the State Park Service web page. If you are interested in applying, e-mail the Liberty State Park office at LibertyStatePark@dep.nj.gov

If you are interested in an internship, Liberty State Park has a number of great opportunities. These opportunities include:
History
Interpretive Education or Transportation/ Oral History Research at our Train CRRNJ Terminal.

Environmental
Interpretive Education or Environmental Research in and around our Environmental Interpretive Center.

Special Events
Each year the park sponsors several special events, including the Jersey Central Railroad Heritage Festival.

Horticulture
We have a number of ideas to beautify the park.

For more information or if you have an idea of your own please contact us at LibertyStatePark@dep.nj.gov