Speakers Bureau
The New Jersey Comission on Holocaust Educations Speakers Bureau is a group of trained speakers that are available to go to New Jersey Schools and/or organizations to educatate on the Holocaust, Genocide and Human Rights. If you are interested in having one of our speakers at your school or organization please email the Holocaust Commission at holocaust@doe.nj.gov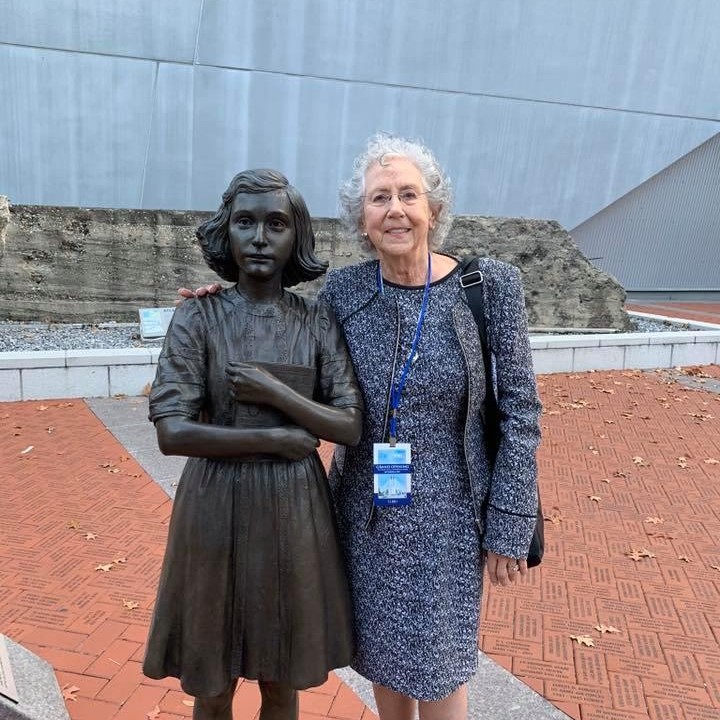 Of the 1.6 million Jewish children who lived in Europe before WW2, only 100,000 survived the Holocaust. Most were hidden children. Maud Dahme was one of those children, hidden from the Nazis by righteous gentiles in the Netherlands. Maud's story is the story of hope, courage, and bravery and will inspire all who hear it.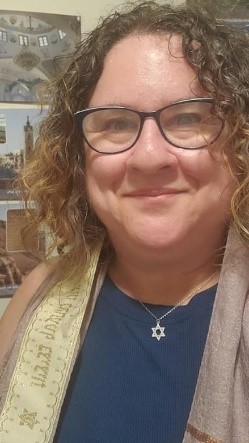 Annice Benamy is a music educator, teaching vocal music to children and adolescents in New Jersey including a self-written unit for eighth graders entitled "Music and the Holocaust." Ms. Benamy presents various topics for organizations including Women of the Wall, Women of Reform Judaism, and New Jersey Education Association.
Annice Benamy received her certificate in Jewish Sacred Music from Hebrew College, in Newton, MA. In 2020, she received her Post-Baccalaureate Teaching Certificate in Holocaust Studies and Prejudice Reduction. In the summer of 2021, Chazzanit Benamy was named a Teaching Ambassador for The Defiant Requiem Foundation, where she will use their education materials and present them in educator workshops or regional conferences on the Foundation's behalf.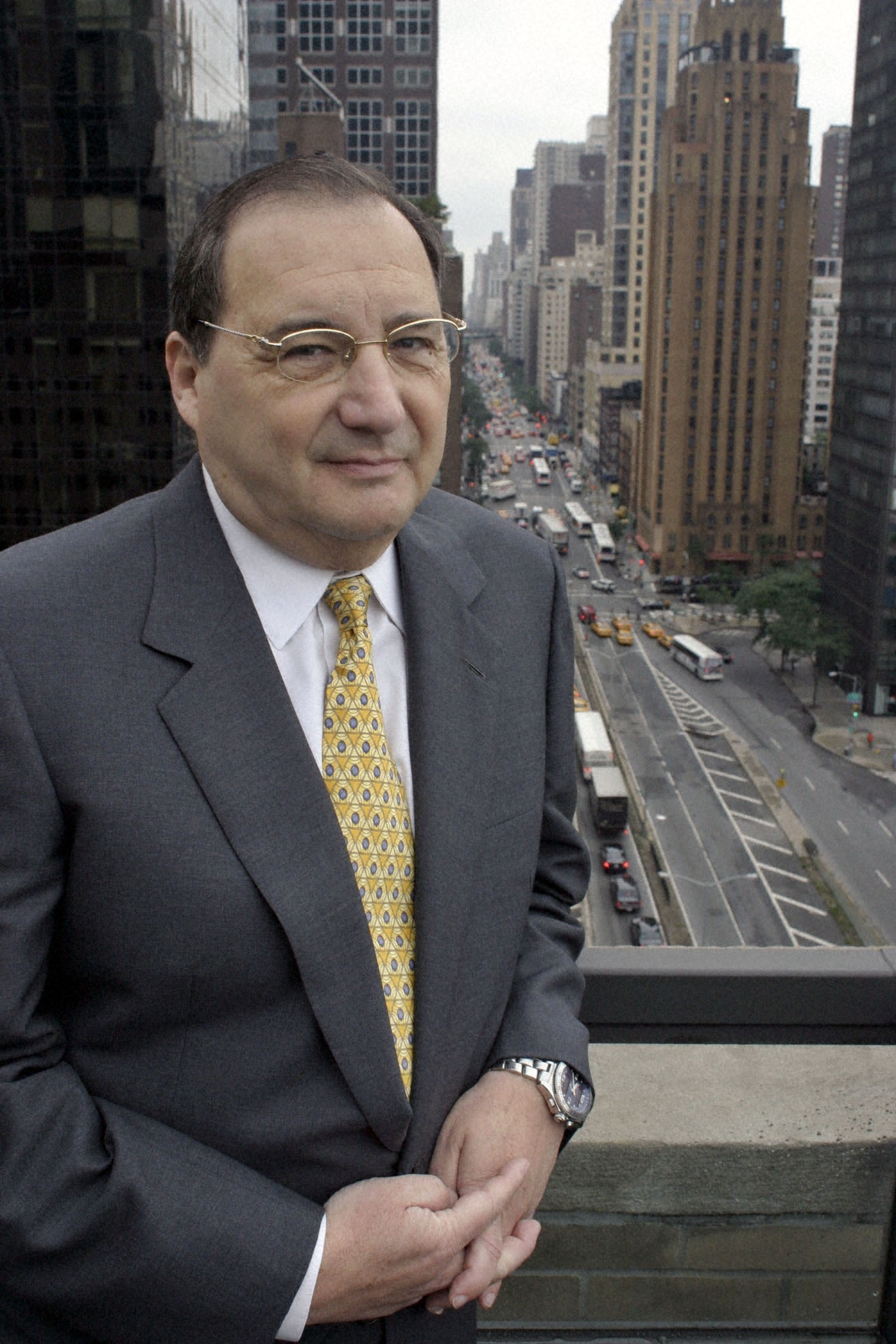 Born in Poland in 1940, Mr. Foxman was saved from the Holocaust by his Polish Catholic nursemaid who baptized and raised him as a Catholic during the war years. His parents survived the war, but 14 members of his family were lost. Abraham H. Foxman is world-renowned as a leader in the fight against anti-Semitism, bigotry and discrimination. Mr. Foxman regularly speaks out on issues of global anti-Semitism, the war on terror, church/state issues, religious intolerance and issues relating to the Holocaust and Israel. He is a passionate supporter of the State of Israel and a voice for peace in the Middle East.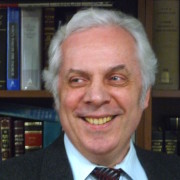 Igor Kotler is a member of the New Jersey Commission on Holocaust Education. He served as a historian at Survivors of the Shoah Visual History Foundation and at the Museum of Jewish Heritage. He is the President and Executive Director of the Museum of Human Rights, Freedom and Tolerance and is a Visiting Research Fellow and Director of the US-Russia-Former Soviet Union Dialogue Project at the Center for the Study of Genocide and Human Rights at Rutgers University, Vice Director of the International Council for Diplomacy and Dialogue and Senior Research Associate at the International Educational and Research Center of the Holocaust and Genocides History at the Russian State University for the Humanities in Moscow.
Igor speaks about the Jewish experience in the Soviet Union, how the Jews resisted the Soviet anti-Semetic policies and struggled for immigration. He also speaks about the origins of anti-Semitism and modern anti-Semitism in the United States and the world and his work with USC Shoah Foundation and the preservation of memory through video interviews.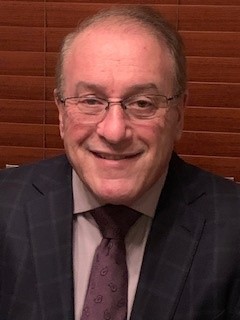 In October 1943 my mother, "Esther Terner Raab" took on the Nazis in a daring and dangerous revolt in Sobibor, a death camp in Eastern Poland. She and I have dedicated our lives teaching children around the world what happened there.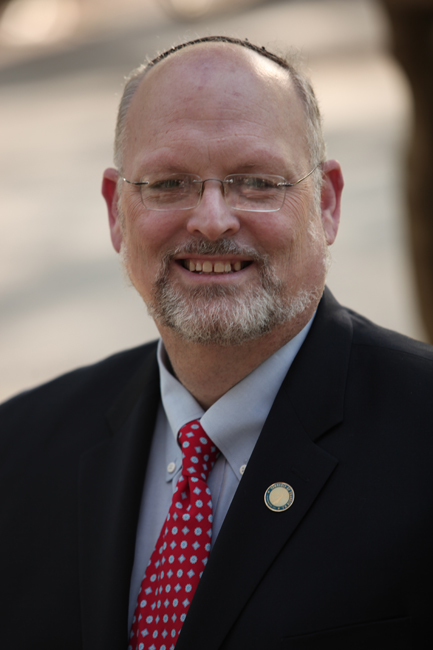 My parents and their families were from the Maramures region of Romania (just outside of Sighet). With the spread of Nazism into that part of Europe in the early 1940's, life became increasingly difficult, culminating in the creation of a Jewish ghetto and ultimately deportation to Auschwitz in April-May 1944. The overwhelming majority of those transported to the camps did not survive. Being an only child of concentration camp survivors, my upbringing was certainly a unique experience. Now that I am fortunate to have teenage (and younger) grandchildren in high school (and elementary school), I have come to the realization of how important Holocaust education is – wherever, whenever and to whomever it can be appropriately provided.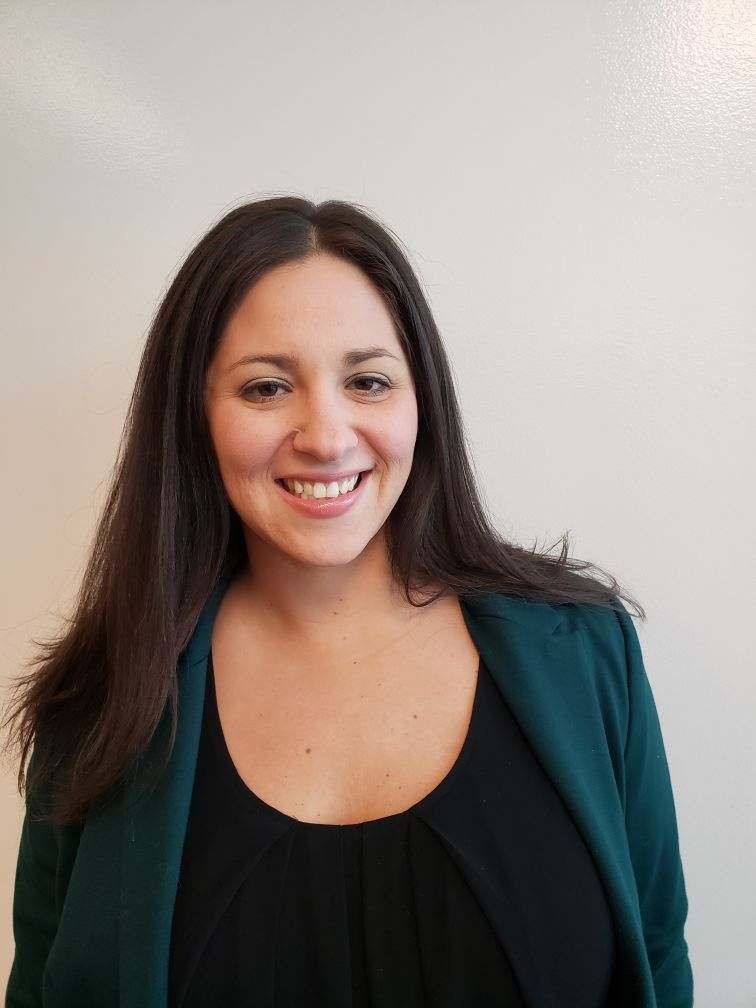 Elyse Wolff is the granddaughter of two Holocaust survivors, Yolan and Joseph Lichtman. Knowing that she is a descendant of survivors has greatly impacted Elyse's life. Since 2017, Elyse has served as an appointed Commissioner to the New Jersey State Commission on Holocaust Education, and she is a co-founder of 3GNJ, a NJ-based group of grandchildren of Holocaust survivors who are passionate about ensuring that their family members' stories of survival continue to be heard.
Elyse's presentation focuses on her grandmother's amazing story of survival, including her time in the Satu Mare ghetto and escaping death more than once at Auschwitz. More than half of her grandmother's family was killed during the Holocaust, but Elyse's grandmother and one of her sister's managed to stay together while at Auschwitz and later during a death march as the Allied Forces were closing in on the Nazis. Elyse has presented to dozens of audiences, and it is her mission and honor to continue sharing her grandmother's story.