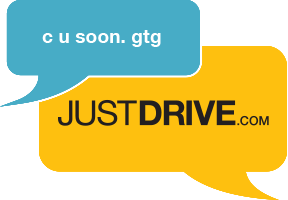 Privacy Policy
Privacy is an issue that JustDrive.com takes very seriously. We are committed to protecting your online browsing experience. JustDrive.com collects very little information from its members. The details below will elaborate on how your information is processed on JustDrive.com and all of its networks.
Information Secured:
JustDrive.com provides the use of a secure server (SSL) when collecting any sensitive data. SSL ensures that all your information is encrypted before it is sent out. Following an order all access to personal information is limited and protected against unauthorized use.
Information Collected & How It's Used:
Information is collected on JustDrive.com to better serve you and its network of users.
Customer Service and E-mail Correspondence:
All inquiries or questions can be emailed to support@justdrive.com. E-mail addresses submitted to JustDrive.com or any of it's networks will be opted in to network specific actions and updates. Email Addresses may be shared with partners of JustDrive.com. Any emails sent to JustDrive.com members will contain an unsubscribe link and comply with the
CAN-SPAM Act
.
Notification of Changes:
If we decide to change our privacy policy, we will post those changes on our homepage so our users are always aware of what information we collect, how we use it, and under what circumstances, if any, we disclose it. Also, on occasion JustDrive.com may e-mail you to notify you of significant changes in our web site or to make you aware of updates that may be of interest. If you do not want to receive these site notifications or update notices you can easily unsubscribe from the email by clicking the "unsubscribe" link located at the bottom of all our emails.
Consent:
By using this web site, you consent to the collection and use of information by JustDrive.com.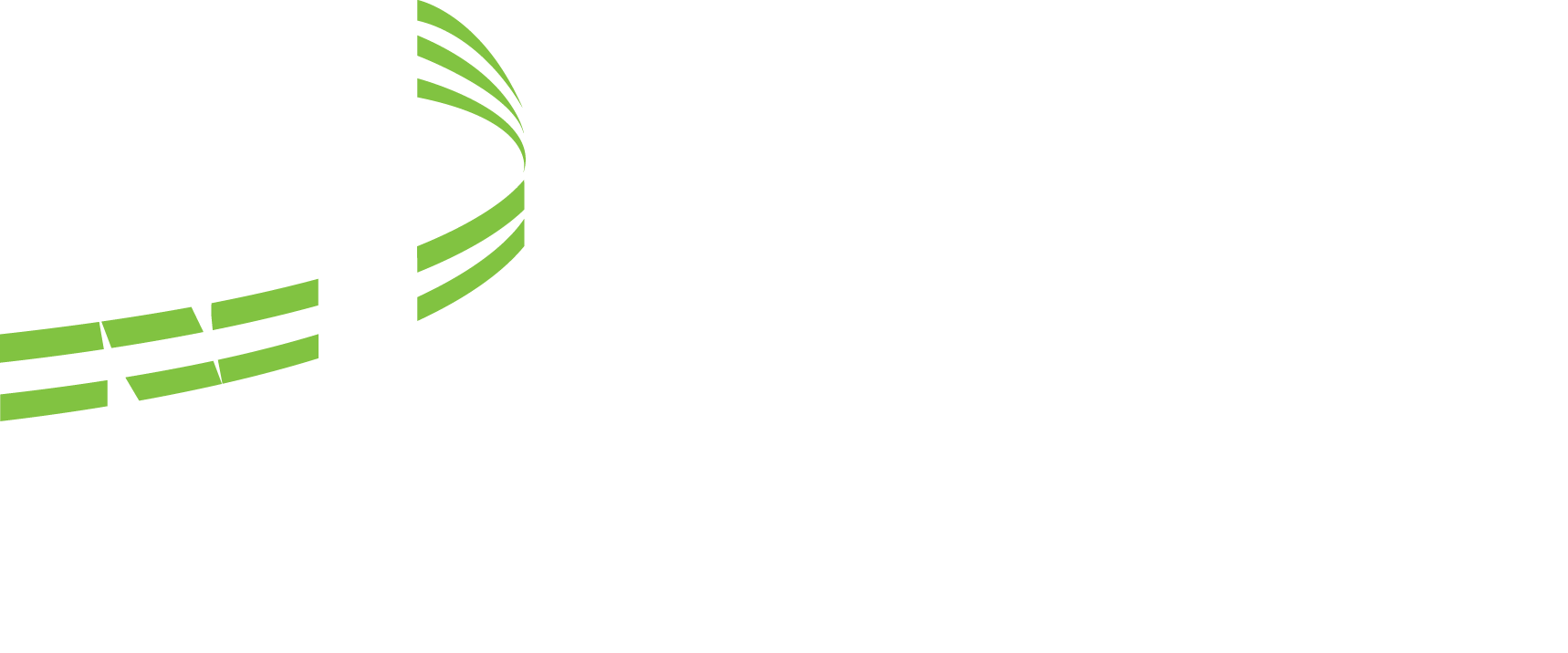 +