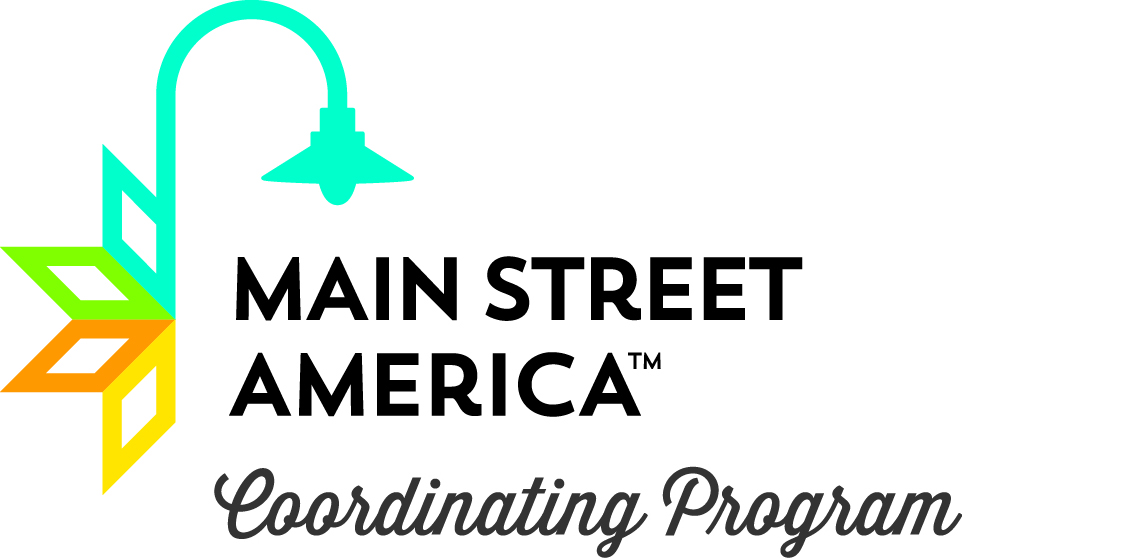 Downtown Business Improvement Zone Loan Fund
The DBIZ Loan Fund is intended to provide support to purchase, lease, condemn or acquire land or an interest therein as necessary for right of way or other easement to or from the zone; relocate and move persons displaced by the acquisition of land; the rehabilitation and redevelopment of land; acquisition, construction, reconstruction, rehabilitation or installation of parking and other public facilities and improvements; costs of appraisals or other professional services directly related to effectuating the improvement.
The DBIZ Loan Fund is not currently accepting applications. Please check back in late Spring 2023 for possible updates.
This is a 0% loan program for physical improvements and projects in an Improvement District with a District Management Corporation.
Loans can range up to $600,000 total and would have a 10-15 year payback on principal only.
Awards above $100,000 require a 100% (min.) match of any kind of non-DBIZ funding. Awards below $100,000 do not require a match.
Projects must be completed within two (2) years.
Payback begins after project completion and/or final drawdown of the total loan amount.
An advance of up to 100% of the awarded amount is permitted.
Please see the

DCA SAGE

page for grant availability and to apply.