Working Together to Help Students Thrive
The National Partnership for Student Success launched in July 2022 alongside a call to action from the Biden-Harris Administration for more adults to help educators and families address critical educational and mental health challenges exacerbated by the COVID-19 pandemic.

The New Jersey Department of Education recognizes the enormous potential of New Jerseyans to answer the call for New Jersey-specific partnerships for student success. The Department seeks to leverage the New Jersey-centric and home-grown ability of volunteers to positively impact the educational trajectory of students through investment in the New Jersey Partnership for Student Success.
A Call to Action
The enormous toll the COVID-19 pandemic has taken on educators and students, both academically and mentally, is coming into clearer focus. Educators were asked to do the impossible and students were asked to learn in circumstances previously unimaginable. Students need support from around their communities in order to achieve critical post-pandemic academic recovery and accelerated learning goals.
The New Jersey Partnership for Student Success (NJPSS) initiative asks the citizens of our great state to engage as individuals or as members of organizations in academic and non-academic wraparound recovery efforts in their communities. Just as local churches, community centers, and parent groups were asked to support remote learning, serve meals to students, and provide childcare during the early days of the pandemic to keep students learning, NJPSS now asks for individuals to serve as mentors, tutors, wraparound service coordinators, and to provide that additional support for students and educators through the expansion, improvement, and/or creation of high quality, evidence-based programs to further academic success and growth.
Answering the Call to Action
The NJPSS supports a statewide three-year effort that brings together experienced organizations with a goal to recruit, screen, train, support, and engage an additional 5,000 caring adults in roles serving as tutors, mentors, student success coaches, wraparound service coordinators, and post-secondary transition coaches.
They will work in close coordination with parents, educators, and others in roles that research shows result in academic gains, increased high school graduation rates, reductions in chronic absenteeism, and improved student well-being and mental health.
Interested individuals and organizations are encouraged to fill out the NJPSS form ("join the NJPSS" link below) to find out more information about ways to get involved.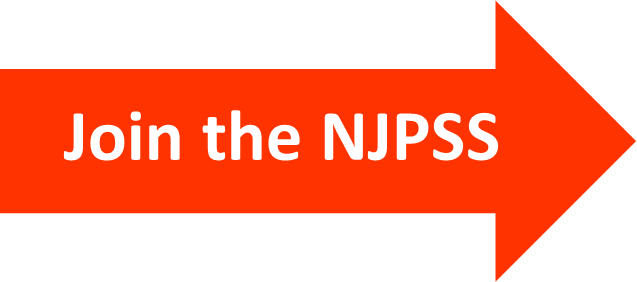 Join the NJPSS