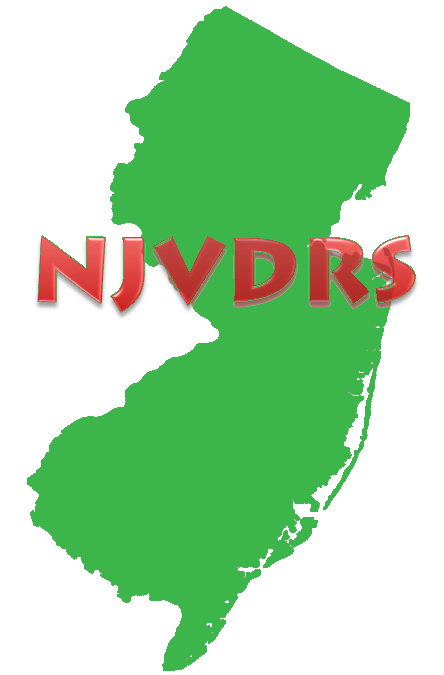 The New Jersey Violent Death Reporting System (NJVDRS) was established and is maintained at the NJDOH Center for Health Statistics and Informatics (CHS) through a cooperative agreement with the Centers for Disease Control and Prevention (CDC). This surveillance system links data from multiple sources into a single standardized record of a violent death.
A violent death is defined as a death that results from the intentional use of physical force or power, threatened or actual, against oneself, another person, or a group or community. NJVDRS includes:
homicides
suicides
deaths resulting from legal intervention (i.e., when individuals are killed by law enforcement personnel in the line of duty)
unintentional firearm injury deaths
injury deaths of undetermined intent
The NJVDRS collects data from a variety of sources, including:
death certificates
medical examiner reports
law enforcement reports
toxicology and ballistics reports
All violent deaths occurring in New Jersey are included, as are violent deaths of New Jersey residents that occur out-of-state. The system is incident-based, and related victims and suspects are grouped into one incident. NJVDRS staff abstract and code incidents using CDC standard variable definitions to allow for comparable data analysis across multiple participating states.
Click here for more information about injury data and surveillance systems at NJDOH.