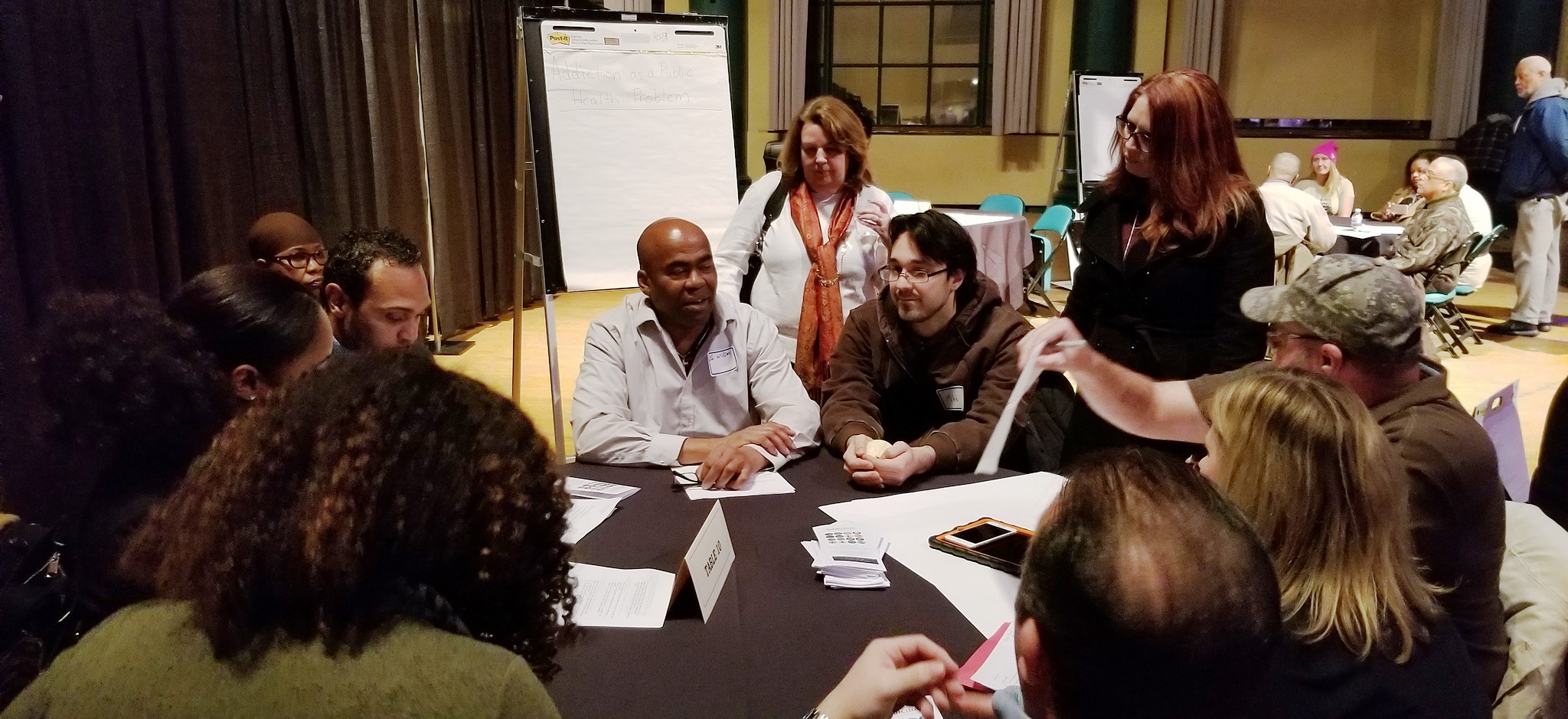 The Office of Atlantic City Initiatives is a team within the New Jersey Department of Community Affairs (DCA) that reports directly to the Office of the DCA Commissioner. It is responsible for developing an implementation plan for critical elements of the Atlantic City Transition Report, which was issued in September 2018 to provide the City and State with a roadmap for tackling the city's longstanding challenges. The office has several key functions, including:
Provide staff support for the work of the Atlantic City Executive Council and Atlantic City Coordinating Council;
Produce quarterly and annual reports on the implementation of the Atlantic City Transition Report;
Work with the Stockton University Office of Atlantic City Solutions to coordinate academic and policy support with Stockton professors and other experts to advance the goals of the Atlantic City Transition Report;
Act as a liaison to some initiatives already underway to revitalize Atlantic City; and
Oversee and coordinate the day-to-day effort of the working groups that have developed in connection with the Atlantic City Transition Report.