UPDATED June 10, 2021: COVID-19 Resources for Licensed Childcare



The NJ Department of Children and Families is continuing to monitor the spread of the COVID-19 Coronavirus and its impact on children, families, our staff and our partner providers, throughout the state. The federal Centers for Disease Control and Prevention and NJ Department of Health are providing ongoing guidance and direction regarding necessary precautions and action plans. The experts agree that Coronavirus prevention strategies are similar to what we do to prevent the flu:
Wash your hands in soap and water, regularly
Cover your coughs and sneezes with a tissue or your elbow
Avoid touching your face, mouth and eyes
If you are feeling unwell, stay home and rest

COVID-19 Resources for Licensed Childcare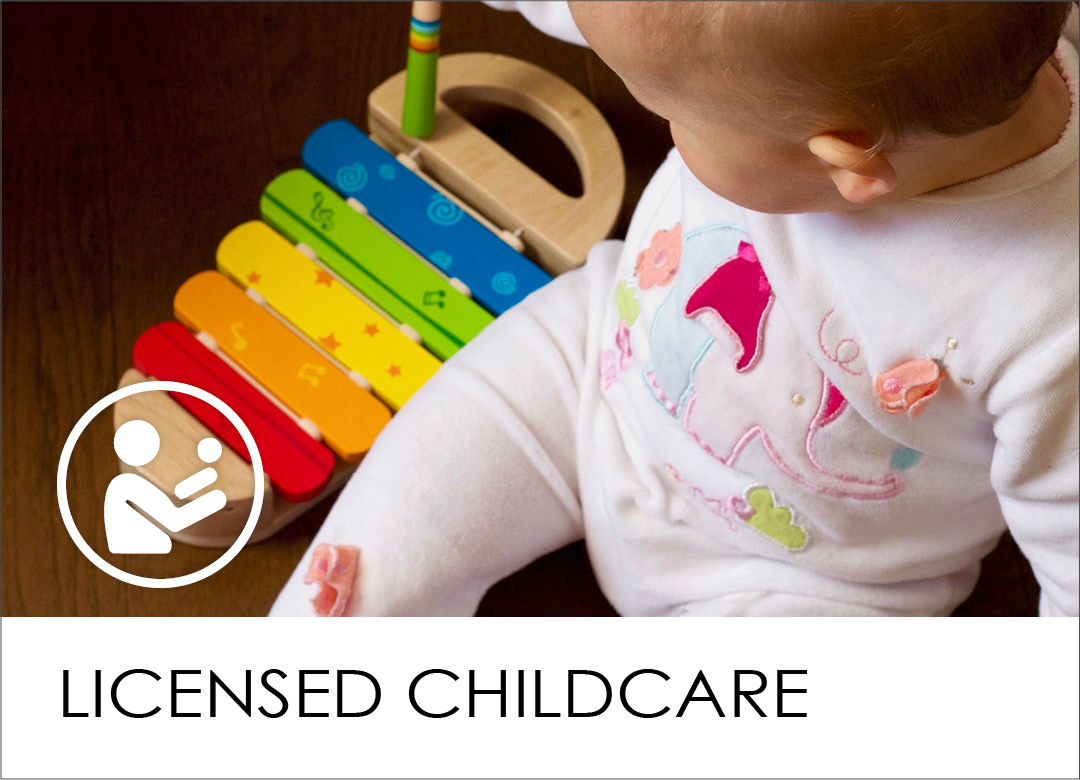 Guidance Document
Date
Summary

NEW:

Frequently Asked Questions during the Public Health Emergency
6/10/21
DCF FAQs for childcare providers regarding group sizing, staff assignment, symptom detection, quarantining, disinfection, masking, etc.
NJ Department of Health COVID-19 Guidance for Reopening Childcare Centers
5/26/21
NJ DOH guidance for licensed child centers reopening/ providing care including development of communication plans, disinfection procedures, symptom screening, and steps to take when a person in the facility tests positive for COVID-19.
NJ DCF COVID-19 Standards for Child Care Centers

DOH Executive Directive No. 21-004: COVID-19 Child Care Standards
5/26/21
DCF issued standards for child care centers and family child care homes, following the reopening recommendations by the Department of Health. The standards include guidance for screening and admittance, grouping of children, face masks, staffing, activities, promoting healthy hygiene practices, cleaning and sanitation, response procedures for COVID symptoms and exposure, and enforcement.
Office of Licensing Daily Log of Attendance and Health Screenings
12/14/20
Checklist form for childcare centers to utilize daily to track symptoms of each visitor, staff member, and child entering the center.
General Accommodation Program Supervision Childcare Center - Frequently Asked Questions
10/21/20
Directions for providers interested in operating GAP centers to provide care to school- aged children receiving remote education from a New Jersey school district.
Child Care - Notice of Rule Waiver
10/7/20
Regulatory modification allowing for the licensing of General Accommodation Programs (GAP) for school-aged children requiring care while receiving remote learning.
NJ Department of Health Executive Directive on COVID-19 Childcare Standards - September 18
9/18/20
Protocols issued by the Commissioner of the NJ DOH with regard to childcare centers including screening and admittance, group size limitations, activities, hygiene, visitors, and disinfection requirements.
Safe and Healthy Diapering Procedures
6/15/20
DCF/CDC guidance on steps to take to reduce the spread of germs while changing children's diapers.
Cloth Face Covering Instructions
5/29/20
Use of cloth face coverings to help slow the spread of COVID-19
Guidance for Cleaning and Disinfecting
4/23/20
CDC flyer with steps for properly cleaning public spaces, workplaces, businesses, schools, etc.
COVID-19 Licensed Childcare Guidance
3/16/20
DCF letter notice to childcare providers of temporary regulatory waivers of certain licensing provisions to allow for COVID-19 mitigation efforts.
COVID-19 DCF Rule Waiver Modification or Suspension
3/9/20
Temporary regulatory waiver of certain childcare licensing provisions to allow for COVID-19 mitigation efforts.