UPDATED September 19, 2020: COVID-19 Resources for Licensed Childcare



The NJ Department of Children and Families is continuing to monitor the spread of the COVID-19 Coronavirus and its impact on children, families, our staff and our partner providers, throughout the state. The federal Centers for Disease Control and Prevention and NJ Department of Health are providing ongoing guidance and direction regarding necessary precautions and action plans. The experts agree that Coronavirus prevention strategies are similar to what we do to prevent the flu:
Wash your hands in soap and water, regularly
Cover your coughs and sneezes with a tissue or your elbow
Avoid touching your face, mouth and eyes
If you are feeling unwell, stay home and rest

COVID-19 Resources for Licensed Childcare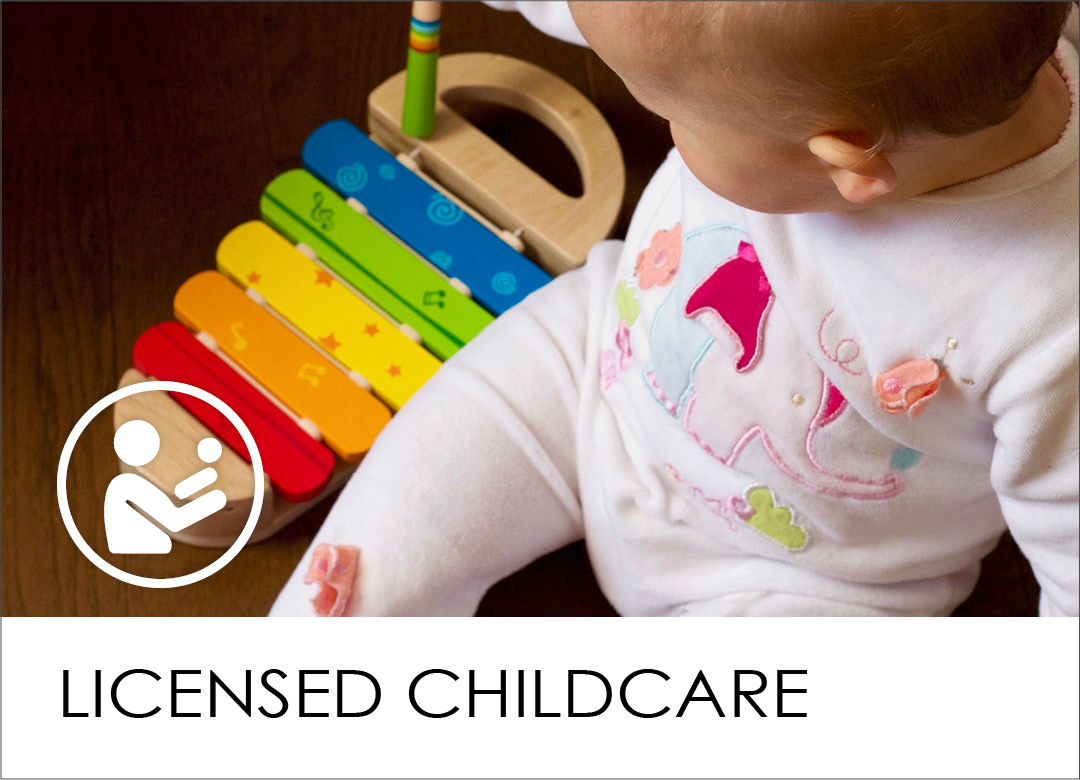 NEW: NJ Department of Health Executive Directive on COVID-19 Childcare Standards - September 18
NJ Department of Health COVID-19 Guidance for Reopening Childcare - July 20

Self-Assessment Checklist for Child Care Center Safety Assessment

Executive Order 149 FAQ

COVID-19 Related Health and Safety Requirements, Spanish, Korean

Office of Licensing Daily Log of Attendance and Health Screenings

Cloth Face Covering Instructions

Guidance for Cleaning and Disinfecting

Safe and Healthy Diapering Procedures

Emergency Child Care Assistance Press Release, (Version Available in Spanish)

DCF Emergency Child Care Centers

AskDCF Provider FAQ

Emergency Childcare Assistance Guidance

Emergency Childcare Fact Sheet

Executive Order 110: COVID-19 Childcare Centers for Essential Personnel

Frequently Asked Questions on Executive Order #110 and Emergency Child Care Centers

DCF Health Safety Standards for Child Care Centers

Coronavirus Briefing Call for Child and Youth Care Centers

COVID-19 Licensed Childcare Guidance

COVID-19 Update to Licensed Childcare Guidance (3-17-20)

COVID-19 DCF Rule Waiver Modification or Suspension


COVID-19 General Resources
Guidance on the Contact of a Close or Casual Contact of a Confirmed or Suspected Case of COVID-19, Spanish, Korean

Toll Free Hotlines/Helplines You May Need During COVID-19, Spanish, Korean

Department of Labor - Benefits and the Coronavirus (COVID-19): What Employees Should Know

Coronavirus Rumor Control


COVID-19 Publications
Visit our COVID-19 publications page to download available material for sharing and distribution.