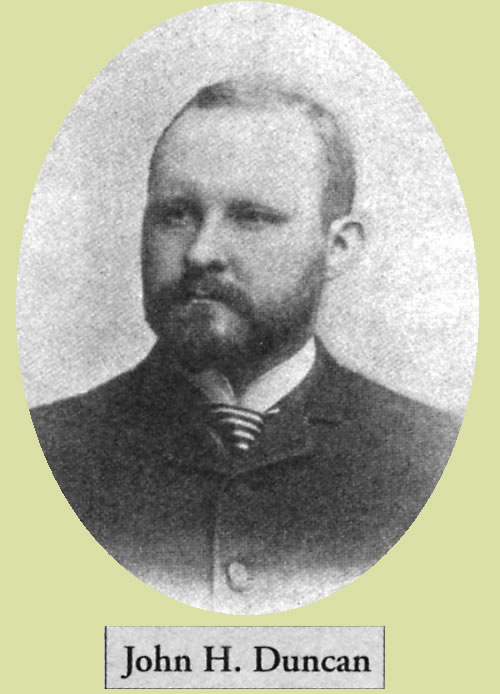 The Trenton Battle Monument was designed by John H. Duncan, architect of President Grant's Tomb. It is a triumphal column of granite 148 feet high. Considered to be an early example of the Beaux Arts style, it is a Roman Doric column with a large base John H. Duncan decorated with acanthus leaves. The capital has a ring of stars crowned by an observation platform with a railing. Above the platform is a circle of 13 electric lights, representing the 13 original colonies.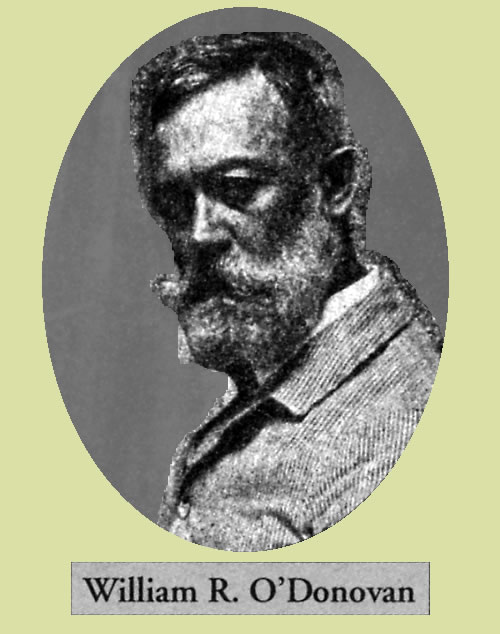 The column is surmounted by a small round pavilion that features a pedestal with a statue of George Washington, right arm outstretched, pointing toward the site of his victory. This statue and the two bronze statues of Continental soldiers that flank the entrance, were made by William O'Donovan, a noted 196 century sculptor of monuments, busts and bas.Three sides of the William R. O'Donovan monuments base are adorned with cast bronze plaques.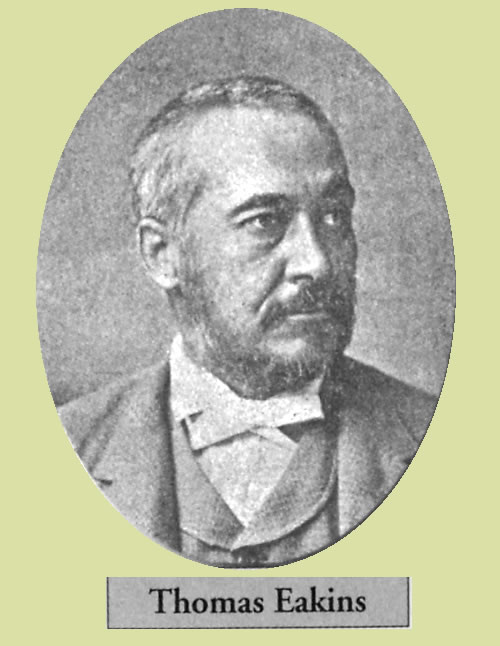 Two of the plaques were made by Thomas Eakins, an important 19th century painter, and the third by Karl H. Niehaus, a sculptor from New York City. The plaques depict Washington's army crossing the Delaware River, the opening of the Battle of Trenton, and the surrender of the Hessians. In order to preserve these plaques, the originals have been removed to the state museum and reproductions have been put in their place. A memorial inscription is on the fourth side of the monument.