Green Jobs for a Sustainable Future
The Governor's Office of Climate Action and the Green Economy, in partnership with the NJ Department of Environmental Protection, has announced the Building our Resilient, Inclusive, and Diverse Green Economy (BRIDGE) initiative, a $5M funding opportunity for innovative approaches to building and supporting a diverse, inclusive green workforce for all New Jerseyans.
Notice of Funding Availability linked here.
Answered questions to the Notice can be found here.
Proposals shall be submitted electronically to OCAGE/NJDEP at green.economy@dep.nj.gov by 5:00 P.M. EST on Monday, February 6th to be eligible for funding.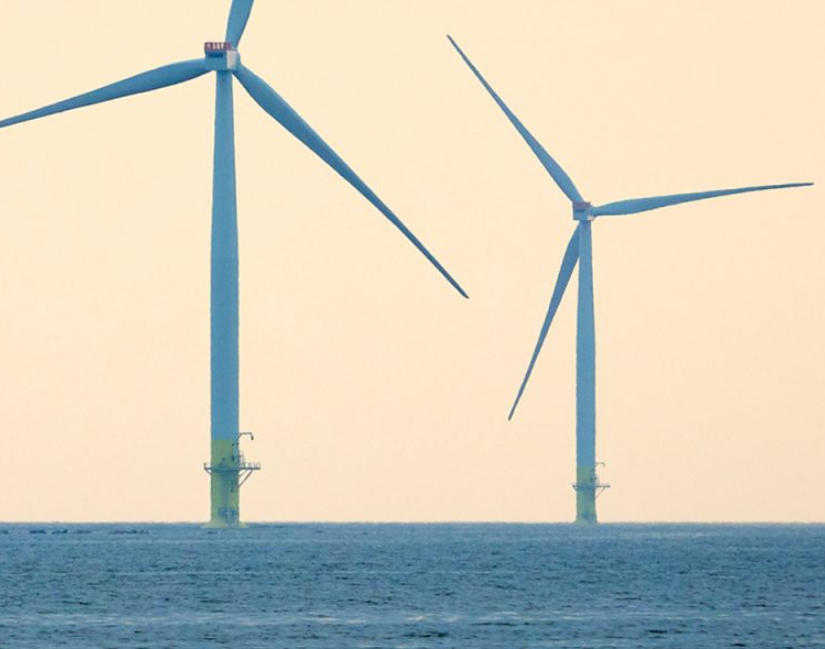 Back
to top