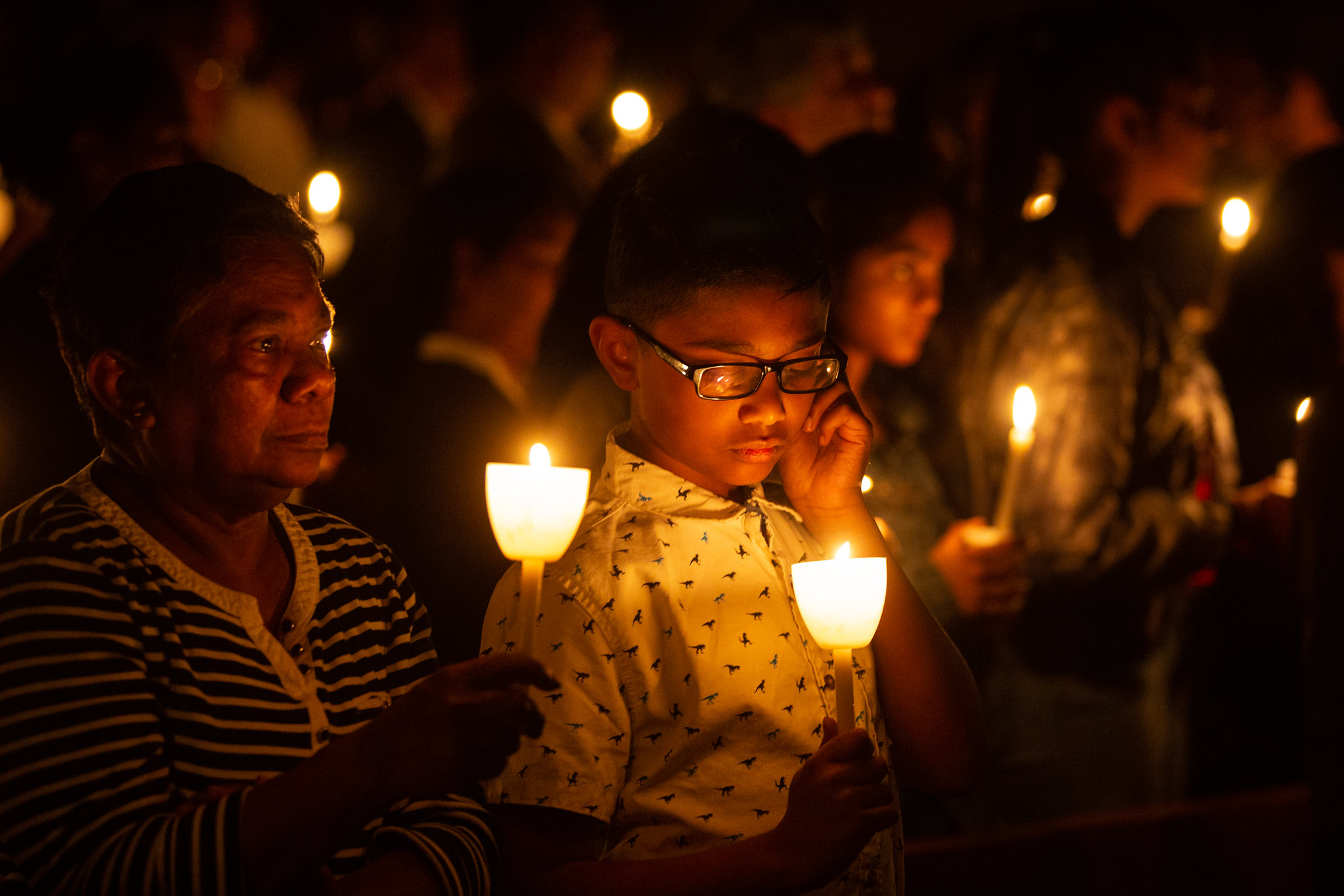 Governor Murphy Joins Sri Lankan Catholic Community For Mass
Governor Phil Murphy joined the local Sri Lankan Catholic community in prayer and grief over the senseless loss of life in the Easter Sunday terrorist attacks. New Jersey stands firmly with the Sri Lankan people and all who wish to live in peace according to their faith.
View Photos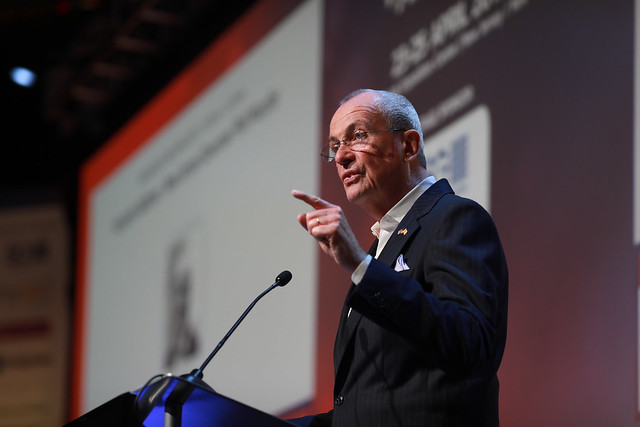 Governor Murphy Gives Keynote Address At Betting On Sports America Conference
Governor Phil Murphy delivered the keynote address at the Betting on Sports America Conference. The sports wagering industry will create 6,000 new jobs in New Jersey by 2020. New Jersey is the second largest sports betting market in the country, and Governor Murphy's goal is to soon be number one.
View photos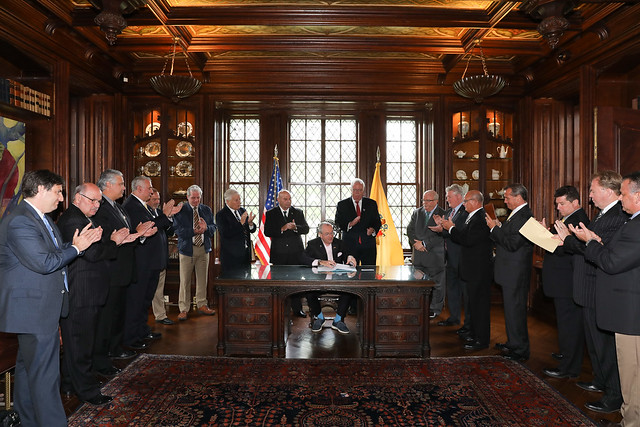 Governor Murphy Signs Legislation Providing Information On Public Works Projects
Governor Murphy signed S3129 into law, which will require the Commissioner of the Department of Labor and Workforce Development to create a list of labor organizations that represent workers who engage in public work projects.

Under the law, the list will include hourly rates, required fringe benefit rates, and regions in which the labor organizations represent workers. The list will be available on the Department of Labor and Workforce Development's website as a tool for municipalities to utilize when planning public work projects.

"Municipalities planning public works projects should have access to information about the wages and benefit levels received by employees who are represented by organized labor," said Governor Phil Murphy. "I'm proud to sign this bill into law and require the creation of such a list to assist municipalities."
Read More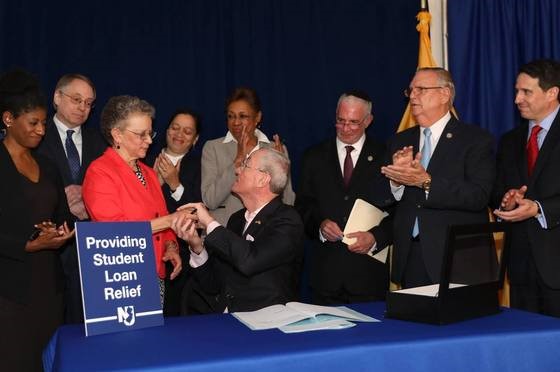 Governor Murphy Signs Legislation To Make Student Loans More Affordable
Governor Murphy signed two pieces of legislation to assist student loan borrowers who are struggling with repayment.

"Addressing student loan debt not only makes a crucial difference in individuals' lives and careers, it also helps boost New Jersey's economy as a whole. By making more affordable repayment options available through the new programs that HESAA has launched that are now codified into law, we will enable college graduates to live and thrive here in the Garden State," said Governor Phil Murphy.
Read More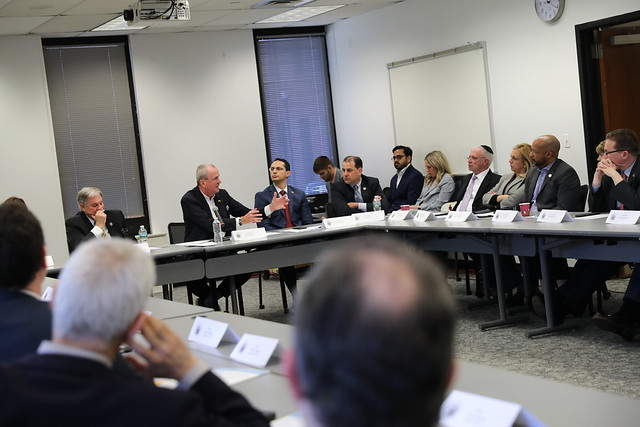 Governor Murphy Meets With North Jersey Elected Officials
Governor Murphy met with Bergen County elected officials in Hackensack to discuss the FY2020 Budget. The budget includes over $1.1 billion in long-term savings, allowing for unprecedented investments in the middle class, including increased school funding and property tax relie
View Photos