The Division of Mental Health and Addiction Services is committed to New Jersey's consumer constituency and provides information and resources that are helpful for Wellness and Recovery for individuals living with mental illness.
The Statewide Consumer Advisory Committee (SCAC) is a diverse group of emerging leaders throughout the state who are experiencing recovery in their own lives. They are committed to having open, honest and compelling discussions with the leadership of the Division of Mental Health & Addiction Services (DMHAS) around what a recovery and wellness-oriented system is about and what it is not. SCAC has been greatly instrumental in working with the Division on many aspects of the Transformation including focus groups to identify outcomes and other elements of service delivery.

SCAC members attend the monthly meetings facilitated, by the DMHAS Special Assistant Consumer Affairs, because they have a genuine interest in learning about the current happenings that impact service delivery at the DMHAS as well as agencies providing housing, employment, entitlements, health care and other types of supports to consumers. The members ask questions about how Division funding is allocated; how, why and or whom new services are developed; and what new types of services and supports they would like the Division to fund and support in their local communities. Examples of these include: hospital-based self-help centers; peer recovery warm-lines; and peer-operated respite centers.

Members of the DMHAS Management Team are frequent visitors to the SCAC meetings where they provide updates and listen to concerns, issues and ideas of consumers who are vested in transforming our mental health system.
---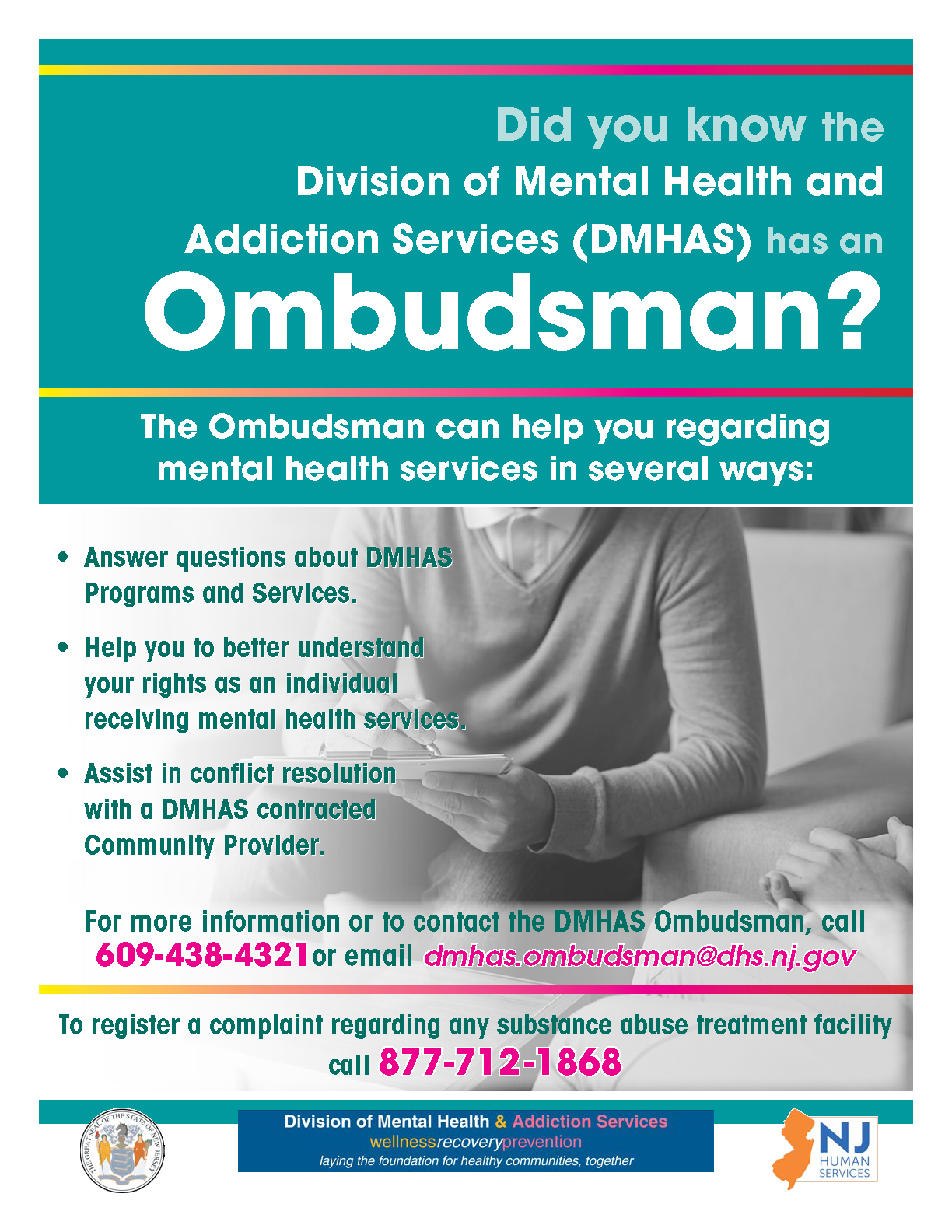 Download DMHAS Obudsman flyer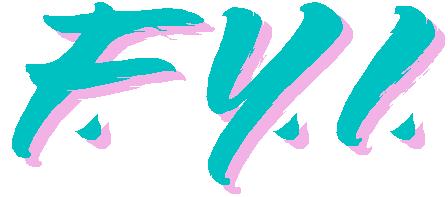 Community Support Services Informational Brochure


Click here to go to the Mental Health Association of New Jersey's website for consumer connections.
Peer Respite
Northern and Central New Jersey Region
Southern New Jersey Region
Wellness
Sharing Decisions About Medication
Wellness and Recovery Action Plan
Wellness in Eight Dimensions
Your Wellness Counts Intro