Anxiety, depression, substance use and other mental health disorders have been highly prevalent and continue to increase, especially during traumatic situations, such as natural and manmade disasters. However, many people do not seek help for mental illnesses or substance use disorders because of stigma, whether that is felt by the individuals themselves or expressed by other people in their lives.


Never has there been a better and more necessary time for the New Jersey Governor's Council on Mental Health Stigma to forge ahead with its vitally important work to end stigma and discrimination and ensure health equity for all.


Combating stigma starts with education. This website has many resources to make people aware of the myths and the realities. To access resources, click on any of the categories in the Resources menu above.
Stories Inspiring Progress
The best way to eliminate stigma is to educate individuals about mental health and mental illnesses, especially the fact that mental illnesses are real, just like physical health conditions, and should not incite any judgment or discrimination. Such education should include individuals' success stories.
The New Jersey Governor's Council on Mental Health Stigma invites individuals to share their inspiring stories.
Here is one of many examples:


Partners in Care: Having an Ally Strengthens Families
Kayla, a counselor at Integrity House, and Stephanie share the story of Stephanie's progress toward recovery from depression and substance abuse, becoming stronger for her children and securing employment.
---
Upcoming Events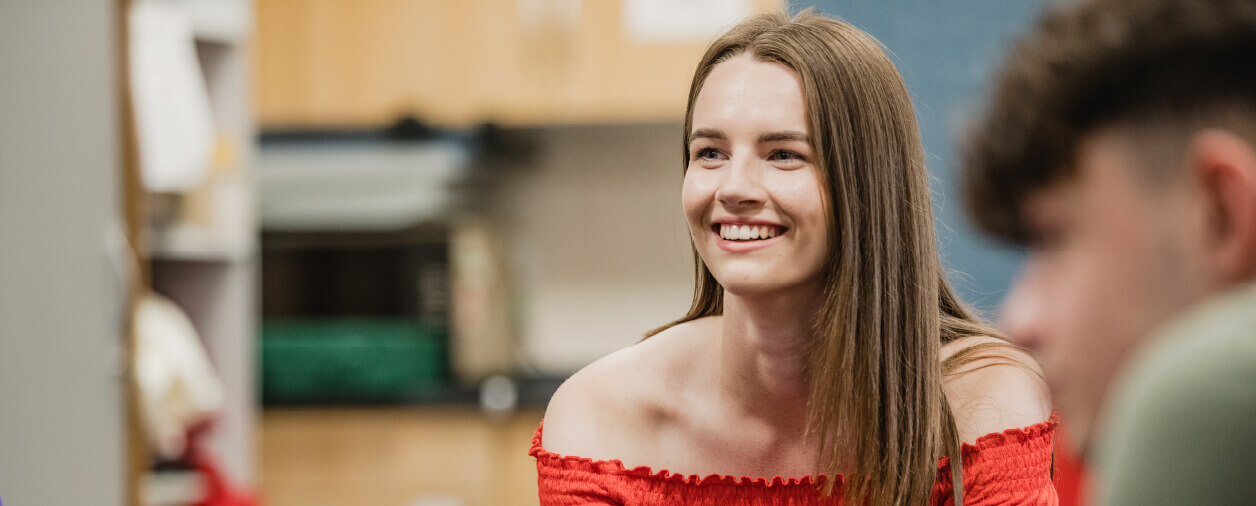 11/16/2023
Celebration Case Manager Heroes, November 16, 2023.
10/24/2023
Behavioral Health in Motion, October 24, 2023 at the Pines Manor, Edison, NJ.
10/19/2023
The NJ Department of Human Services, NJ Department of Health, and NJ Department of Children and Families presents The 8th Annual Suicide Prevention Conference on October 19, 2023 at 9:00am - 3:30pm.
Council News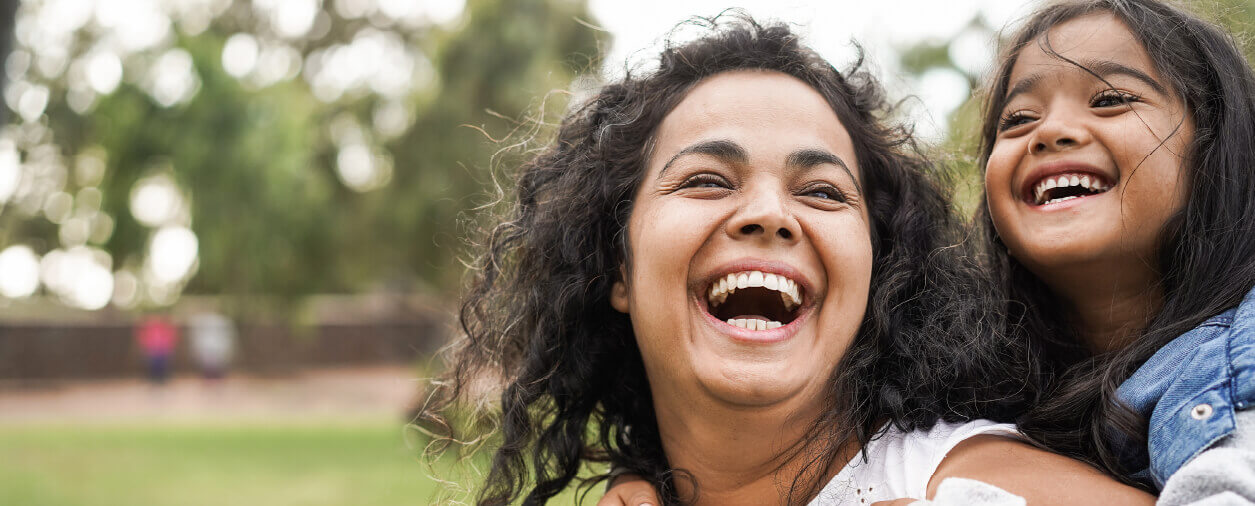 10/21/2023
Emily Grossman, MA, CPRP, NYCPS-P, a member of the Governor's Council on Mental Health Stigma and Founder of Emily Grossman Peer Life Coaching and Training Services, wrote an inspiring book, Unlocked: From Psych Hospital to Higher Self – 25 Keys to Recovering from Depression, Anxiety, or Bipolar Disorder, which will be published on October 17, 2023.
10/02/2023
Click here to download the inaugural edition of Stopping Stigma, which features the Council members, recent events and ongoing initiatives.
05/24/2023
The New Jersey Governor's Council on Mental Health Stigma congratulates member Emily Grossman, MA, CPRP, NYCPS-P, Director of Training, Coordinated Behavioral Care, for being selected to receive the Self-Advocacy Award from Mental Health News Education (MHNE), publisher of Autism Spectrum News and Behavioral Health News.