Going Above and Beyond for Our Clients
NJEFA provides colleges and universities with transaction-related services from concept through closing to final maturity.
Post-Issuance Services
Requisition processing for bond and grant fund payment to institutions for project costs
Arbitrage rebate compliance services
Investment management of college and university bond and grant funds
IRS audit support on bond transactions
Management of post-issuance matters such as project scope amendments and IRS code compliance for tax-exempt bonds
Q: What happens to bond proceeds once the bond issue closes?
A: Proceeds from the transaction are deposited in the Construction Fund and are invested at the direction of the Authority. Funds are invested in a manner sufficient to provide liquidity for drawdowns while maximizing returns. PFM Asset Management provides the Authority's investment services.
---
Q: Are the interest earnings on bond proceeds available for my institution to spend?
A: Interest earnings in the Construction Fund for stand-alone issues are available to be spent on the project. Earnings in debt service accounts are applied to the subsequent debt service payments.
---
Q: What is the process for payment requisitions? When will our institution receive reimbursement?
A: In new money transactions, the Borrower requisitions reimbursement from the Construction Fund for costs of the project expended. The requisition form, together with supporting documentation are reviewed by the finance staff before forwarding to the Trustee for payment. It typically takes up to two weeks to process a requisition.
---
Q: If I am unable to reconcile a transaction on my trustee bank statement what should I do?
A: Each month EFA's finance staff reviews and reconciles all trustee account activity to ensure all transactions are properly recorded. If your institution needs a current statement balance or has a question about a transaction you can contact us. The Authority can also provide copies of Trustee statements upon request.
---
Q: I have only heard of Arbitrage, is this something I should be concerned about?
A: Arbitrage is the purchase and sale of securities in different markets in order to profit from price discrepancies. These funds are deposited with the Trustee for the benefit of our institution clients. The Authority engages top arbitrage professionals that provide rebate and yield restriction reports for our institution-clients annually. If your institution has any questions related to arbitrage or related spend down requirements, please contact us.
---
Q: I usually send all invoices with my requisition request but sometimes the file is too large to send. Are all invoices needed?
A: Copies of all Contractor/Architect/Engineer invoices are required. For stand-alone issues all other invoices over $20,000 are required. For state-backed issues all other invoices over $10,000 are also required. Items required for submission are listed on the requisition form as certification item above number 2.
---
Q: If the authorized signers of the payment requisitions change at my institution how should I let the EFA know?
A: The Authority has an Authorized Signature form to communicate a change in signatories. If there has been a signatory change at your institution, the form can be completed with sample signatures and sent along with the reimbursement request. Please contact the finance staff if the authorized signers of payment requisitions at your institution has changed.
---
Q: How do I let the Authority know when a project is complete?
A: To indicate a project is complete the Final Draw Certification on the requisition form should be signed. If your institution has no further draws to submit, a letter stating the project has been completed can be forwarded to the Authority.
---
Q: I'm completing my Schedule K and need to know the amount of proceeds, is this something the EFA can provide?
A: Yes, the Authority can provide this. NJEFA maintains bond financing documents, trustee statements, requisition forms as well as payment information. These documents can be shared with your institution as needed.
Over 50 years with no defaults
$19 billion issued since inception
$329 million in NPV savings since 2015
NJEFA Finance and Compliance Director's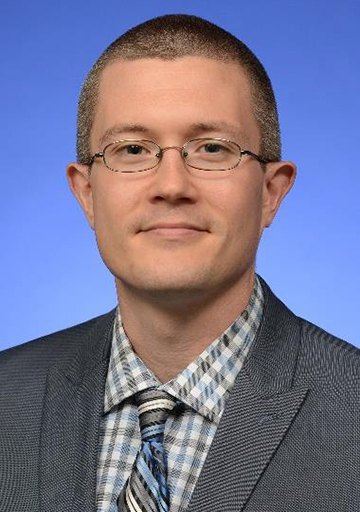 Brian Sootkoos, CPA
Director of Finance / Controller
Read Bio
Brian.Sootkoos@njefa.nj.gov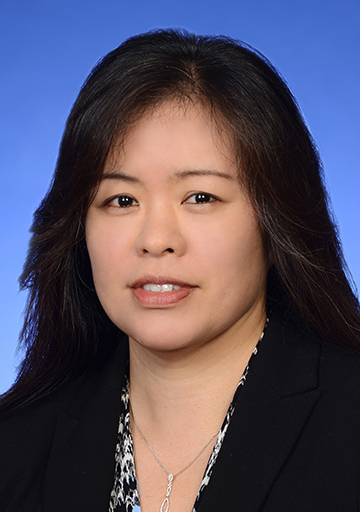 Ellen Yang, Esq.
Director of Compliance Management
Read Bio
Ellen.Yang@njefa.nj.gov
609-987-0880