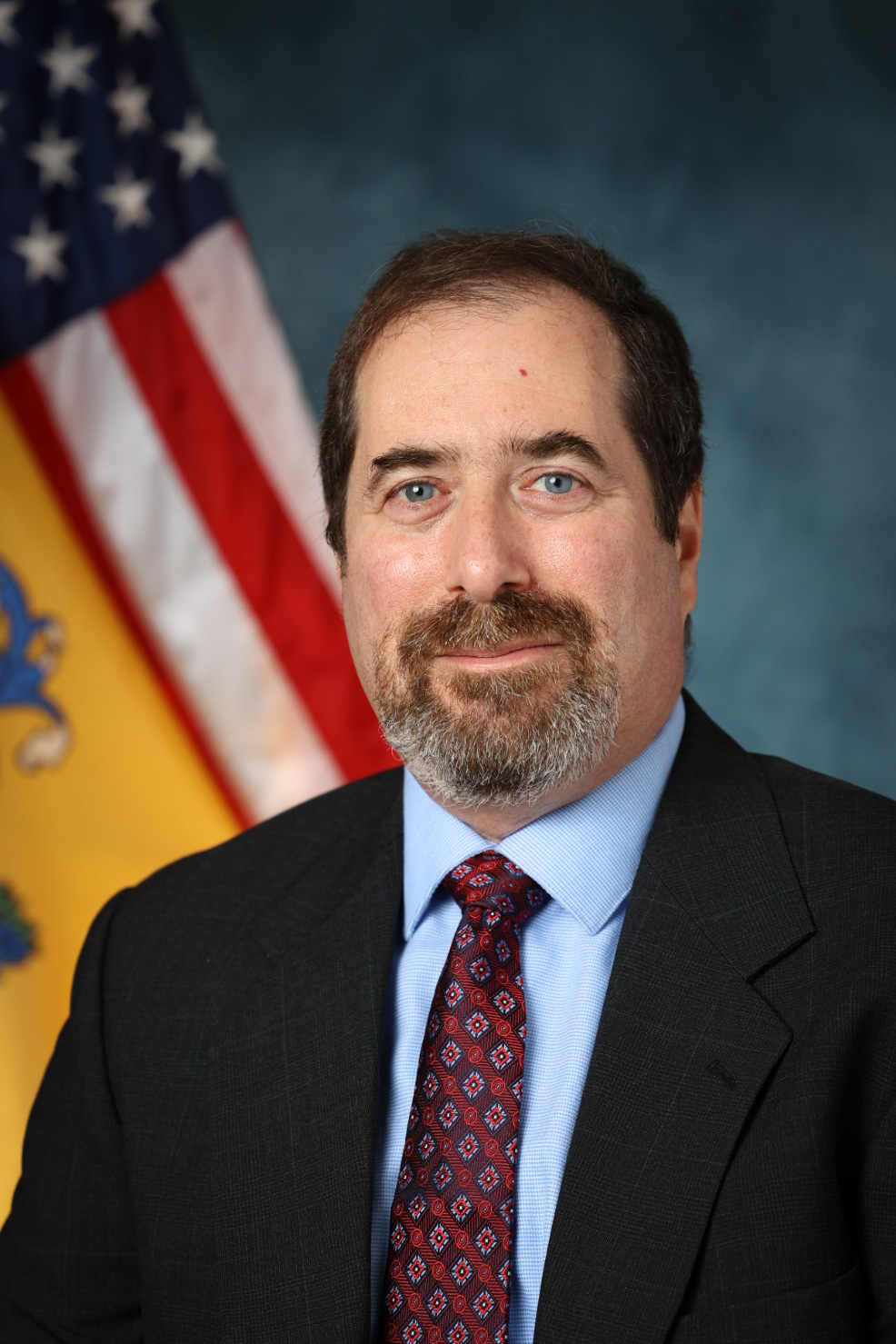 Brian O. Lipman, Esq. serves as the Director for the Division of Rate Counsel, a position he has held since November 8, 2021. The Division of Rate Counsel represents the interests of consumers of regulated electric, natural gas, water/sewer, telecommunications, cable TV service, and insurance (residential, small business, commercial and industrial customers).
Rate Counsel's mission is to make sure that all classes of utility consumers receive safe, adequate and proper utility service at affordable rates that are just and nondiscriminatory. Rate Counsel is a member of several state utility policy making groups and also represents consumers in setting energy and telecommunications policy that will affect the provision of services into the future. The New Jersey Legislature charged Rate Counsel with being "devoted to the maximum extent possible to ensuring adequate representation of the interest of those consumers whose interest would otherwise be inadequately represented in matters within the jurisdiction of the Division of Rate Counsel." The Division's website is http://www.nj.gov/rpa/
Brian has been with Rate Counsel since August, 2013. He has over 18 years of experience practicing law in New Jersey.
Prior to joining Rate Counsel, Brian was a Deputy Attorney General with the State of New Jersey for ten years. The last two years, he was the Assistant Section Chief for the Division of Law's Public Utility Section, responsible for representing the New Jersey Board of Public Utilities in numerous jurisdictions including the Federal Energy Regulatory Commission, Federal District Court, the Office of Administrative Law and other administrative forums on behalf of the BPU. During his tenure at the Attorney General's Office, Brian represented numerous state agencies in a diverse set of cases including mortgage fraud, election law and civil rights matters litigated before various state and federal courts and agencies. Before joining to the Attorney General's Office, Brian worked in private practice, representing private and public sector clients in labor, employment and other commercial matters. Brian has taught several classes for the New Jersey Attorney General's Advocacy Institute and taught as an adjunct professor at Seton Hall University School of Law.
Brian has a B.S. in political science from The American University and graduated with honors from Rutgers School of Law-Camden.