Mission
Provide independent prison oversight to protect the safety, health, and well-being of incarcerated people.
Our work
The Office of the Corrections Ombudsperson acts as an independent set of eyes and ears for the public, opening up the otherwise closed world of prisons. The Office works to identify and address problems at the individual and system levels to ensure that people housed in New Jersey's prisons:
Are safe,
Have their medical and mental health needs addressed,
Have reasonable access to their loved ones, and
Are engaged in productive activities to prepare them to return to the community.
Statutory authority
In the Dignity Act, signed into law in 2020, state lawmakers: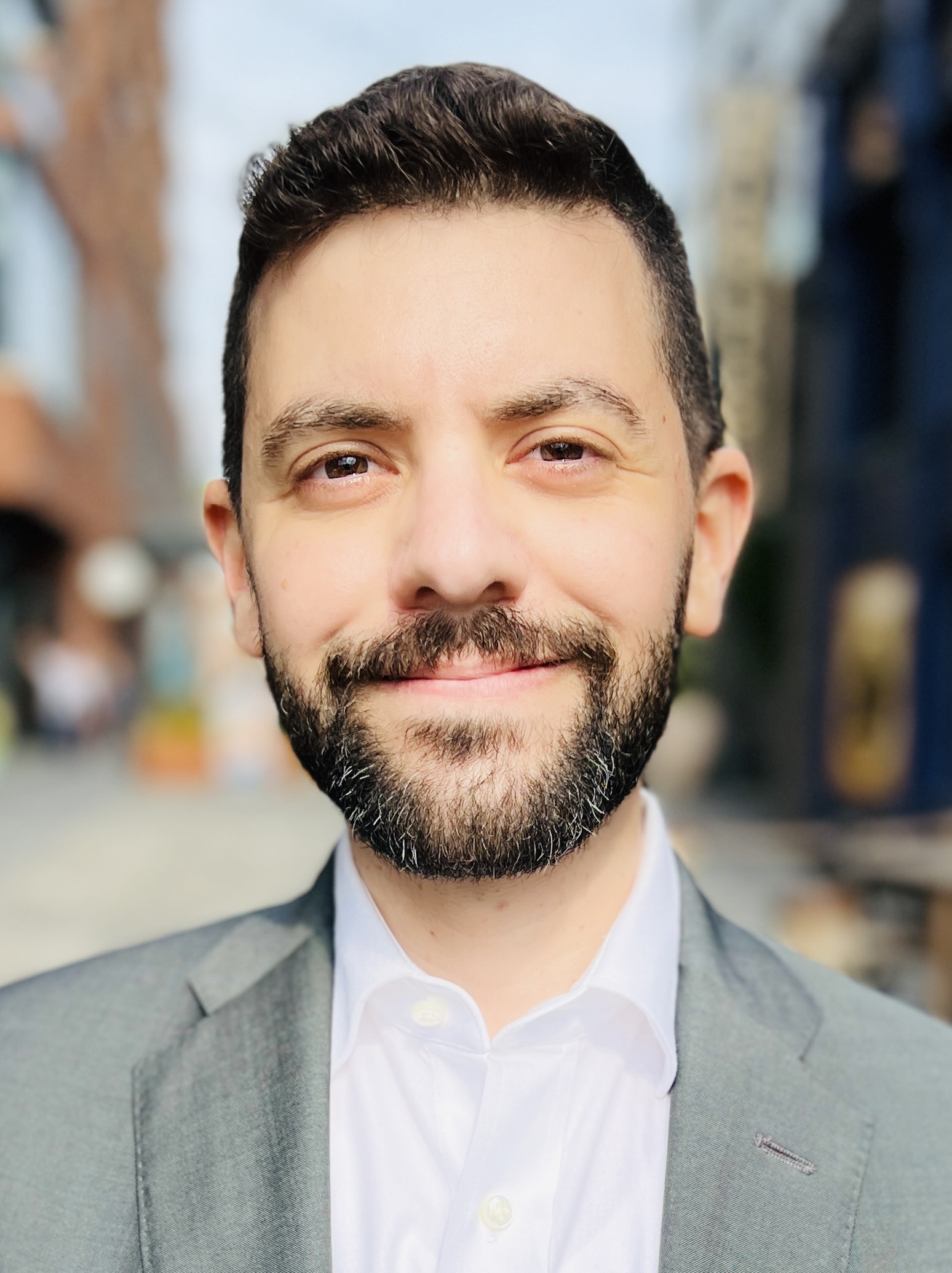 Message from the Ombudsperson
I believe the goal post for corrections should always be for people to come out of prison better than they went in. And that prison oversight allows the public to hold the government to that ideal.
"Ombudsperson" means representative of the people. We work for you. We hope our office will be visible and accessible to the people held in our state prisons, that we can be neutral and reliable fact-finders for the public about conditions on the inside, and that the Department of Corrections will always see us as valuable collaborative problem-solvers.
We want a healthy well-functioning prison system that builds pride among staff about the impact they have on those in their custody, hope among incarcerated people about their futures, and confidence among the public that those coming home from prison are better prepared to be good neighbors.
We promise to listen compassionately to all sides, to be unbiased and curious, and when we don't understand something, to look at it more closely. We promise to gather data and opinions, and to give those living and working in our prisons a seat at the table to solve the problems that surface through our monitoring. We will lead with facts, tell the truth as well as we understand it, give credit where credit is due, and also routinely turn our attention inward, evaluating our office's impact and effectiveness.
Please reach out if you have tips, complaints, input, and ideas. We welcome your feedback and want to continue finding ways to better serve the public.
If you're interested in receiving our reports as soon as they are published, please click the blue button on this page and leave us your email address.
Thank you so much for visiting our website.
Terry Schuster
New Jersey Corrections Ombudsperson
Resource Guide
Understanding the New Jersey Department of Corrections Prison System. A resource guide for family members of the incarcerated 2020 Prepared by: New Jersey Department of Corrections
Complaint Form
The Office of the Corrections Ombudsperson provides a fair and impartial medium within which state sentenced incarcerated persons housed in State Prison Facilities or Residential Community Release Programs can seek redress for concerns or problem that arise during incarceration.
Download the Complaint Form in English >
---
Contact Us
Anyone requesting information or assistance from the Office of the Corrections Ombudsperson should: