Box Home Loans
Free Credit Report with Promo Code & 1/8-point off closing costs!
$2,000-$5,000 in savings over most competitors on home loan closing costs. No underwriting fees, no wire fees, no junk fees, plenty of zero closing costs options. No personal info required for rate quotes.

1. Average $200-$600 off Closing Costs (Purchase or Re-Finance)
For discounts, use the provided link to access our site www.boxhomeloans.com/njgov, click on the "Get an instant rate quote" button. Fill out the form (no personal info required). Click on "Get Rates" View the selection of rates and select "See Details" to the right of the rates you like best. Discount amount will be displayed under the Closing Cost breakdown

2. Free Credit Report
From the Home Page, Hover your mouse over the Purchasing Tab and select "Pre-Qualify Before You Buy". Enter your information at each step. At credit check, enter promo code: njgov16. Your credit score will come back in seconds, and you'll have a pre-qual Letter emailed to you.

For any questions call 877-905-0005 or email bbrown@boxhomeloans.com
Brookdale Senior Living
State Employees can get a Senior Living Discount- 7.5 Discount off the basic service rate for Independent Living, Assisted Living and Alzheimer's and Dementia Care.
Private home care discount- 10 percent off basic service rate for Private Duty Home Care Services
Products and Services offered: Senior living- independent living, assisted living and Alzheimer's and dementia care; Private Duty Home Care- Assisted living respite care- discounted rates vary by community.
800 locations in the United States and many in New Jersey.
Visit: https://brookdale.com/employee or call 615-564-8600 and use promo code Employee.
Note: These offers exclude current residents in Brookdale Independent Living, Assisted Living or Memory Care communities as well as current clients receiving Brookdale personal assistance services. These discounts cannot be combined and applied concurrently with any other discount, during a resident's admission. This includes any discounts issued to residents under a Life Care Contract. The discounts are 7.5% off the basic service rate for the term of the residency agreement and 10% off any personalized living services for billed services on the monthly statement. Further restrictions apply.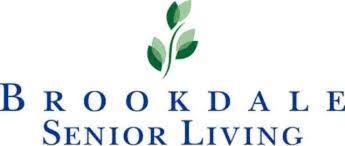 Coldwell Banker Residential Brokerage
The Real Estate Assistance Program allows Coldwell Banker Residential Brokerage to offer members/employees/customers of companies and organizations a rebate or credit at closing to buyers and sellers in the amount of 20% of any commission collected. In most states a comparable program is available.
This is a value added real estate program that any company can add to their benefits profile at no cost to the company. Promotion materials will be provided by Coldwell Banker. Employee: What's in it for the employee?
Your employee will receive a 20% commission rebate (for buyers) or a 20% commission reduction (for sellers).
To register please visit Real Estate Asst Program prior to contacting any real estate agents in order to be eligible for this program.
Upon CBRB's receipt of notice that an employee desires to become a Program Participant, CBRB shall:Promptly assign a relocation consultant to assist and service any relocation-related needs reasonably related to the services offered by CBRB. Promptly assign a real estate agent to assist in the sale or purchase of a home. Real estate brokerage services will be provided to all Program Participants by a broker or agent having an office located in the area of the property to be purchased or sold by a Program Participant. Monitor and assist in all transactions related to member's specific needs.
For additional information call Pam at 732-682-2862.
Credit Glory Inc.
State and local employees can get $100 off initial month's work fee. To recieve the discount, please call and provide code '100OFF' to start.
For more information:
Company website: https://creditglory.com
Company phone number: 866-718-6029
Company Contact: Alex Brola
Email address: alex@creditglory.com
Credit Union of New Jersey
CREDIT UNION OF NEW JERSEY
Credit Union of New Jersey is chartered by the New Jersey Department of Banking and Insurance to be the exclusive credit union for all State of New Jersey employees. As not-for-profit financial cooperatives, credit unions are owned by our membership rather than shareholders and are able to offer traditional banking services such as loans and depository accounts with competitive rates along with industry leading member service.
How to receive discount:
To receive exclusive discounts offered through the CU of NJ State of NJ Perks@Work discounts, please email bdrequests@cunj.org for more information prior to enrollment or application submission.
Schedule your individual appointment today: https://www.signupgenius.com/go/70a0e4faca628aaf58-njecc
For updated loan and depository rates and fees, please visit cunj.org. Terms and conditions may apply. Contact representative for details.
Your savings federally insured to at least $250,000 and backed by the full faith and credit of the United States Government. National Credit Union Administration, a U.S. Government Agency.
Website: www.cunjstateperks.com
Contact: Connie Sullivan
Phone: 609-538-4061
Email: bdrequests@cunj.org

Glendenning Mortgage Corporation
Glendenning Mortgage Corporation is offering New Jersey State and local government employees lender fees credited back at closing.
Use discount code NJGMCHOMELOAN at time of purchase.
Contact: Matthew Brazinski
Phone: (732) 814-2129
Email: MattB@Glendenning.com
Website: www.glendenning.com

Guaranteed Rate
Guaranteed Rate
Receive a $1440 Closing Cost Credit when applying for a mortgage through your local Mortgage Expert Marc Demetriou. Guaranteed Rate has cutting-edge technology to streamline your mortgage approval and simplify the process every step of the way. Mortgages are available in all 50 states for a purchase or refinance of a 1 to 4 family primary residence, second home or investment property.
How to recieve discount:
State of New Jersey Employees, Team Members, Family, and Friends can call (201) 286-3386 or visit www.rate.com/StateofNJ today to get started!
For more information, please click on flyer here!
Contact Information
Website: www.rate.com/StateofNJ
Contact Name: Marc Demetriou
Phone:201-286-3386
Email: Marc.Demetriou@rate.com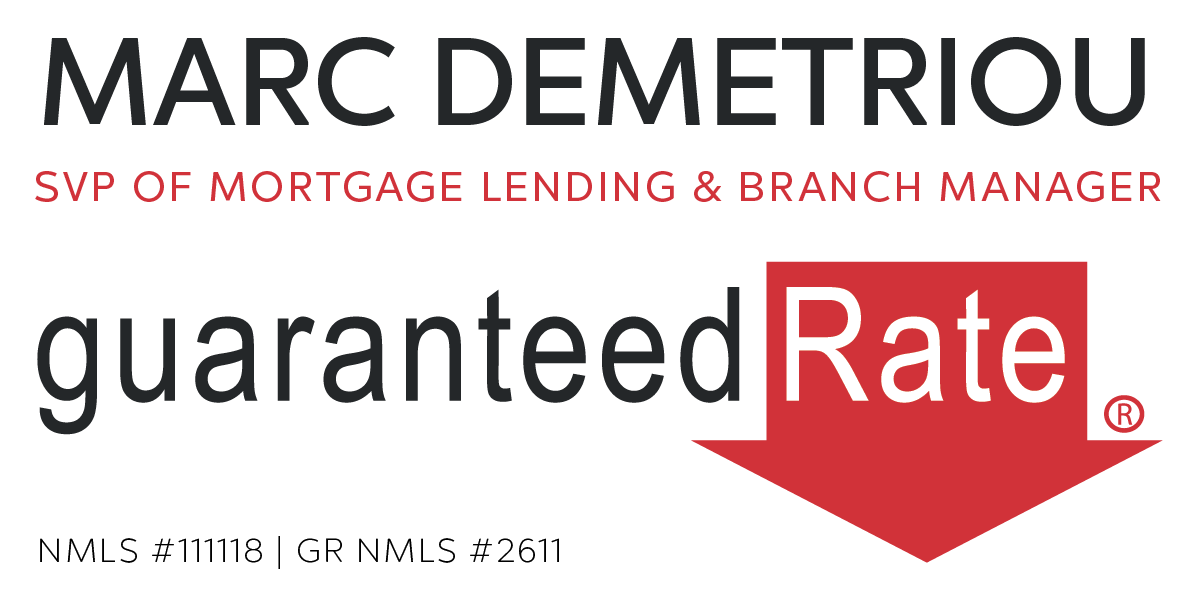 Nations Lending
New Jersey Employees can receive a refund appraisal fee at closing and additional $500 off of bank fee All mortgage products for Purchases and Refinances:
Conventional/Investment properties OK
FHA/Cashout and Debt consolidation
Jumbo
Reference NJ employee discount #00555
1719 Route 10 Suite 127
Parsippany, NJ 07054
Contact: Michael Varjian
201-709-0581

NJBest
The NJBEST 529 College Savings Plan allows NJ State employees the convenience of saving for college directly from your paycheck. To enroll, get CLICK HERE.
New features of NJBEST include a match of up to $750 for new accounts, a generous scholarship for NJ college students, and new ways to save on State taxes – including a NJ state tax deduction for contributions of up to $10,000 per year. To learn more or to open an account, CLICK HERE.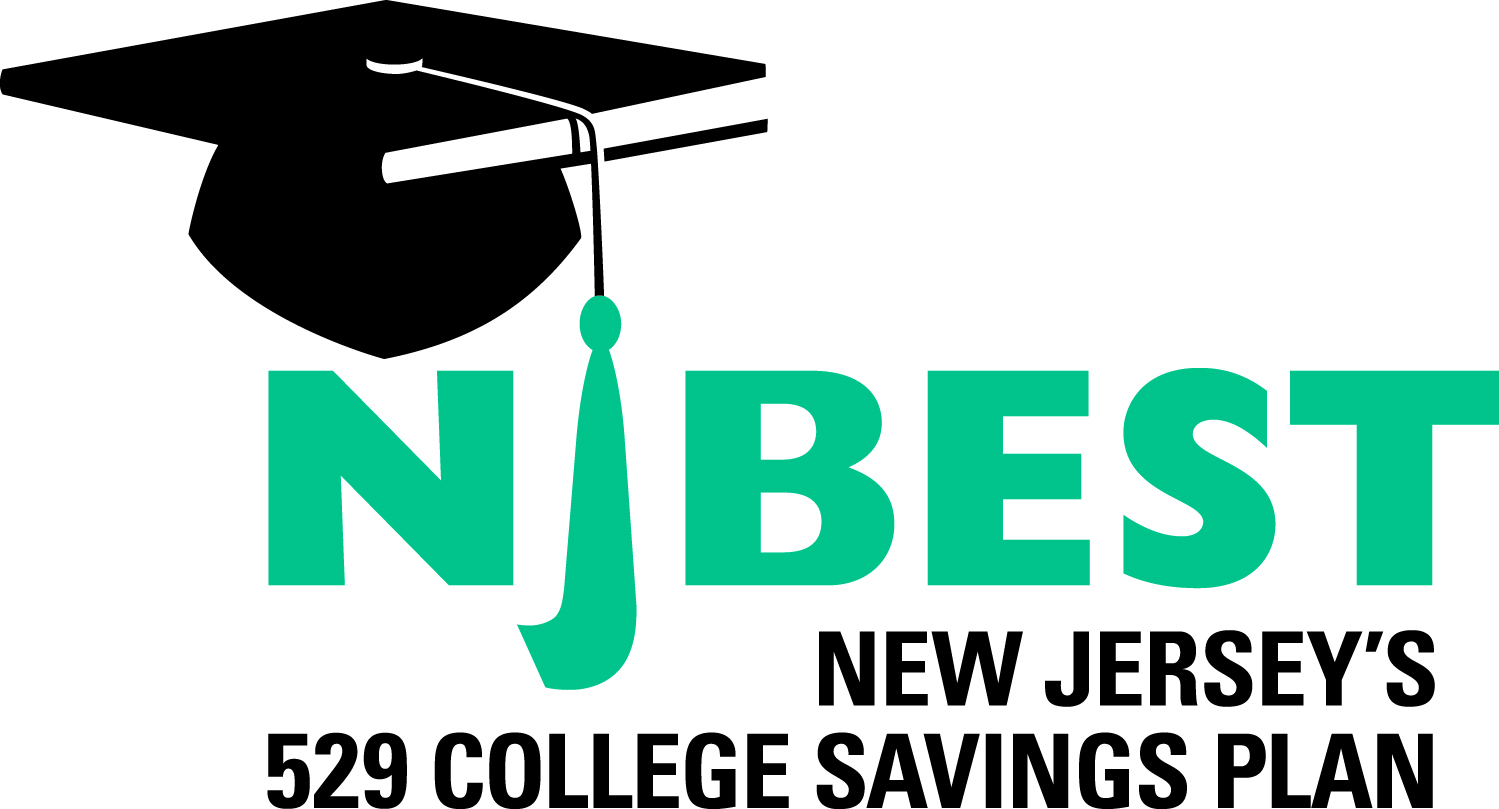 PNC
Our unique bank-at-work program helps make your financial life easy & helps to ensure you are making the most of your hard-earned money. WorkPlace specialists are available to meet you at your office or by appointment, to answer questions, provide information on products & connect you to program tools, various monetary incentives & resources.
How to receive the discount or benefits:
Reference the PNC WorkPlace code of 6112129100 for any State of New Jersey Employee.
PNC WorkPlace Banking:
https://www.pnc.com/en/personal-banking/banking/workplace-banking.html

Contact:
Jessica Deleon or Denise Murphy
Business Line: 1-888-PNC-WORK
Contact Phone: 609-631-2056 or 609-631-6161
Email: jessica.deleon@pnc.com
website: http://www.pnc.com

Provident Funding-Mortgage Lender
Through the Provident Funding Mortgage Benefit Program, State of New Jersey employees now receive an additional 0.25% discount to the price of any home loan, including refinances or new home purchases! At the time of loan application, reference the discount code M86XYH140.
The Provident Funding Mortgage Benefit Program offers:
Exclusive 0.25% closing cost discount on top of industry leading rates, saving up to $5,000

Home purchase or refinance loans for primary homes, second homes or investment homes

Closing times of 30-days or less, on average

Online account to securely download/upload documents and track loan progress 24/7

Industry unique Conditional Approval for purchases - the next best thing to cash offers
GETTING STARTED IS AS EASY AS 1-2-3
Give us a call!
Call us at 888-547-4050. Reference your Discount Code (M86XYH140) and get a rate quote from an expert Mortgage Consultant!
Fill out an application!
To expedite the approval process, fill it out online at http://www.provident.com/StateofNewJersey and enter your discount code. There is never a cost or obligation to apply!
Lock in a rate!
Lock in a rate and we will automatically apply your discount to your new loan!
Check out our superior industry leading rates at www.provident.com/QuickRatesCalculator
*please note you will add 0.25% to the rebate/points shown as this benefit is exclusive to you!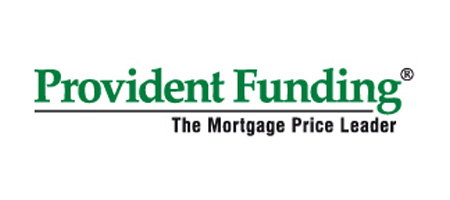 ReSure LLC
NJ State employees can recieve 20% off the formation of Self Directed IRA and 401 (k) accounts.
we offer Self Directed IRAs and 401(k)s that enable the account holder to invest in alternative and traditional assets using tax-advantaged retirement accounts.
Simply use the discount code NJEMP20 at checkout.
Contact:
Ben Lebovits
Email: ben@resurefinancial.com
Phone: 212-259-9302
Website: http://www.401kcheckbook.com/

South Jersey Federal Credit Union
State employees will automatically qualify for credit union membership. On-site membership applications will have membership fee waived. Additional benefits offered through SJFCU will also be available for state employees as well as a 1,000 accidental Life and Dismemberment insurance policy at no cost to the employee.

Savings, Free checking with interest, no minimum balance required, low interest loan rates, credit builder loans, credit counseling, financial education programs, competitive mortgage loan programs and one on one account representative access and more!

South Jersey Federal Credit Union has been in the business of serving the community and employees of businesses that have chosen SJFCU as its credit union for 76 years. We are currently servicing close to 3000 NJ State employees and look forward to build our relationship.

For more information you can go to www.southjerseyfcu.com or call Joccola Thomas at 856-401-3205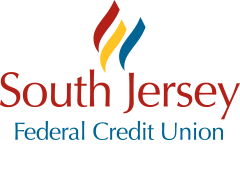 Wells Fargo
Introducing Wells Fargo At Work℠
Now the State of New Jersey has teamed up with Wells Fargo At Work. Employees can enjoy a package of banking benefits to help save time and money.
To find out more, call 1-800-869-3557 or stop in any Wells Fargo banking location.
© 2011 Wells Fargo Bank, N.A. All rights reserved. Member FDIC.