New Jersey SAME Program
In January 2022, the State of New Jersey adopted legislation to develop and implement the "State as a Model Employer of People with Disabilities" (SAME) program. As New Jersey's largest employer, the State should promote awareness of persons with disabilities as a valued employee resource, as well as work to attract, engage and retain persons with disabilities in the State workforce. The State's current workforce is comprised of 1.38% of employees who have self-identified as a person with disabilities.
The Civil Service Commission's Division of Equal Employment Opportunity & Affirmative Action (Division of EEO/AA) is charged with developing and implementing the SAME program in collaboration with: the Department of Labor & Workforce Development's Division of Vocational Rehabilitation Services, the Department of Human Service's Division of Developmental Disabilities, Commission for the Blind & Visually Impaired, Division of Mental Health & Addiction Services, the Division of the Deaf & Hard of Hearing, and other stakeholders which include community providers who administer supported employment services to persons with significant disabilities.
The goal of the SAME program is to increase the number of persons with disabilities in State government from 1.38% to at least 7% based on the goal established by the U.S. Department of Labor's Office of Federal Contract Compliance Programs. To achieve this, through partnerships with various entities, the Division of EEO/AA will:
Review and analyze existing recruitment, hiring, advancement, and retention policies and procedures applicable to persons with disabilities;
Design strategies for ongoing infrastructure and capacity building, including training of applicants, HR Officers, and employees;
Maintain demographics on the current percentage of applicants and State employees with disabilities;
Develop the Fast Track Hiring program which will include a New Jersey Schedule B hiring process and good faith mandatory interviews;
Establish model internships or similar work-based learning experiences for employees with disabilities;
Develop a mentoring program focused on employees with disabilities; and
Establish a detailed recruitment and referral program that connects the State departments/agencies with college students and recent graduates with disabilities. The EEO/AA Officer of each State agency is responsible for the implementation and oversight of the SAME program at their respective State agency. For additional information, please email: SAMEProgram@csc.nj.gov
Information and Resources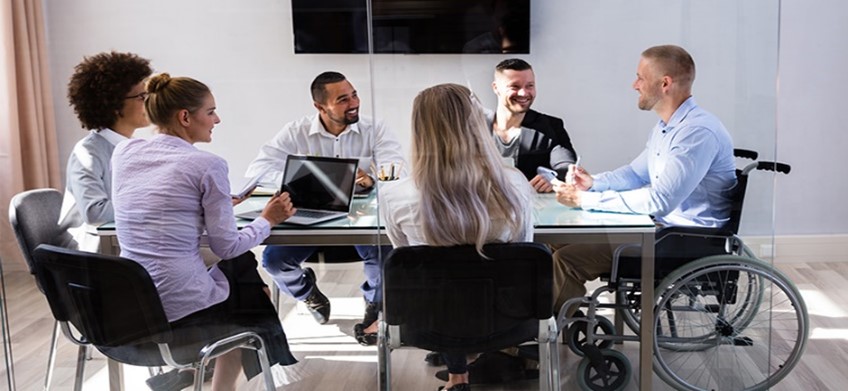 New Jersey SAME Taskforce
The New Jersey SAME Taskforce was established in June 2022. The primary purpose of the Taskforce is to monitor and evaluate the implementation and progression of the SAME program.
The Taskforce is comprised of representatives from agencies and departments and meets on a monthly basis.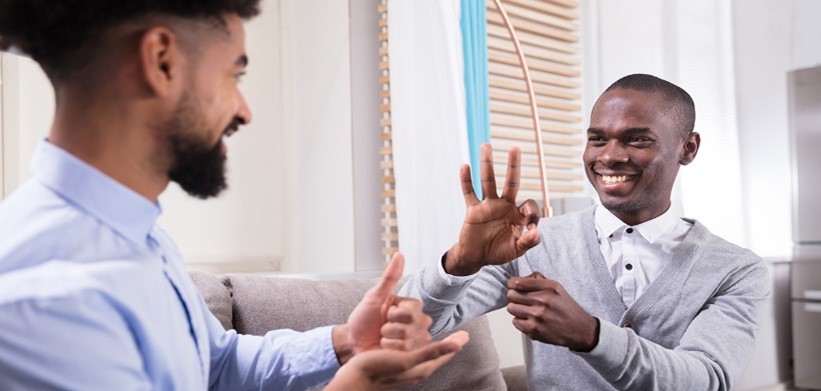 Employment Supports
The following agencies provide employment supports, including assistance with applying for State employment, to qualified persons with disabilities:

Back
to top