Classroom Training
Currently Enrolling: Sign up, today!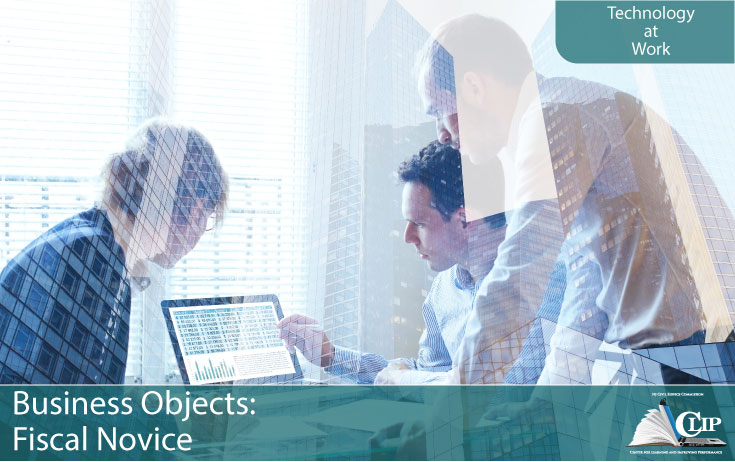 Business Objects Fiscal Novice
This instructor-led course covers the basic functions and features of Business Objects.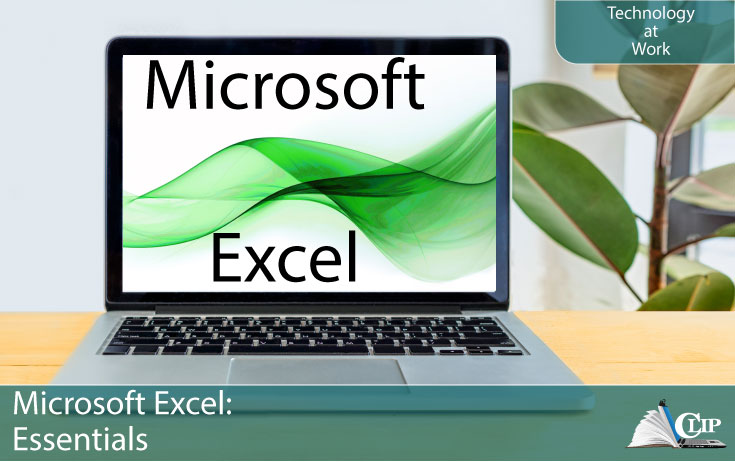 Microsoft 365 Excel: Essentials
This one-day course teaches the basic functions and features of Excel.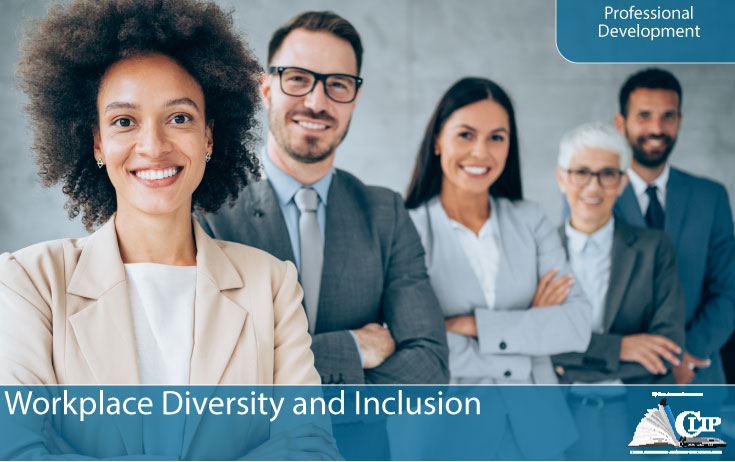 Workplace Diversity and Inclusion
This six-hour course is designed to enhance participants' abilities to work more effectively in culturally diverse situations.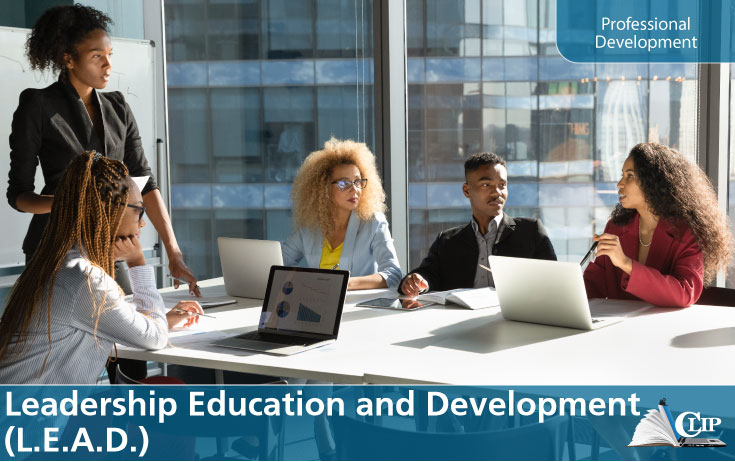 Leadership Education and Development (L.E.A.D.)
Earn the respect of your peers and lead without the title.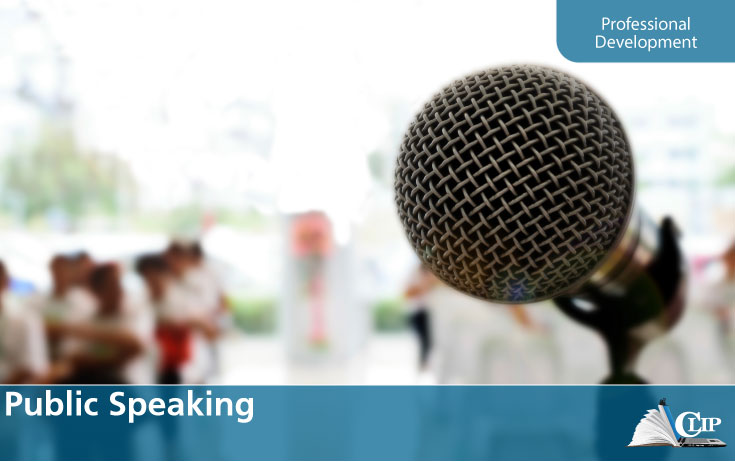 Public Speaking
Public speaking is a valuable skill and is important to individual success and professional growth.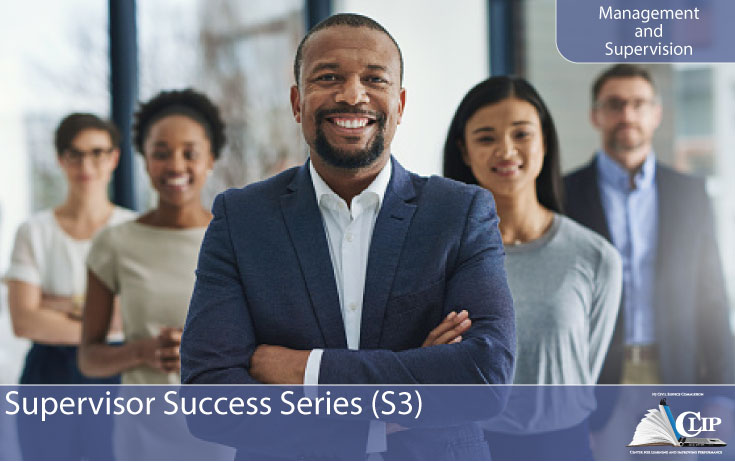 Supervisor Success Series (S3)
In this three-day series, supervisors will gain an understanding of the leadership skills and techniques that are critical to the increased development of employee performance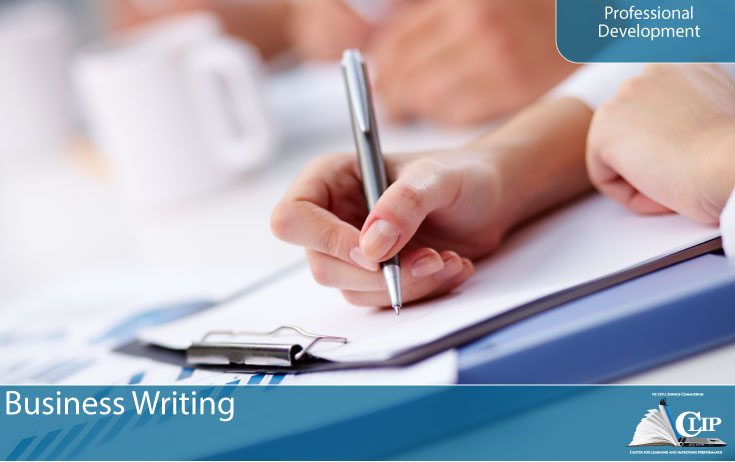 Business Writing
Written communication skills are extremely important in professional workplace settings.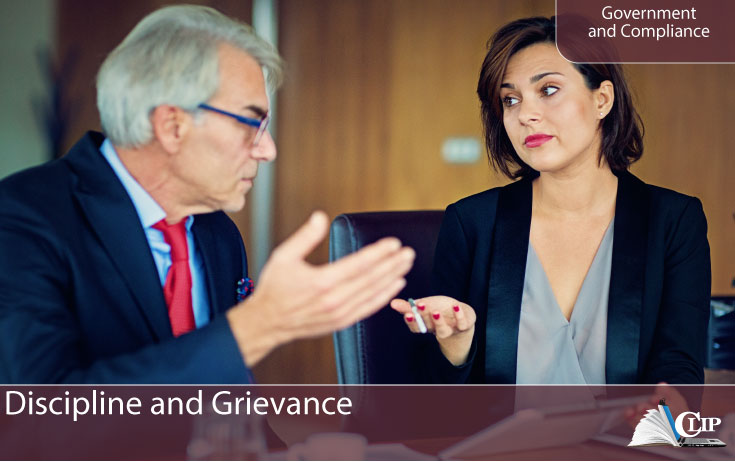 Discipline and Grievance
The focus of this one-day course is to provide guidance for HR Professionals in the NJ Merit System to learn ways to guide and preserve your employees.

Back
to top