ADT Security Services
NJ State Employees receive an additional 20% off Installation. Offer is valid on all system activations including New Installations, Reactivation of Existing ADT systems or Switching to ADT from current service provider. Refer Friends & Family and you will both receive $50 back from ADT upon installation.

ADT is the industry leading provider of Home Security and in business for 140 years. We provide FREE security reviews and customize systems to satisfy any budget / needs, servicing Renters and Homeowners alike. Receive personalized local service with a dedicated local ADT contact.

To Receive Discount:

-Call special Promotion Hotline to schedule an appointment… 908-220-5438
-Must provide Promotion Code… A123138
Existing Customers Referrals or General Inquiries… call 732-439-7786 to speak with a dedicated local ADT contact or email sshay@adt.com

Best Online Cabinets
Best Online Cabinets is an online wholesaler of high-quality RTA cabinets in Los Angeles, California. We are specialized in RTA kitchen cabinets, mondern botheroom vanity, and kitchen related hardwar.
New Jersey State and local employees can receive a 25% discount sitewide.
Use promo code "BOC25GED" to receve 25% off discount of the listing price and free professional kitched desing services. Proof of State of NJ employement will be required before purchase to verify discount eligibility.
Contact: Edwin Deng
Email: support@bestonlinecabinets.com
Phone: 626-614-8975
Website: https://www.bestonlinecabinets.com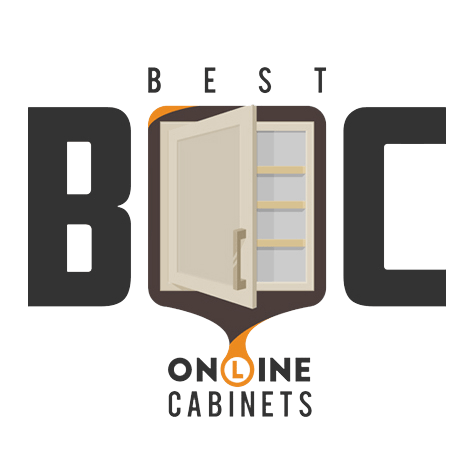 Big Berkey Water Filter
State and local employees can enjoy 10% off entire Berkey store in addition to system bundle discounts.
The Berkey Water Filter Systems are designed for homes, small businesses, and off-grid setups. Berkey water filters are far superior to other filtration systems because for an affordable price, they remove harmful pathogenic bacteria, cysts, parasites, and 100's of unhealthy chemical contaminants such as Chlorine to levels higher than 99.99% while at the same time leaving in essential minerals your body needs.
To recieve the discount, please use code: "jersey10" at check out.
Website:
Contact: Dan DeBaun
Email: dan@bigberkeywaterfilters.com
Phone: 732-648-3185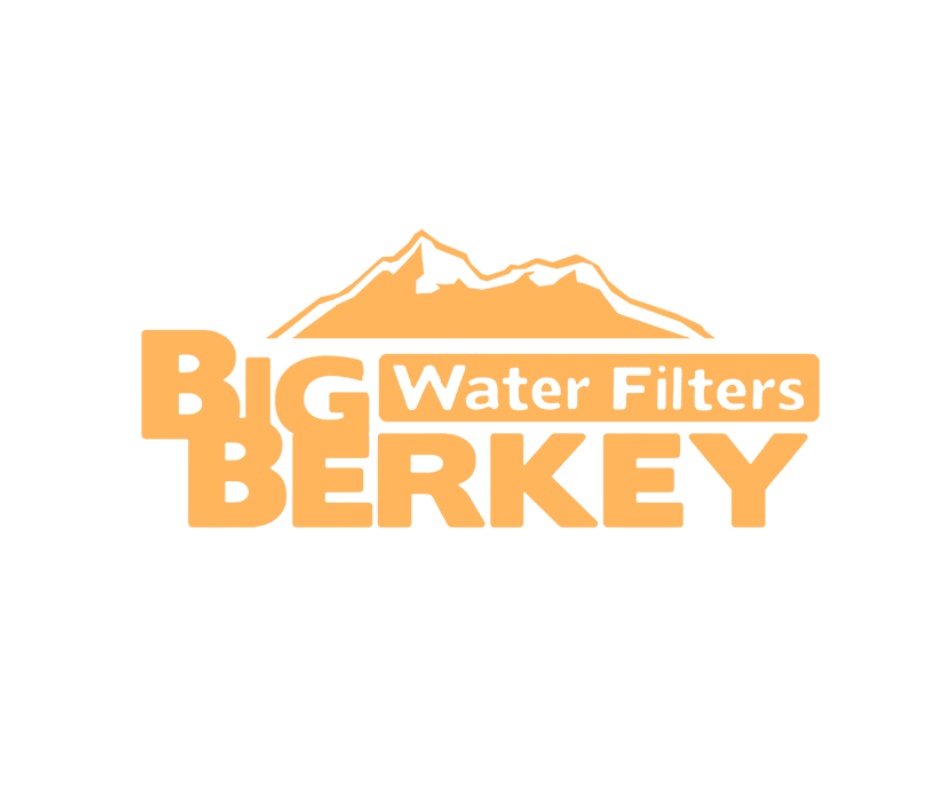 Buyers Edge Inc.
Dear NJ State Employees:
Check out Buyer's Edge Inc. Click below to get the toll-free phone numbers for "Lowest Prices Guaranteed" on Major Appliances/TV's, Cars, Furniture, Kitchen Cabinets and much more.

It is FREE, convenient, and you talk to a "live" specialist.

Visit www.BuyersEdgeInc.com

Enter Username/Your Group Number: 5192 and Password: NJState

Constellation Energy - Residential Electric Discounts
Employees of the State of New Jersey who reside within the ACE, JCLP, PSEG territories and who haven't made the switch have the opportunity to receive an additional 5% discount compared to Constellation standard electric web rates for the supply portion of their residential electric bill.

Current PSE&G customers use POD ID Number from the electric charges portion of the bill #PE (and 18 digits)
Current Jersey Central customers need Customer Number from bill #08 (& 20 digits)

To sign up, go to www.constellation.com and enter Code "EmployeeSaves" or call 1-866-833-3902 and reference Code "EmployeeSaves"

(rev 1/9/13)

Cottage and Bungalow
Cottage and Bungalow offers custom hand-crafted, heirloom quality classic coastal furniture and beach house decor in nautical themes.
Cottage and Bungalow is offering an exciting discount of 15% sitewide (exclusions apply) that is exclusively available for all qualified state employees. No minimum purchase required.
Use the code 8M2G4WP at checkout to enjoy a 15% discount.
Website: https://www.cottageandbungalow.com
Contact: Lisa Thompson
Phone: 844-677-6604
Email: lisa@cottageandbungalow.com
Empire Today
NJ State employees can save $200 off of any product order over $2000 by using the code "P1P200" when making an appointment online.
Empire Today offers a wide variety of flooring options and window treatments.
Go to www.empiretoday.com or call 1-800-588-2300

Hausera
Employees get a 5% discount on kitchen faucets, bar faucets and bathroom sink faucets only. Hausera offers kitchen and bathroom fixtures. To receive this discount enter coupon code HAUS2020P at checkout. Coupon will be reflected as a 5% discount on kitchen faucets, bar faucets and bathroom sink faucets only. Not valid on shipping and handling charges. Not valid on prior purchases. Offer may not be combined on any other purchases, offers, discounts or coupons. Single-use only.
Conact Zach Mitchell at 888-834-3909 or via email zach@hausera.com. Visit the website at https://www.hausera.com/.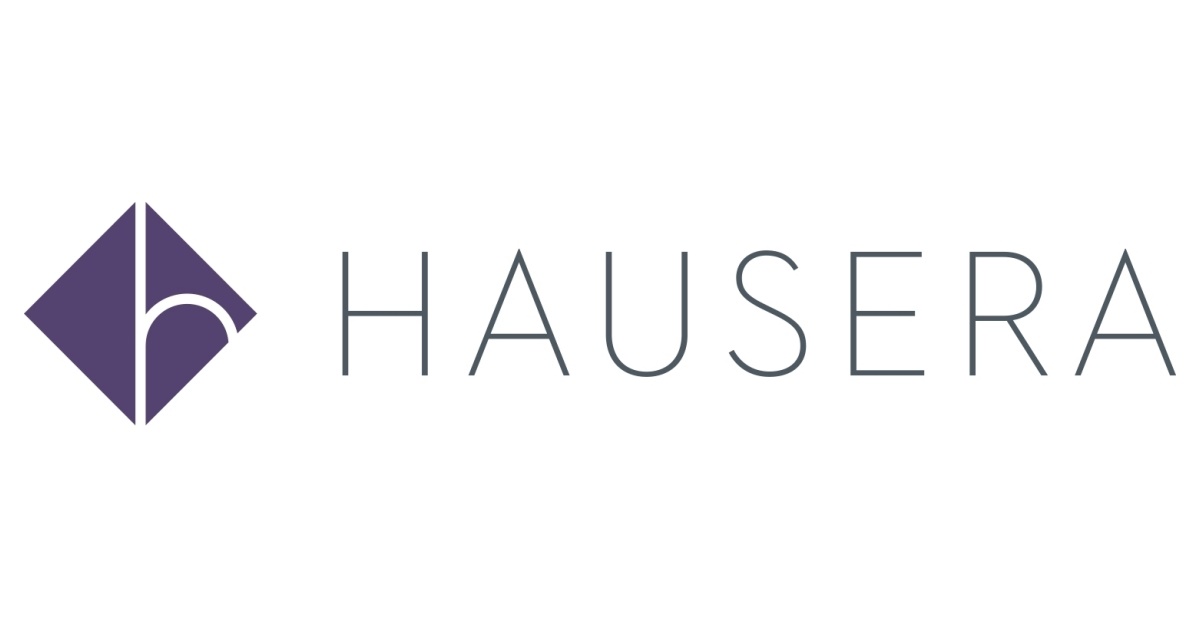 Homelody Online
Homelody is a leading manufacturer and seller of bathroom shower sets and kitchen faucet sets. NJ State and local government employees can receive a 12% discount by using code SAVE12 at checkout.
Contact: Robin Chen
Email: robin.chen@betohow.com
Website: https://www.homelody.net/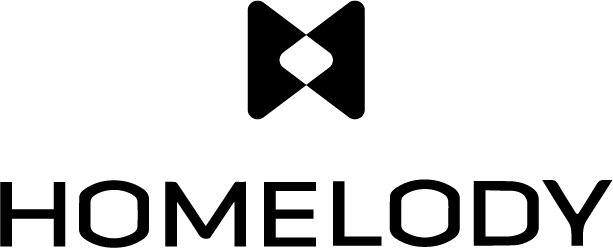 House and Hold
House and Hold is a leading retailer of modern furniture, lighting and decor from the worlds most trusted design brands.
State and Local Employees receive 10% off all orders with exclusive code NJCSC10 at checkout while shopping at https://www.houseandhold.com.
Contact Danny Robertson at (503) 360-6163 or via email at danny@houseandhold.com for more information.

HouseCashin
Real estate company HouseCashin offers the employees of the State of New Jersey a $500 credit for moving costs when choosing to sell their home with us.
To use our offer, contact us from this page (https://housecashin.com/nj/). Before submitting the details, in the field "Optional Message", specify your place of employment and include the link to the page where you found our offer.
Website: https://housecashin.com/
Contact: Brian Robbins
Phone: (877) 355-1244
Email: brian@housecashin.com

Home Furniture
NJ State Employees receive 10% off furniture, carpet and appliances. To redeem your discount, please present your NJ State Identification.

Home Furniture
137 North Broad Street
Trenton, New Jersey 08608

Phone: (609) 695-5474
Keller Williams Realty with Getaway Mortgage
State and local employees can get $1,500 (or more) towards qualfying employee's down payment/ closing cost. To recieve the discount, schedule a consultation: Marianna 856-534-1536.
For more information:
Contact Name: Marianne LeDonne
Email address: Mariannaledonne@kw.com
Phone number: 856-534-1536
Address: 409 Rourte 70 East
Cherry Hill, NJ 08034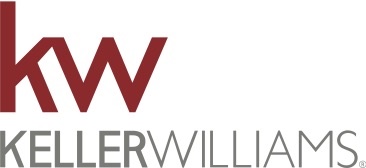 Lake Appliances & TV
NJ State Employees are eligible for 10% off all appliances at Lake Appliances and TV. Present valid NJ State government employee ID at time of purchase.

Visit www.theoriginallakesappliance.com/ or call 609-654-8667

Lake Appliances and TV
513 Stokes Road Medford, NJ 08055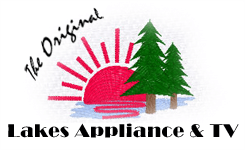 MovingB.com
MovingB.com is allowing NJ State and local government employees to save up to 60% on your moving costs when getting up to 4 free moving quotes and follow our moving process.
To get free moving quotes call (877)312-4002 or apply online here: https://movingb.com/request-online-quotes/
To get free moving checklist PDF file: https://movingb.com/things-to-do-before-moving-checklist/
Feel free to contact MovingB team for any question you might have!
Website: https://movingb.com/
Contact: Danny Moore
Phone: (866) 551-2209
Email: support@movingb.com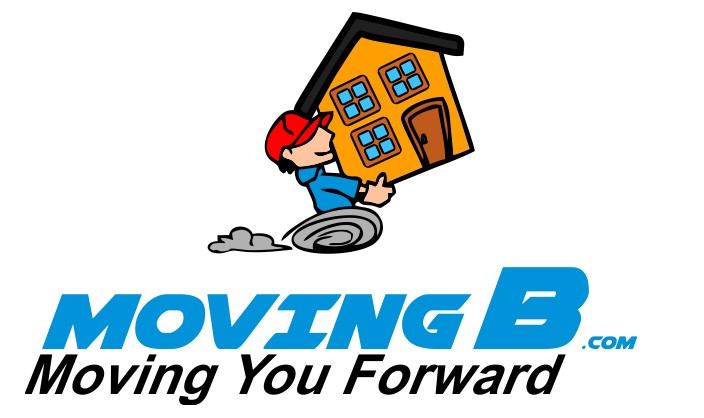 Moving Day Boxes
Moving Day Boxes offers 10% discount to State Employees on moving boxes and supplies.
To shop, visit www.movingdayboxes.com
Call 919-467-2225 with questions. You'll claim the 10% Discount after you've placed your order:
--Wait for an e-mail confirming your order;
--Use your Order Confirmation in that e-mail to complete the NJ State Employee Discount Form at:
http://www.movingdayboxes.com/discounts/nj.html

MoversHire
Receive free moving quotes and a $70 gift check for available utilities at your new location at https://www.movershire.com Valid State of NJ employment ID and copy of invoice required. Discount Code - MOVERSHIRE50
Questions, please email: krish@movershire.com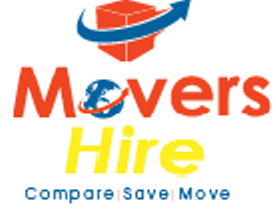 Metal Building Kings
Metal Building Kings, a national home improvement retailer provides a 10% discount on all windows, doors, insulation, ventilation, skylight and paint and a 5% discount on all storage units and metal garage kits to all state employees
We also offer construction and turnkey solutions.
Call 412-522-4797 and mention discount code: NEWJERSEYSTATE or go to the website at www.metalgaragekits.com.
Precision Overhead Garage Door Service
NJ State Employees will receive 10% off any garage door repair. Offer is valid on all repairs include garage doors, openers & springs. To receive the discount, please mention to the technician that you are a State of New Jersey employee, and be prepared to show your state issued employee ID card.
Precision Door Service has been serving homeowners in New Jersey for over 20 years. With the addition of our South Jersey market, we are now proud to say we service ALL homeowners in the State of New Jersey!
Precision Overhead Garage Door: https://pdsnj.com/
Serving Bergen, Morris, Essex, Hunterdon, Passaic, Somerset, Sussex, Union & Warren counties
220 West Parkway, Suite 9, Pompton Plains, NJ 07444
(973) 283-3555
Precision Door Service of Central & South Jersey: https://precisiongaragedoorsnj.com/
Serving Burlington, Mercer, Middlesex, Monmouth & Ocean counties
225 Chambersbridge Rd, Brick, NJ 08723
(732) 836-9090
Precision Overhead Garage Door Service: https://precisiondoorsouthjersey.com/
Serving Camden, Gloucester, Atlantic, Cape May, Cumberland & Salem counties
603 Kresson Rd, Unit 3, Cherry Hill, NJ 08034
(856) 254-3008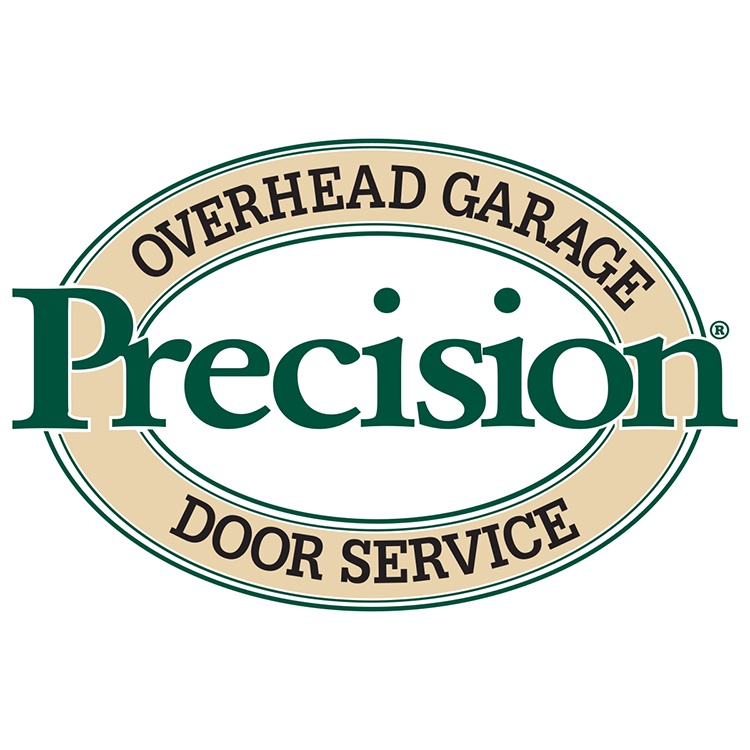 RestorationEze of New Jersey
RestorationEze of New Jersey is proud to provide New Jersey state employees a 10% discount on any residential property damage restoration services they may need. We provide emergency water, fire and mold damage restoration services throughout New Jersey and can respond immediately to your property damage needs. All of our technicians are fully IICRC-certified and we stand behind any work we perform with a 100% customer satisfaction guarantee.
In order to receive your discount, please provide your state employee ID card at the time of service. Any questions? Contact Matt Buchanan at 888-230-2090 or go to our website at www.restorationeze.com

Restoration USA
Restoration USA would like to offer FREE home leak detection to those that work for the Government in New Jersey. Restoration USA has recently expanded into servicing Monmouth county, where our new office is located, as well as the rest of the state, performing leak detection, and water damage restoration.
Mention that you're an employee of the NJ government over the phone, and show the estimator your NJ government ID upon their arrival to your property.
For additional information call 866-745-6428 or go to www.restorationusa.com.
RTA Cabinet Supply LLC
RTA Cabinet Supply LLC offers a $50.00 discount on kitchen and bathroom cabinets for State and Local Employees.
Use VTEDU50 coupon code to apply the discount when ordering online. Valid employment ID is required. Our website https://www.rtacabinetsupply.com.
Contact: Eugene Makeev
Phone: 800-328-1171
Email: info@rtacabinetsupply.com
Southwestern Rugs Depot
NJ State Employees can save 12% on their next area rug order.
For more information, please visit: www.southwesternrugsdepot.com/
Use the code NJ12 at checkout to save 12%.
For more information, please contact:
Connor Butterworth
connor@southwesternrugsdepot.com
770-609-5798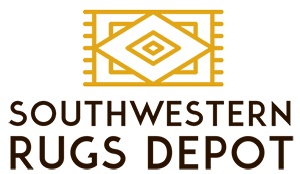 Stellar Villa
Stellar Villa offers a selection of unique wall art and home decor so you can transform your home into a space you truly love. We also offer a limited number of custom comission art pieces every month. Designs are hand drawn by our NYC artist and all prints are made with love in the USA.
New Jersey state and local employees can receive a 10% discount sitewide.
To receive your discount, simply visit https://stellarvilla.com and enter code "JERSEY10" at checkout. Once your order is complete, e-mail support@stellarvilla.com with a copy of your valid State of NJ employment ID and be sure to mention your order number in the subject line.
Contact: Patrick
Phone: (631) 806-1583
Email: support@stellarvilla.com

Sunrise Senior Living
NJ State Employees retirees, and their immediate family members are eligable for 50% off Move In Fee for all New Jersey Communities.
How to recieve code:
Mention Code NJ State to your Local New Jersey Sunrise Community to take advantage of the Employee Associate Discount Program.
Click here for flyer!
Contact:
Alison Diamond
Alison.Diamond@sunriseseniorliving.com
Phone: 862-254-7873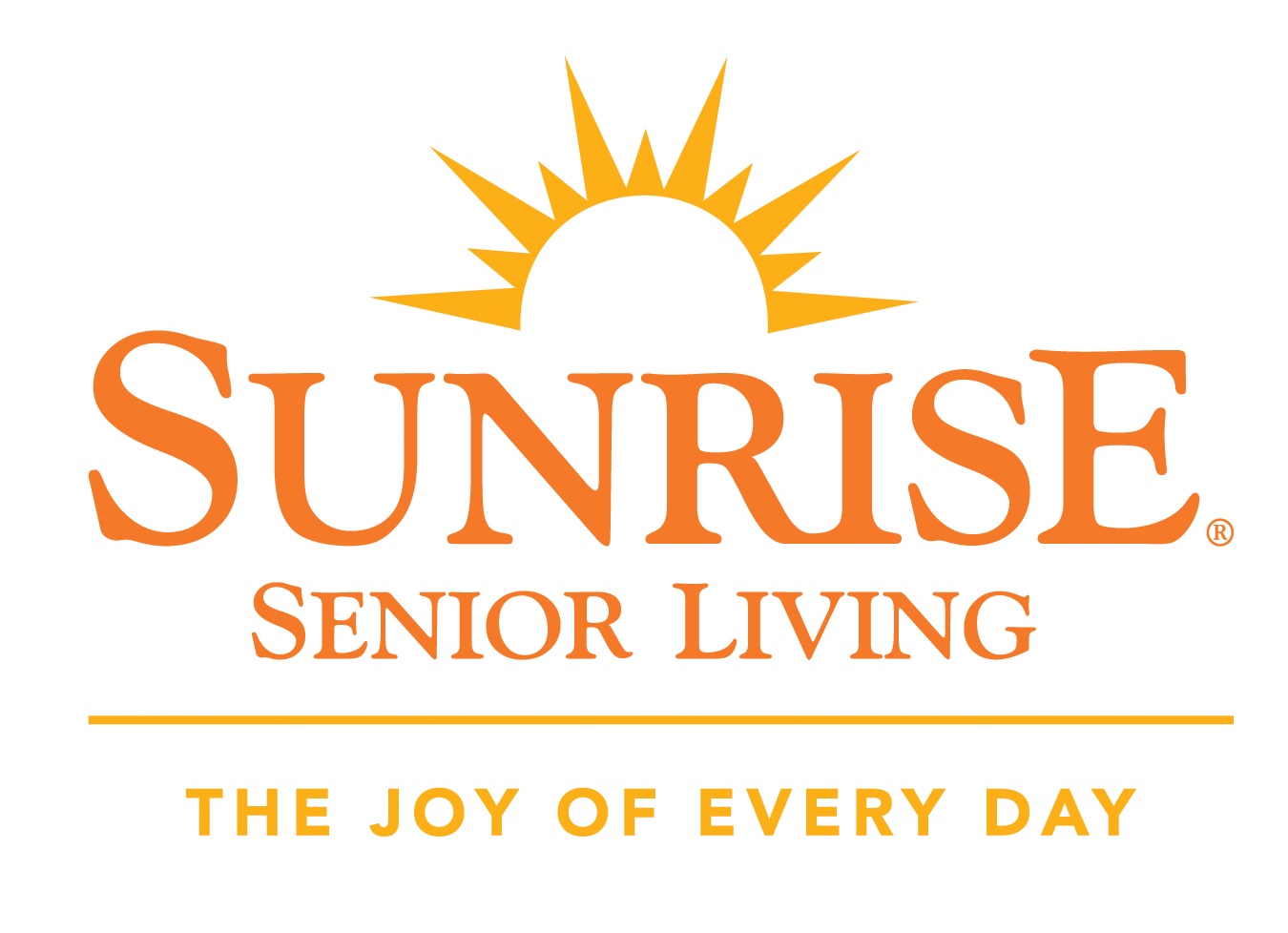 Twenty 7 Group – Home and Garden
NJ State Employees will receive $75 off orders over $500 on kitchen cabinets, interior doors, cabinet doors and wood wall panels.
Use coupon Code NSTE75 at checkout.
Visit www.27estore.com or call Darian Staneva at 702-508-4827

Undergrads Moving
Undergrads Moving provides 5-star labor-only residential moving services across North Carolina, South Carolina, Texas, and Kentucky.
Undergrads Moving is offering NJ State and local government employees $25 off by using discount code Undergrads25$ at checkout.
Contact: Noelle Fauver
Phone: 864-362-9851
Email: noelle@undergrads.com
Website: https://undergrads.com/movers-cha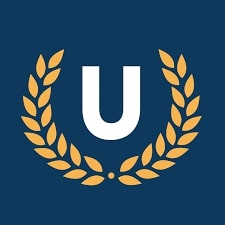 Walcraft Cabinetry
Walcraft Cabinetry is a national supplier of high-quality, affordable, RTA kitchen cabinets (ready to assemble) and pre-assembled kitchen cabinets. Free nationwide delivery, free kitchen design assistance, and free samples.
State and local employees can receive 20% off of their cabinet order by using discount code GED20 at the time of purchase. Proof of government employment (such as a government email address) is required.
Contact: Sean Walsh
Phone: (888) 547-5573 Ext. 104
Email: swalsh@walcraftcabinetry.com
Website: https://walcraftcabinetry.com

Wholesale Cabinets
Wholesale Cabinets is one of the country's leading online stores for high-quality, affordable kitchen cabinets. The cabinets are delivered either as RTA (Ready To Assemble) or fully assembled.
All State of New Jersey employees may take 30% off list pricing, as well as free nationwide delivery*, free design service, and fully refundable samples. Proof of State of New Jersey employment will be required before purchase to verify discount eligibility.
Contact: Niclas Langsten
Phone: (844) 777-1337
Email: niclas@wc-us.com
Website: https://www.wholesalecabinets.us

You + Sleep
State and Local employees can get 20% discount on retail price of King/Cal King, Queen, Full, Twin XL, Twin Mattresses. Please visit: https://youplussleep.com/products/our-mattress and use code: SLEEP20
Contact Information:
Contact Name: Anthony DeSantis
Email Address: hello@youplussleep.com
Business Phone: 800-731-1251
Website: www.youplussleep.com