ADT Security Services
NJ State Employees receive an additional 20% off Installation. Offer is valid on all system activations including New Installations, Reactivation of Existing ADT systems or Switching to ADT from current service provider. Refer Friends & Family and you will both receive $50 back from ADT upon installation.

ADT is the industry leading provider of Home Security and in business for 140 years. We provide FREE security reviews and customize systems to satisfy any budget / needs, servicing Renters and Homeowners alike. Receive personalized local service with a dedicated local ADT contact.

To Receive Discount:

-Call special Promotion Hotline to schedule an appointment… 908-220-5438
-Must provide Promotion Code… A123138
Existing Customers Referrals or General Inquiries… call 732-439-7786 to speak with a dedicated local ADT contact or email sshay@adt.com

Buyers Edge Inc.
Dear NJ State Employees:
Check out Buyer's Edge Inc. Click below to get the toll-free phone numbers for "Lowest Prices Guaranteed" on Major Appliances/TV's, Cars, Furniture, Kitchen Cabinets and much more.

It is FREE, convenient, and you talk to a "live" specialist.

Visit www.BuyersEdgeInc.com

Enter Username/Your Group Number: 5192 and Password: NJState

Constellation Energy - Residential Electric Discounts
Employees of the State of New Jersey who reside within the ACE, JCLP, PSEG territories and who haven't made the switch have the opportunity to receive an additional 5% discount compared to Constellation standard electric web rates for the supply portion of their residential electric bill.

Current PSE&G customers use POD ID Number from the electric charges portion of the bill #PE (and 18 digits)
Current Jersey Central customers need Customer Number from bill #08 (& 20 digits)

To sign up, go to www.constellation.com and enter Code "EmployeeSaves" or call 1-866-833-3902 and reference Code "EmployeeSaves"

(rev 1/9/13)

Empire Today
NJ State employees can save $200 off of any product order over $2000 by using the code "P1P200" when making an appointment online.
Empire Today offers a wide variety of flooring options and window treatments.
Go to www.empiretoday.com or call 1-800-588-2300

Moving Day Boxes
Moving Day Boxes offers 10% discount to State Employees on moving boxes and supplies.
To shop, visit www.movingdayboxes.com
Call 919-467-2225 with questions. You'll claim the 10% Discount after you've placed your order:
--Wait for an e-mail confirming your order;
--Use your Order Confirmation in that e-mail to complete the NJ State Employee Discount Form at:
http://www.movingdayboxes.com/discounts/nj.html

MoversHire
Receive free moving quotes and a $70 gift check for available utilities at your new location at https://www.movershire.com Valid State of NJ employment ID and copy of invoice required. Discount Code - MOVERSHIRE50
Questions, please email: krish@movershire.com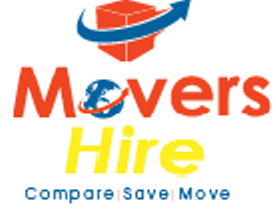 Home Furniture
NJ State Employees receive 10% off furniture, carpet and appliances. To redeem your discount, please present your NJ State Identification.

Home Furniture
137 North Broad Street
Trenton, New Jersey 08608

Phone: (609) 695-5474
Lake Appliances & TV
NJ State Employees are eligible for 10% off all appliances at Lake Appliances and TV. Present valid NJ State government employee ID at time of purchase.

Visit www.theoriginallakesappliance.com/ or call 609-654-8667

Lake Appliances and TV
513 Stokes Road Medford, NJ 08055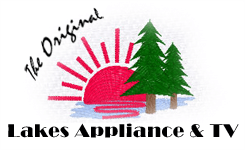 Metal Building Kings
Metal Building Kings, a national home improvement retailer provides a 10% discount on all windows, doors, insulation, ventilation, skylight and paint and a 5% discount on all storage units and metal garage kits to all state employees
We also offer construction and turnkey solutions.
Call 412-522-4797 and mention discount code: NEWJERSEYSTATE or go to the website at www.metalgaragekits.com.
RestorationEze of New Jersey
RestorationEze of New Jersey is proud to provide New Jersey state employees a 10% discount on any residential property damage restoration services they may need. We provide emergency water, fire and mold damage restoration services throughout New Jersey and can respond immediately to your property damage needs. All of our technicians are fully IICRC-certified and we stand behind any work we perform with a 100% customer satisfaction guarantee.
In order to receive your discount, please provide your state employee ID card at the time of service. Any questions? Contact Matt Buchanan at 888-230-2090 or go to our website at www.restorationeze.com

Restoration USA
Restoration USA would like to offer FREE home leak detection to those that work for the Government in New Jersey. Restoration USA has recently expanded into servicing Monmouth county, where our new office is located, as well as the rest of the state, performing leak detection, and water damage restoration.
Mention that you're an employee of the NJ government over the phone, and show the estimator your NJ government ID upon their arrival to your property.
For additional information call 866-745-6428 or go to www.restorationusa.com.
Southwestern Rugs Depot
NJ State Employees can save 12% on their next area rug order.
For more information, please visit: www.southwesternrugsdepot.com/
Use the code NJ12 at checkout to save 12%.
For more information, please contact:
Connor Butterworth
connor@southwesternrugsdepot.com
770-609-5798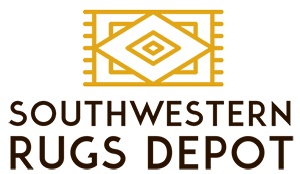 Sunrise Senior Living
NJ State Employees retirees, and their immediate family members are eligable for 50% off Move In Fee for all New Jersey Communities.
How to recieve code:
Mention Code NJ State to your Local New Jersey Sunrise Community to take advantage of the Employee Associate Discount Program.
Click here for flyer!
Contact:
Alison Diamond
Alison.Diamond@sunriseseniorliving.com
Phone: 862-254-7873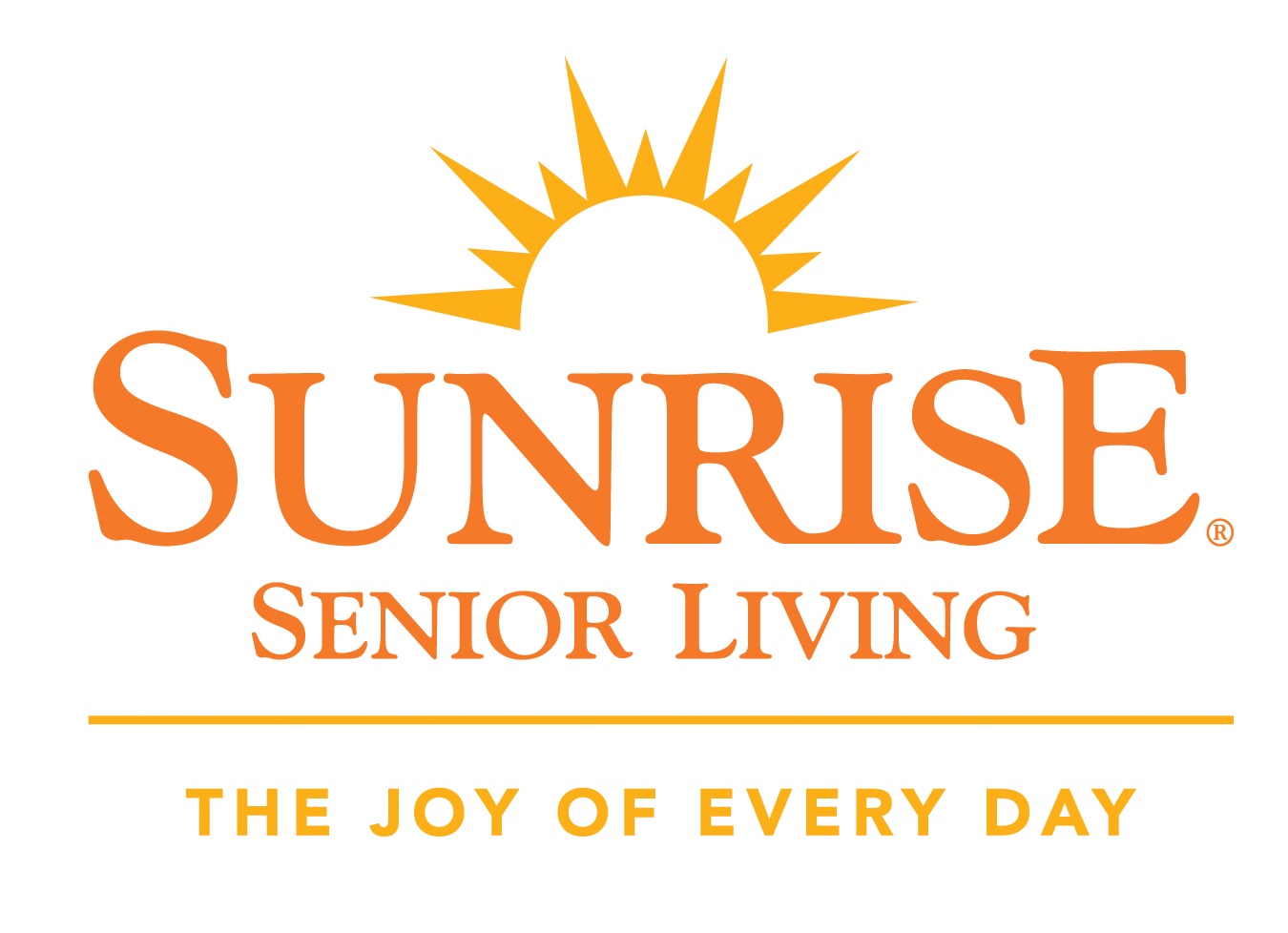 Twenty 7 Group – Home and Garden
NJ State Employees will receive $75 off orders over $500 on kitchen cabinets, interior doors, cabinet doors and wood wall panels.
Use coupon Code NSTE75 at checkout.
Visit www.27estore.com or call Darian Staneva at 702-508-4827