Health Care Providers Discount Sites
Many Healthcare Providers offer discounts and reimbursements to a variety of services and products to local and national companies. Discounts and reimbursements include alternative health care, eye care, magazine subscriptions, and discounts for children, vacation packages and much more.
Be sure to check out your health care provider's website below for current discounts.
| | | |
| --- | --- | --- |
| Healthcare Provider | Website | Service Telephone Number |
| Aetna | | 800 309-2386 |
| Cigna | | 800 244-6224 |
| Healthplex (Dental Services) | | 800-468-0600 |
| MetLife (Dental Services) | | 866-880-2984 |
| NJ Plus/Horizon | | 800 414-7427 |
| | | |
Nationwide Pet Insurance
My Pet Protection Plans (MPP) from Nationwide Pet Insurance are available exclusively for New Jersey State and local employees as a voluntary benefit. MPP plans cover a multitude of medical problems and conditions related to accidents and illnesses, including cancer. Optional Wellness Care Coverage reimburses for vaccinations, flea/tick prevention and more. Coverage is available for dogs, cats, birds and exotic pets. Policyholders are free to use any veterinarian worldwide —even specialists and emergency care providers. Multiple pet discounts are available.
To view plans, pricing and enroll visit: http://www.petinsurance.com/affiliates/stateofnj or call 877-738-7874 and state that you are an employee of the State of New Jersey to receive your voluntary benefit plans and preferred pricing.
Plus, all Nationwide Pet Insurance members receive free, 24/7 access to Vethelpline® for guidance on any pet health concern. This service is available exclusively from Nationwide.
Happy Paw-liday Safety Tips for Pets
Website: petsnationwide.com
Contact: Allison Bradley
Phone: 855-874-4944
Email: bradla1@nationwide.com

NJM Insurance Group
This isn't just insurance. It's NJM. What sets NJM apart from other insurers? Quite simply, extraordinary value that will benefit you today and in the years to come. Here are some the reasons why NJM is one of New Jersey's leading insurance companies:
-Exceptional, award-winning customer service.
-Nationally recognized claims handling.
-Bundle discounts of up to 20% if you have both auto and homeowners insurance with NJM.
For a quote on Auto, Home, and Renters visit:
https://www.njm.com/partners/cscnj
or call: 877-568-0380

Liberty Mutual
Liberty Mutual offers discounted auto, home, renters, and condo insurance.
The State of New Jersey partners exclusively with Liberty Mutual to help employees save $842 on auto and home insurance.*

*Savings validated by countrywide survey of participating new customers from 3/1/2018 to 3/1/2019 who switched to Liberty Mutual and saved. Savings may vary. Comparison does not apply in MA Coverages underwritten by Liberty Mutual Insurance. Equal Housing Insurer.
Call (800) 295-0704 or visit www.libertymutual.com/statenjemployees to get a free quote. Don't forget to mention client # 113295.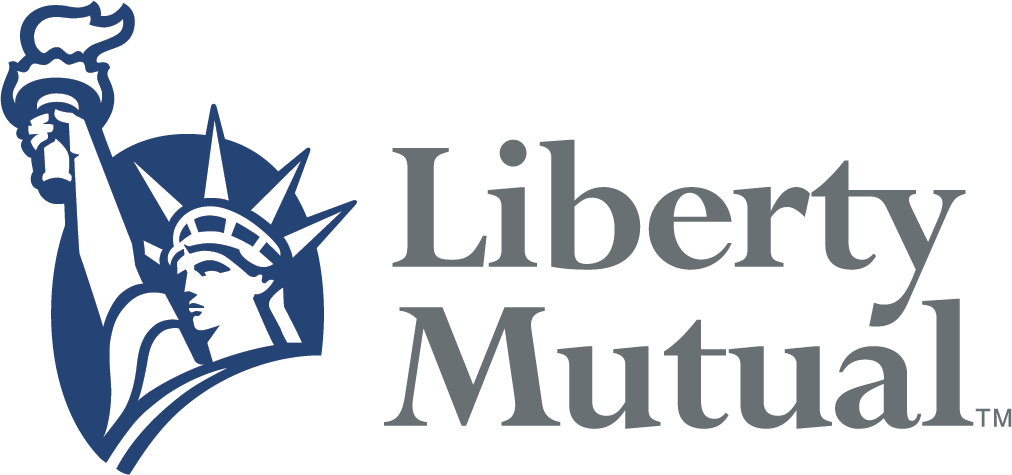 Total Benefit Systems, Inc.
Voluntary payroll deducted insurance benefits that pay the employee directly, unless assigned. Individual and family coverage available with guaranteed issue, no medical or physical requirements. For example, Disability Income, Accident, Term, Universal and Whole Life Insurance, Critical Illness, Cancer Indemnity, Hospital Indemnity, Vision, Dental.
Call 877-652-3637 (877-NJ-BENES) to speak with a licensed enrollment counselor to explore the available options and subsequently enroll.
Contact: Kristopher Urbano
Phone: 908-415-5383
Website: www.njstatebenefits.com
Fax: 732-414-1840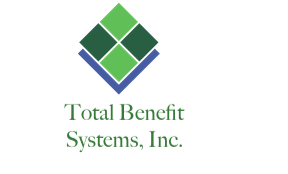 VPI Pet Insurance
That's A Good Human! 5% Off Pet Insurance.
Plus, owners of multiple pets are entitled to receive additional discounts!
VPI Pet Insurance provides healthcare coverage for your dog, cat, bird, hamster or other exotic pet. You'll receive a 5% group discount on your VPI policy. With coverage from VPI, your pets are protected if they are injured or become ill. Policies are easy to use and reimburse you for eligible veterinary expenses related to surgeries, hospitalization, x-rays, prescription medications, routine care visits and more. Best of all, you're free to visit any veterinarian, anywhere in the world.

Call: 877-738-7874 or Visit www.petsvpi.com
(Enter under employer: "State of New Jersey" and you'll be directed to the discount page)
Questions? Please call Kevin Patcheak at 714-328-8410