AT&T MOBILITY
AT&T Mobility is offering the NJ State and Government Employees 15% discount on qualified monthly service plans and 25% discount on eligible accessories and access to the most up-to-date device promotions.

EXISTING AT&T CUSTOMERS -
If you are an EXISTING AT& T customer: Click on discount registration link and complete our Online Validation Process at: https://www.wireless.att.com/business/enrollment to register for your employer or school's sponsorship program and activate any Service Discount for which you may be eligible. Online validation is based on your email domain.

If your email is not registered, please send an email to Frank Guzzo at frank.guzzo@att.com to become a registered user.

Once registration is complete, you will be able to sign up for the employee discount using the website.

NEW AT&T CUSTOMERS -

If you are ordering new AT&T Service through the AT&T Premier website, you will automatically be enrolled in your employer or school's sponsorship program.

No further action is required to activate any Service Discount for which you may be eligible.
To view the discounts available to you, visit the Current Offers page at: www.att.com/wireless/NJSTATEMPLOYEE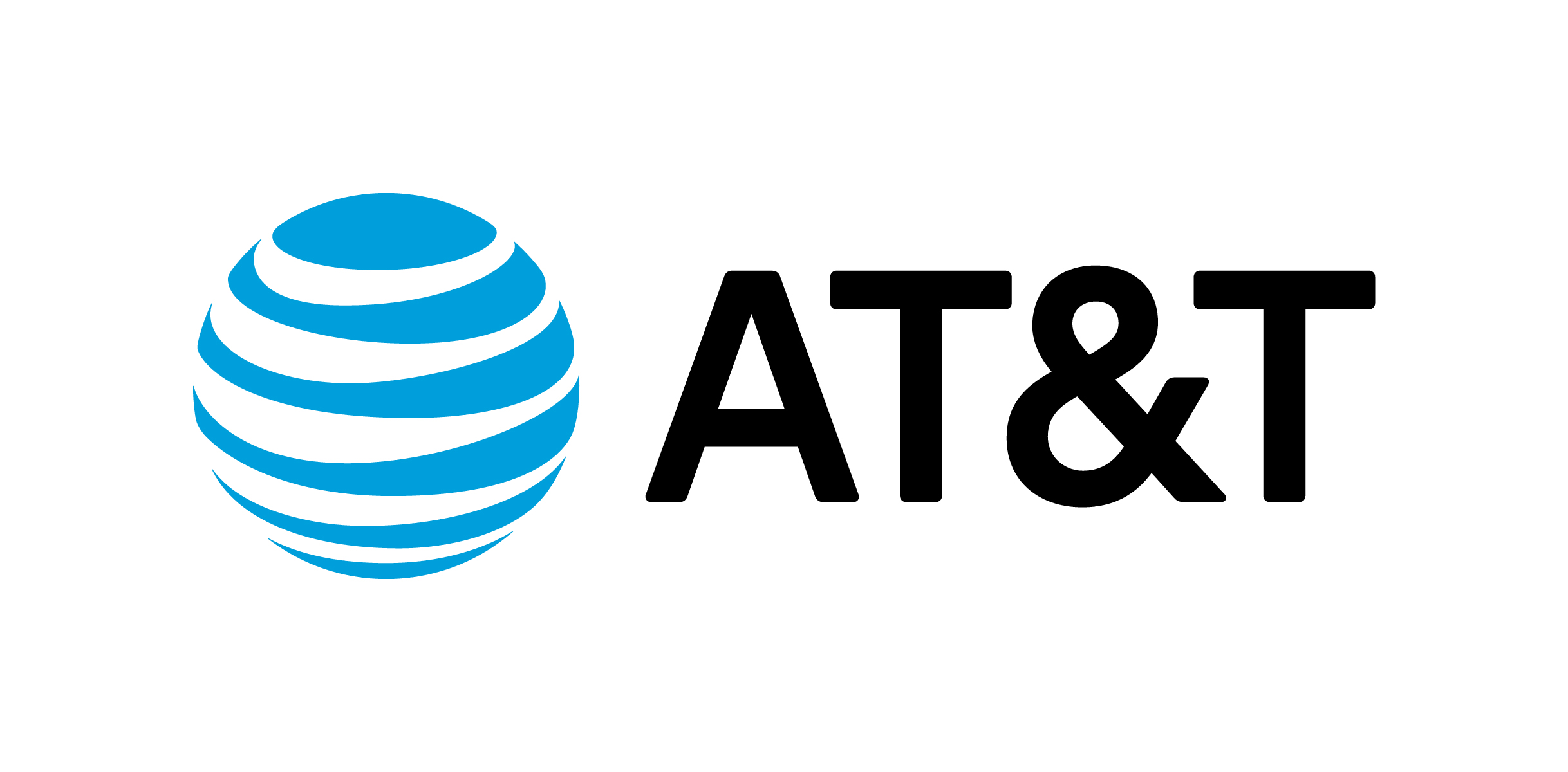 Kid Guard
KidGuard Introduces Intuitive Cell Phone Monitoring Software: A Perfect Security Companion to Protect Children from Digital Threats. New Jersey State employees can receive 25% discount on KidGuard phone monitoring service.
Go to KidGuard Partner Offers and use promotional code NJ25 during checkout.
Any questions you call 888-481-0881 or go to www.kidguard.com
Our Moving Concierge
State and local employees can receive a 2 movie tickets & $100 Gift Card when you sign up for a Triple Play (T.V., Internet and Phone) or a $100 Gift Card for a Double Play (T.V., Internet), or a $50 Gift Card for internet or tv service through this
program. These offers are only for employees signing up directly through this program. Cable TV, Internet and phone service from Comcast/Xfinity, Optimum, Spectrum and Verizon FiOS
To receive special promotions and exlusive gift card offers, please call 877-693-4677 or submit your information here: http://portal.ourmovingconcierge.com/affiliates/view/66647
Contact:
Sarah Mercer
Phone: 877-693-4677
Email: cablesales@installwithonecall.com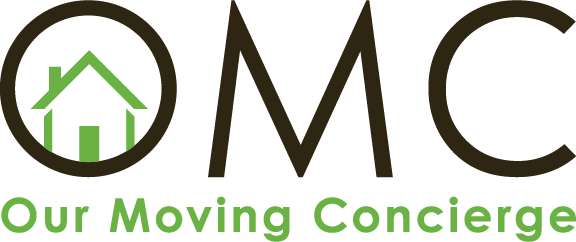 Verizon Wireless
Verizon Wireless
Verizon Wireless offers State of New Jersey employee discounts!
Switch to Verizon Wireless and save 15% on most Voice/Data Plans!! (Excludes Unlimited Data Plans) Save 25% on individual accessories!
Equipment Savings on the Best Device lineup will automatically populate when ordering through your MyVerizon Online Portal!
For all New and existing Verizon Wireless customers, Please visit the Verizon Discount Page and provide your State email address to validate employment:
View current offers: Verizonwireless.com