Best Fan Tickets
NJ State employees can receive 10% off of all orders through www.Bestfantickets.com or by calling 888-546-8560. You can purchase tickets for sporting evemts, concerts and theater events all across the USA. To get discount you must use the coupon code: JERS at checkout. Any questions you can call 602-512-1879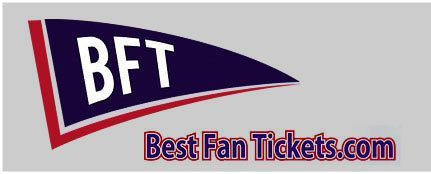 Corporate Offers (New York Show Tickets)
State employees receive 15% to 70% discount to over 35 Broadway shows in New York City
BROADWAY SHOW TICKETS - Visit www.corporateoffers.com and click on the "Employees" button to see all current and available offers.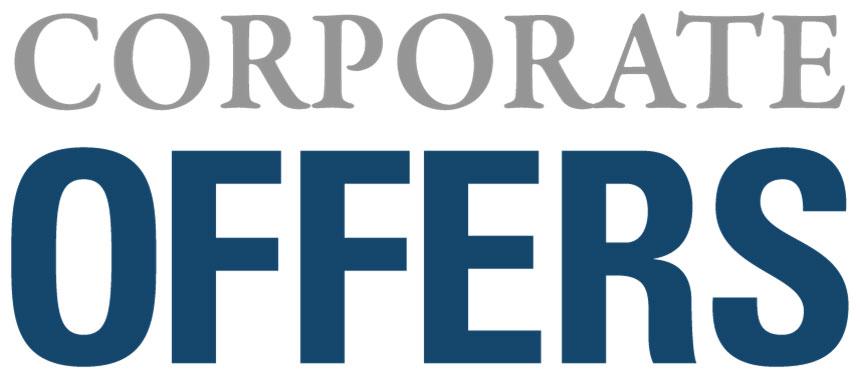 Feld Entertainment
New Jersey State Employees receive discounted tickets for shows and performances. Employees can view the latest performances and productions at Feld Entertainment's web site:www.felddirectgroupsales.com and call Feld Direct at 1-866-248-8740 Option 1 for information and tickets. Use Code "Civil Service Commission NJ2".

StubNow Inc.
New Jersey State employees receive a 10% discount off our already competitive prices. Our site is very user friendly. Employees will love this money saving program. Tickets to over 100,000 sports events, concerts and virtually any event. An employee would simply enter the discount code NJ10 at checkout to receive their 10% discount.
Go to www.stubnow.com or call 877-702-1298

TicketsatWork.com
New Jersey State Employees can now take advantage of discounts from TicketsAtWork. TicketsAtWork is your one-stop shop for savings with brands you know and love, discounts on local experiences, curated offers just for our organization, and new deals added weekly.
It's cost-free, easy to enroll and will allow you to start saving on everyday essentials. Just visit https://www.ticketsatwork.com/ and use the company code JERSEY to start saving on:
Health and wellness products and memberships
Food and beverage delivery
Electronics and apparel
Financial and educational services
Home goods and home office supplies
Flowers and gifts
Attractions, shows, concerts, and sporting events
Hotels and rental cars
& so much more!