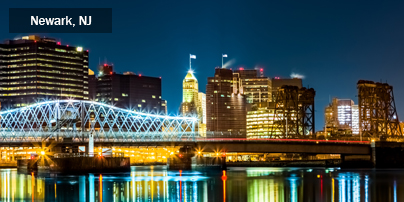 UEZ Benefits For Businesses
The UEZ Program offers participating businesses benefits that encourage business growth and stimulate local economies.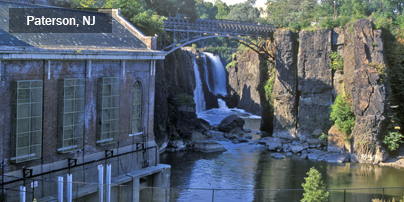 UEZ Business Requirements
Check to see the requirements for becomming a UEZ business.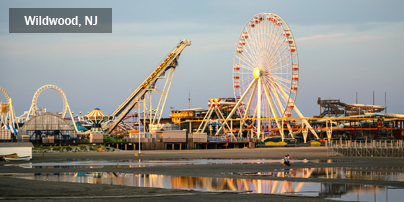 How to Certify Your Businesses
Check how to certify your business and apply to be part of the UEZ Program.