Marie H. Katzenbach School for the Deaf
It is with deep sadness and heavy hearts that we inform you of the passing of our colleague, alumnus and friend, Greg Page, who passed away on Thursday, March 16, 2023.
Greg had 16 years of services at MKSD as a residential supervisor. He worked the afternoon and overnight shifts. Greg was congenial and got along with everyone. He always had a smile on his face. He loved to make small talk with others and had a great sense of humor. Greg had a blackbelt in karate and earned numerous awards. He was an avid Yankees fan. He excelled in any task he was assigned. Throughout his career at MKSD, he touched many lives and he will be greatly missed.
He is survived by his beloved daughter, Holly Lynn Page, his loving siblings, Patricia Page, William Page, and his wife, Joy; Theresa Page and Gloria A. Bond and her husband, Dennis Bond; former wife and longtime companion, Susan Lynn Page and his former wife's son, Jeffrey Holzheimer, Jr.
Class of '88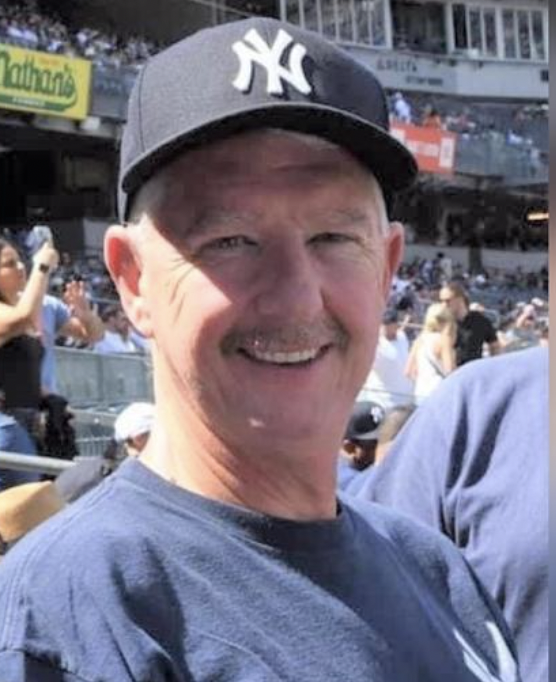 Harassment, Intimidation & Bullying (HIB)