Marie H. Katzenbach School for the Deaf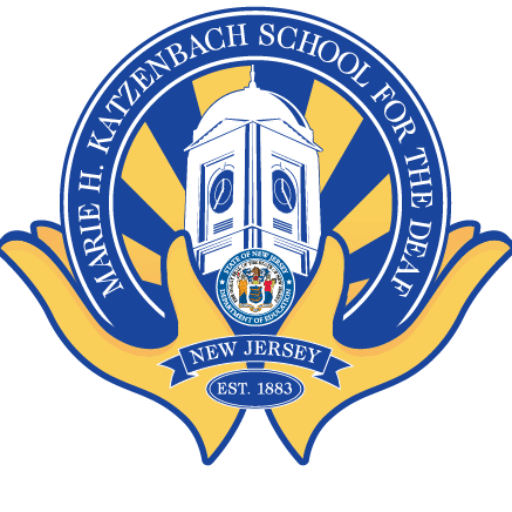 Our school is committed to creating a positive learning environment where students are academically and socially successful. To meet this commitment, MKSD has joined the NJ PBSIS collaboration set forth by the New Jersey Department of Education, Office of Special Education and The Boggs Center, Rutgers Robert Wood Johnson Medical School. Click here to learn more about NJ PBSIS.
Vision
The Marie H. Katzenbach School for the Deaf strives to provide visionary leadership to the field of deafness while incorporating state-of-the-art technology in educational programs allowing our students to flourish in a complex and ever-changing world.
Mission
The Marie H. Katzenbach School for the Deaf (MKSD) provides education for Deaf and Hard of Hearing students throughout the state of New Jersey in the least restrictive environment using an American Sign Language and English Bilingual Approach. Our staff utilizes direct communication to empower and prepare our diverse learners for lifelong success. MKSD is committed to excellence in the fulfillment of every student's individual academic, personal, career and technical educational goals.