For further education on motorcycle safety training, we encourage you to visit the websites of our NJ training providers. In addition, you may find some of the following links of interest.
Motorcycle Safety Resources
Interactive Tools
Featured Videos
Safety Tips
New Jersey Motor Vehicle Commission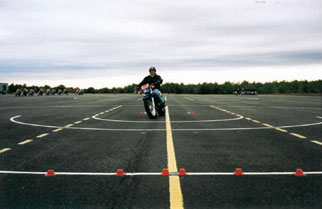 Riding ranges are selected with safety and comfort in mind. The riding area is closed off from regular traffic and is located at a safe distance from objects such as curbs and light poles.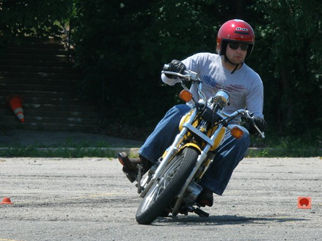 The riding portion of the Basic Rider Course consists of approximately 10 hours of instruction that includes 17 on-motorcycle exercises.