Community Emergency Response Teams (CERT)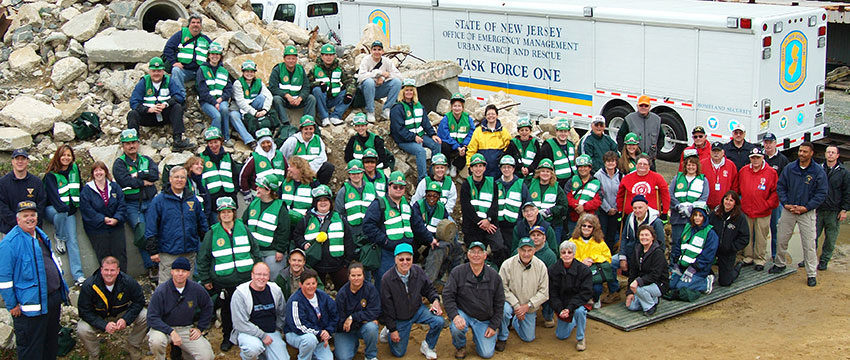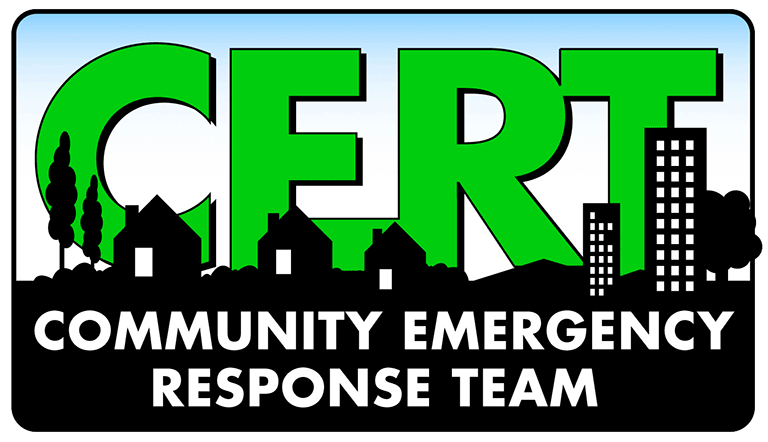 The Community Emergency Response Team (CERT) program helps train people to be better prepared to respond to emergency situations in their communities. When emergencies happen, CERT members can give critical support to first responders, provide immediate assistance to victims, and organize spontaneous volunteers at a disaster site. CERT members can also help with non-emergency projects that help improve the safety of the community. CERT is a nationwide initiative.
The events of September 11 will never be forgotten; also not forgotten is how the spirit of America was awakened that day and citizens came forth to volunteer their services. President George W. Bush harnessed this spirit of volunteerism with the Citizen Corps program. CERT is a part of the Citizen Corps Program.
---
Role of CERTs in an Emergency
CERTS have been used to:
Search for lost or kidnaped children
Staff Emergency Operations Centers and monitor events
Emergency Operations Center security; driving, information, assisting disabled visitors and minor first aid
Manage "spontaneous/convergent" volunteers
Assist Red Cross and other relief organizations on mass care