We're looking for a few good ReStore volunteers to add to our Habitat team!
Our ReStore is open Wednesdays thru Saturdays from 10 am – 4 pm.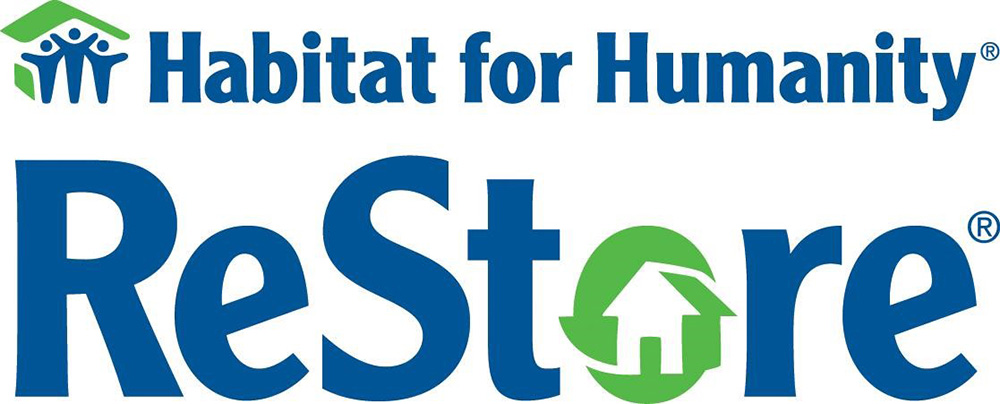 Positions include cashiers, salespeople, meeting and greeting, helping customers with purchases, staging and moving furniture, computer work, loading and unloading our trucks, warehouse sales and cleaning and disinfecting. All volunteers will be trained as needed. We are asking for a minimum 4-hour shift, if possible. You don't have to lift a hammer to help!
Be a part of our growing ReStore volunteer corps!

Contact Us
Volunteer with Us!
Due to Covid-19 restrictions, parental consent is required for volunteers under 18 years of age. All necessary measures to keep our staff, volunteers and customers safe during their shift includes signing in and certifying you are healthy and having your temperature taken. We require masks on all staff, volunteers and customers, and social distancing rules apply.
Habitat for Humanity in Monmouth County | 732.728.0441 | 45 South St. Freehold, NJ 07728 |
www.habitatmonmouth.org