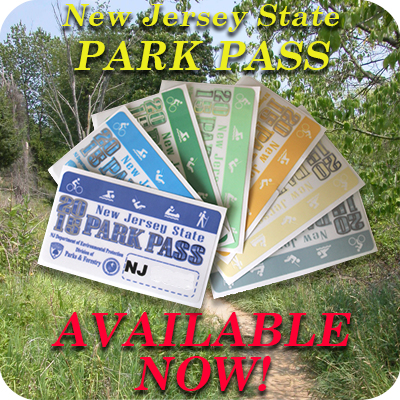 To purchase a NJ State Park Pass, please visit your nearest State park office or apply by mail through our Central Office.
Stage 2 Fire Ban for the Central and Southern Region.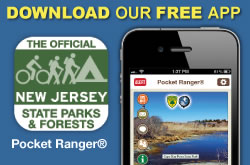 The deadline for all current caches to be in compliance with the Geocaching Policy has been extended to May 31, 2015.