New Jersey Department of Transportation
Executive Staff
Joseph D. Bertoni
Deputy Commissioner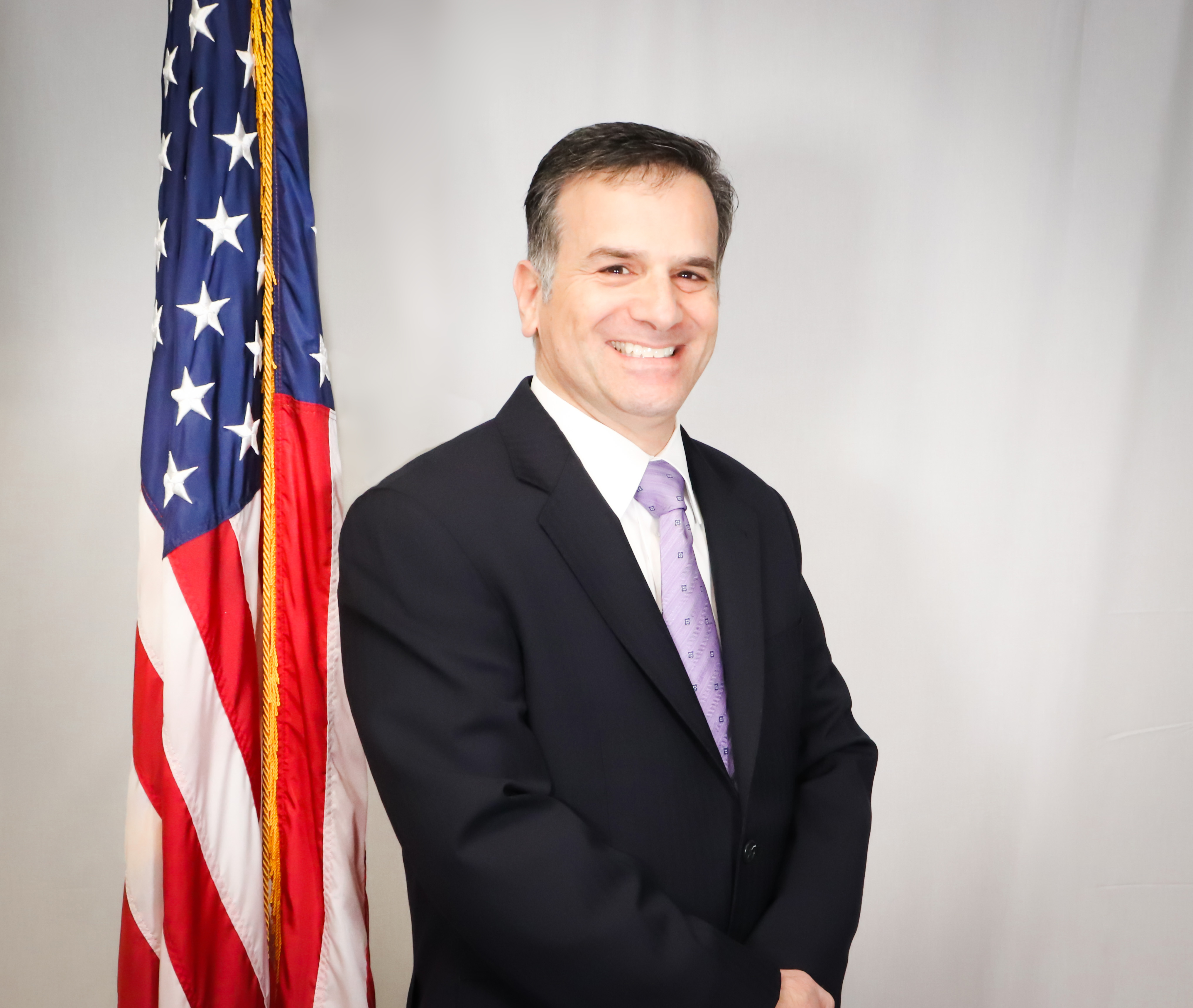 Joseph Bertoni has more than 25 years of experience in transportation engineering, planning and administration with NJDOT.

Joe began his career with the NJDOT in 1988 in the Division of Bridge Design and has worked as a Project Manager in the Department's Capital Program Management unit where he was responsible for managing the design and construction of major bridge and highway projects. Prior to becoming Deputy Commissioner, Joe served as the NJDOT's Chief of Staff.

Joe received a Bachelor of Science degree in Civil Engineering from Widener University and is a licensed Professional Engineer in the State of New Jersey and the Commonwealth of Pennsylvania.


Gary Brune
Chief Financial Officer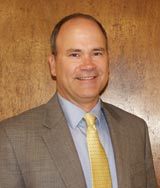 Gary Brune joined NJDOT as Chief Financial Officer in August 2010. Gary manages the financial operations of the Department, overseeing approximately 150 staff in the Divisions of Budget, Accounting and Auditing, Procurement, and Information Technology. As the Executive Director of the Transportation Trust Fund (TTF), Gary is responsible for department policy on TTF funding and program reauthorization and works closely with the Department of Treasury and the Office of the Attorney General on associated bond sales, cash management and tax compliance issues.


Previously, Gary worked for 24 years at the New Jersey Office of Management and Budget (OMB) in the Department of Treasury, rising to the position of Associate Director. At OMB, he was primarily responsible for the areas of transportation, environmental protection, motor vehicle services, workforce development, capital budgeting and information technology. Gary also served on the New Jersey Commission on Capital Budgeting and Planning, the New Jersey Building Authority, the Office of Information Technology's Project Review Board and the New Jersey 911 Commission.

Gary received a Bachelor of Arts in History from the University of Dayton in Ohio and Masters in Public Administration from Baruch College, City University of New York.


Joseph S. Dee


Chief of Staff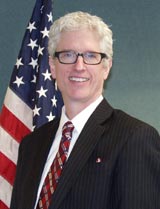 Joseph S. Dee was appointed Chief of Staff of the New Jersey Department of Transportation on March 1, 2014.
Joe had been serving as NJDOT Director of Communications since May 2010 and had worked in the Communications Office for several months prior to that appointment.
Joe came to NJDOT from NJ TRANSIT, where he served as a public information officer starting in June 2006.
Joe had a lengthy career in the field of journalism prior to his work in government. He was reporter at The Times of Trenton, the Princeton Packet and briefly at the South End News in Boston, where he earned his bachelor's degree in journalism at Boston University.


Jeanne M. Victor
Assistant Commissioner, Administration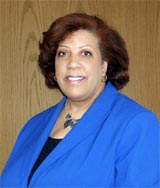 Jeanne M. Victor, Esq. was appointed to the position of Assistant Commissioner of Administration in December 2013. In this capacity, she has the responsibility of managing a staff of approximately 150 people in three divisions and seven bureaus. Benefiting from her guidance are the Divisions of Human Resources, Support Services, and Civil Rights and Affirmative Action.

Jeanne has been with NJDOT since March 2011 and has over 20 years of experience with several different State of New Jersey agencies including the Office of Attorney General and the Division of Equal Employment Opportunity and Affirmative Action in the Department of Personnel. As Deputy Attorney General she was assigned to the Transportation Section of the Division of Law where she worked on a wide variety of issues affecting many Divisions within NJDOT. Prior to her state service, Jeanne worked as a Civil Engineer for various government agencies and in the private sector.

Jeanne received a law degree from Rutgers University School of Law in 1990 and is a member of the Bar in New Jersey and New York. She also has a Bachelor of Science degree in Civil Engineering from the Polytechnic Institute of New York.

David A. Kuhn


Assistant Commissioner, Capital Investment, Planning and Grant Administration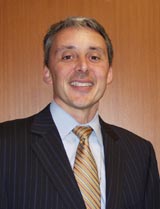 As Assistant Commissioner of Capital Investment, Planning and Grant Administration, Dave Kuhn is responsible for management of the NJDOT's capital funds, administering grants to local government, non-profits and the private sector, and planning for future transportation investment to move people and goods effectively throughout the state.

As a major area of focus over the last two years, Dave has been leading NJDOT's Asset Management Program, establishing performance metrics and improving the use of data to drive business decisions.

Dave has 23 years with NJDOT, working in Project Development, Capital Project Management, Local Aid and Capital Investment.


Richard T. Hammer
Assistant Commissioner, Capital Program Management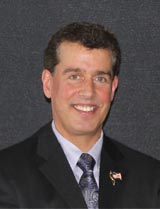 Richard T. Hammer has led the Department's Capital Program Management (CPM) organization as Assistant Commissioner since March of 2006. In this capacity, he is responsible for delivering the annual Capital Program, as well as managing a workforce of about 1,100 employees throughout six Divisions — Right of Way and Access Management; Project Management; Capital Program Support; Highway and Traffic Design; Bridge Engineering and Infrastructure Management; and Construction Services and Materials.
Rick began his career with the Department in May of 1982 upon graduation from Rutgers University, College of Engineering with a Bachelor of Science degree in Civil Engineering. His 32-year career includes 14 years with the Bureau of Structural Evaluation in the former Division of Bridge Design and 10 years in the Division of Project Management, where he served as a Program Manager overseeing major statewide bridge projects and ultimately as
Division Director. Under his leadership as Assistant Commissioner, the Department has delivered record-breaking capital programs each fiscal year.
Rick, with his focus on creating a solution-oriented environment, implemented a comprehensive restructuring of CPM to deal with a decreasing workforce and to better utilize the expertise and creativity of staff. Emphasizing purpose and need, with a "smart solutions" philosophy, his goal is to achieve an efficient project delivery system that maximizes the construction value of every transportation dollar. Towards this end, New Jersey has been recognized as a national leader in value engineered savings.
Rick has received numerous accolades from both the engineering and construction industries, most notably being named New Jersey ASCE "Government Engineer of the Year" in 2007 by the American Society of Civil Engineers.


John M. Case


Acting Assistant Commissioner, Government and Community Relations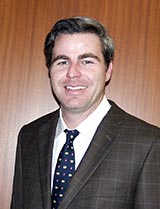 John M. Case was named Assistant Commissioner, Government and Community Relations in April 2014. Johnís first role at the NJDOT was Director of Community and Constituent Relations.

Prior to joining the NJDOT John served as a Regional Director in Governor Christieís office of Intergovernmental Affairs where he worked with elected officials at all levels of government.

Before his time in New Jersey John worked extensively on political campaigns in New York, Connecticut, and Pennsylvania.

He obtained his Bachelorís Degree from the Shippensburg University of Pennsylvania and currently resides in Lambertville.


Andrew Tunnard


Acting Assistant Commissioner, Operations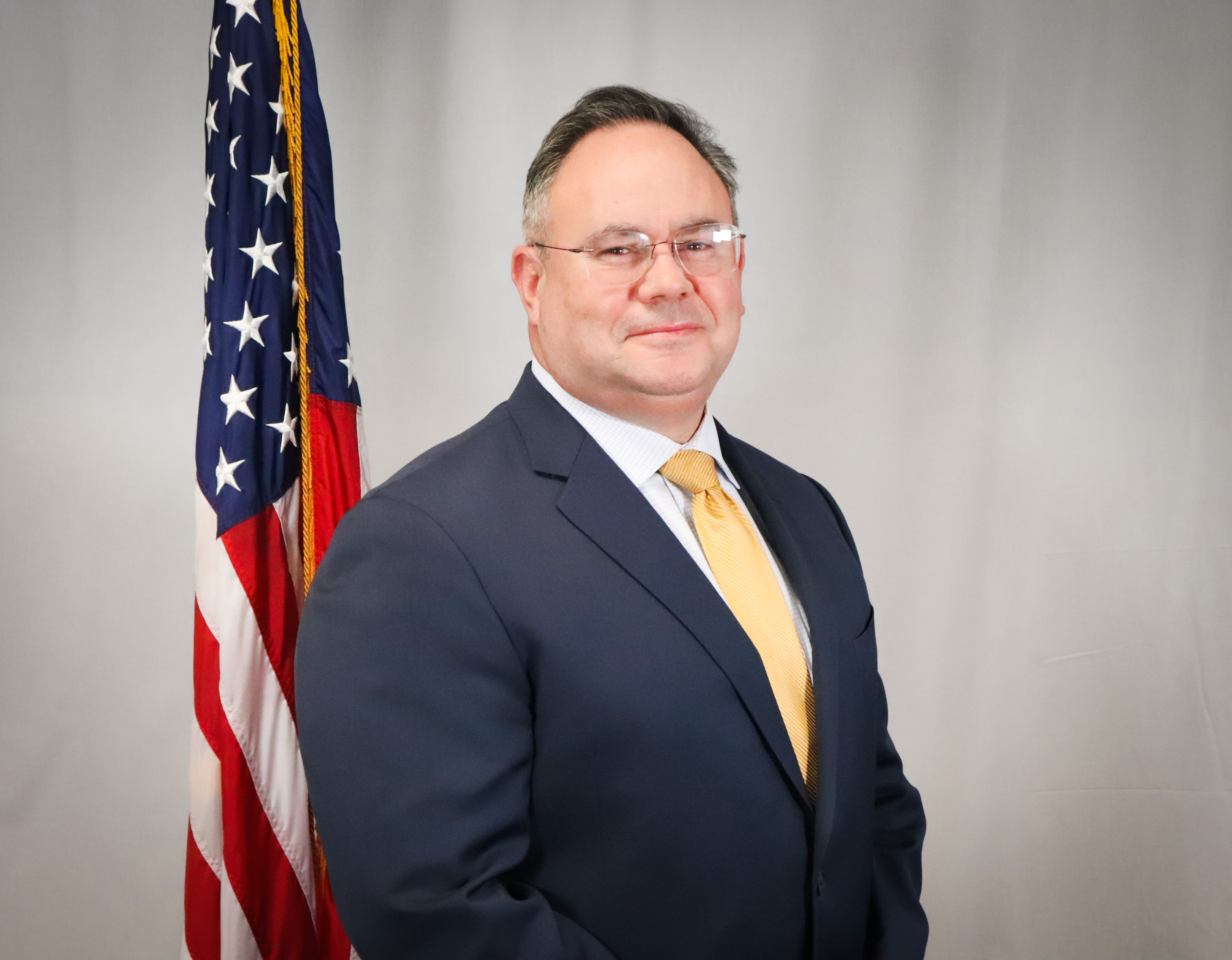 Andrew Tunnard joined NJDOT in July 2011 where he served as the Executive Director, Operations before his promotion to Assistant Commissioner, Operations in April 2014.

Andrew is a retired Navy Commander where he served for more than 22 years in both active duty and reserve duty assignments. During his military career he was involved in Operation Desert Storm; Operation Restore Hope (Somalia); Operation Enduring Freedom and the Haitian earthquake relief efforts. Andrew also has more than 13 years of private sector managerial experience where his responsibilities included running operations domestically and internationally.

As Assistant Commissioner of Operations Andrew is responsible for more than 1,300 personnel and more than 20,000 pieces of equipment to maintain NJDOT's transportation infrastructure.

Andrew received his Bachelor of Arts degree in History from the Virginia Military Institute and his Masters in Business Administration from Marywood University.


Dhanesh (Dennis) Motiani


Assistant Commissioner, Transportation Systems Management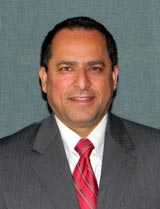 Dennis Motiani, a 24-year veteran of NJDOT, was appointed to the position of Assistant Commissioner, Transportation Systems Management on June 1, 2013. Dennis is responsible for ensuring safe and reliable travel for people and goods on New Jersey's highway system through the oversight and management of a 24/7 statewide operation broken down into two sections - the Division of Traffic Operations and the Bureau of Mobility and Systems Engineering. In cooperation with the New Jersey State Police, Dennis oversees the Statewide Incident Management Program and traffic coordination for special events such as the 2014 Super Bowl and Formula One Race.
Dennis also continues to lead New Jersey into the forefront of technology nationwide through the administration of programs such as advanced traffic signal systems, active traffic management systems and other systems operations strategies that enhance mobility throughout the state.
Dennis began his career with NJDOT in 1990 as a Traffic Engineer for the Bureau of Traffic Engineering and Investigations. Prior to joining NJDOT, he worked for the New York City's Transit Authority in Brooklyn.
In addition to being selected as a member of the Strategic Highway Research Program's Technical Coordinating Committee for Reliability, Dennis is also a member of the Transportation Research Board's Work Zone Traffic Control Committee, the American Association of State Highway and Transportation Officials Subcommittee on Systems Operation and Management and the Intelligent Transportation Society (ITS) of America's Policy and Business Council. He also represents NJDOT as Chairman of ITS-NJ.
Dennis holds a Bachelor of Science degree in Civil Engineering from the University of Gujarat in India and a Master of Science degree in Transportation Engineering, from the New Jersey Institute of Technology, Newark, New Jersey.


Johanna Barba Jones


Inspector General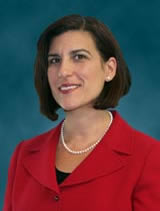 Johanna Barba Jones joined NJDOT in July 2012 and was formally sworn in as Inspector General of NJDOT in August 2012. In that role, she manages NJDOT's Internal Investigation Unit, Office of Internal Audit and the Records Management/Open Public Records Act (OPRA)/Ethics Unit. She is responsible for coordinating major investigations involving NJDOT assets and employees with federal, state and local law enforcement agencies as well as administrative bodies within NJDOT. As Inspector General, she also chairs NJDOT's Accident Review Board.
Prior to joining NJDOT, Johanna served as Assistant Counsel to the Governor within the Authorities Unit. Her portfolio included multiple environmental and transportation-related independent state and multi-state authorities. From 2000-2010, Johanna prosecuted criminal appeals of statewide significance before the New Jersey Supreme Court and Appellate Division, as Deputy Attorney General in the Appellate Bureau of the New Jersey Division of Criminal Justice. Johanna also served as a member of that unit's Search and Seizure team, lectured law enforcement audiences on constitutional issues and represented the Attorney General on the New Jersey Supreme Court's Committee on Model Criminal Jury Charges. Johanna began her legal career as Law Clerk to the honorable Peter J. Giovine, J.S.C., presiding criminal judge of the Ocean County Superior Court.