2023 Insects Available for Purchase
Fill out the form below to begin a request for any of our available insects or call 609-530-4192 to consult with lab staff.
Any completed purchases will be billed after shipment.
Payment can be made by check or electronic transfer. We also now take credit card but the platform charges a 2.3% + $0.50 processing fee.
Pediobius foveolatus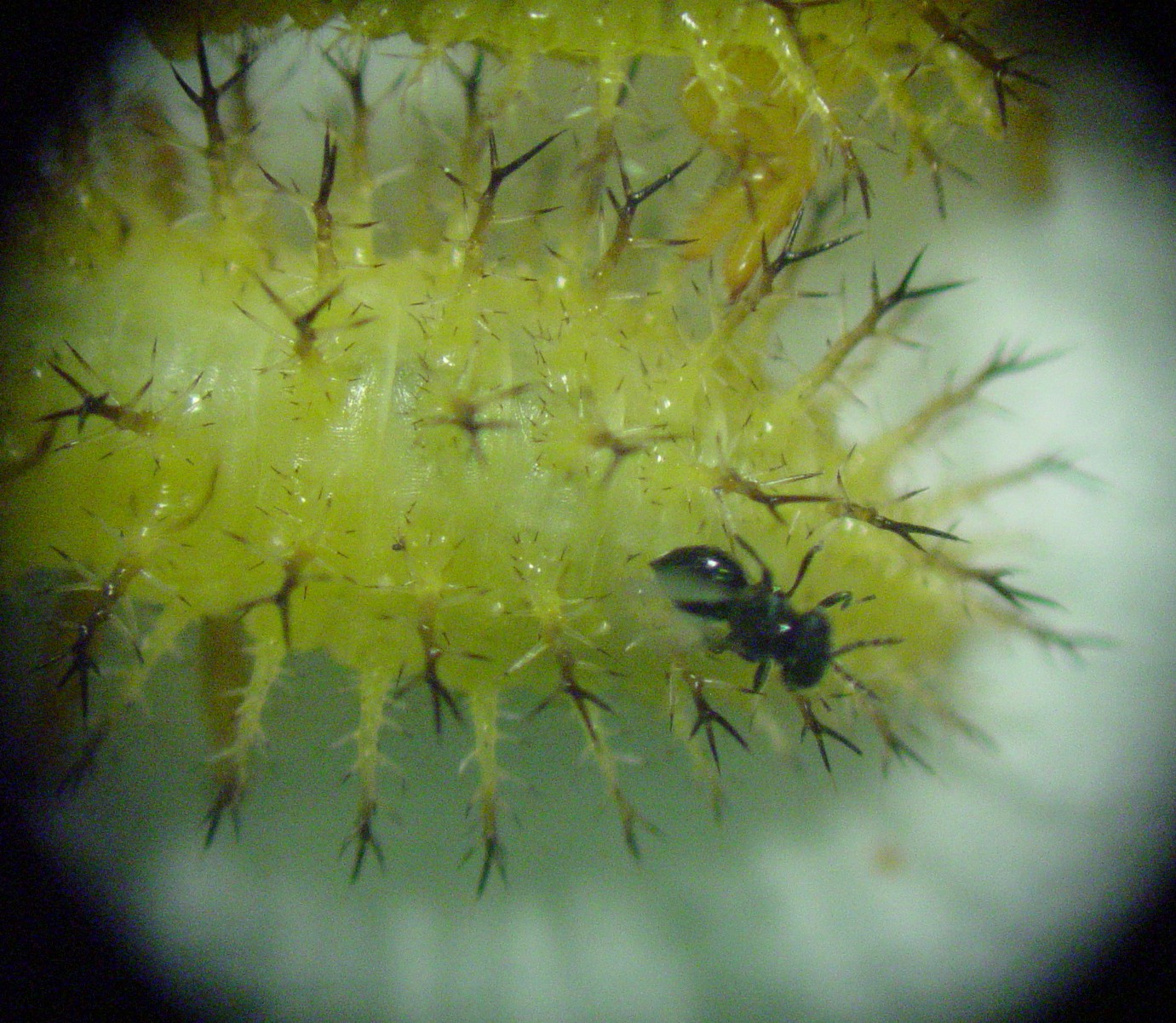 Pediobius foveolatus - Gregarious parasitoid of the Mexican bean beetle (MBB), Epilachna varivestis and Squash beetle, Epilachna borealis larvae. For more guidance on what to purchase, use our larval instar information guide.
Adults = $100.00/1,000 + shipping (maximum order: 2,000 wasps/location/week)
Parasitized MBB Larvae (mummy) [Approx. 25 parasitoids/mummy] $50.00/20 mummies + shipping (maximum order: 4 units of mummies/location/week)
Rhinoncomimus latipes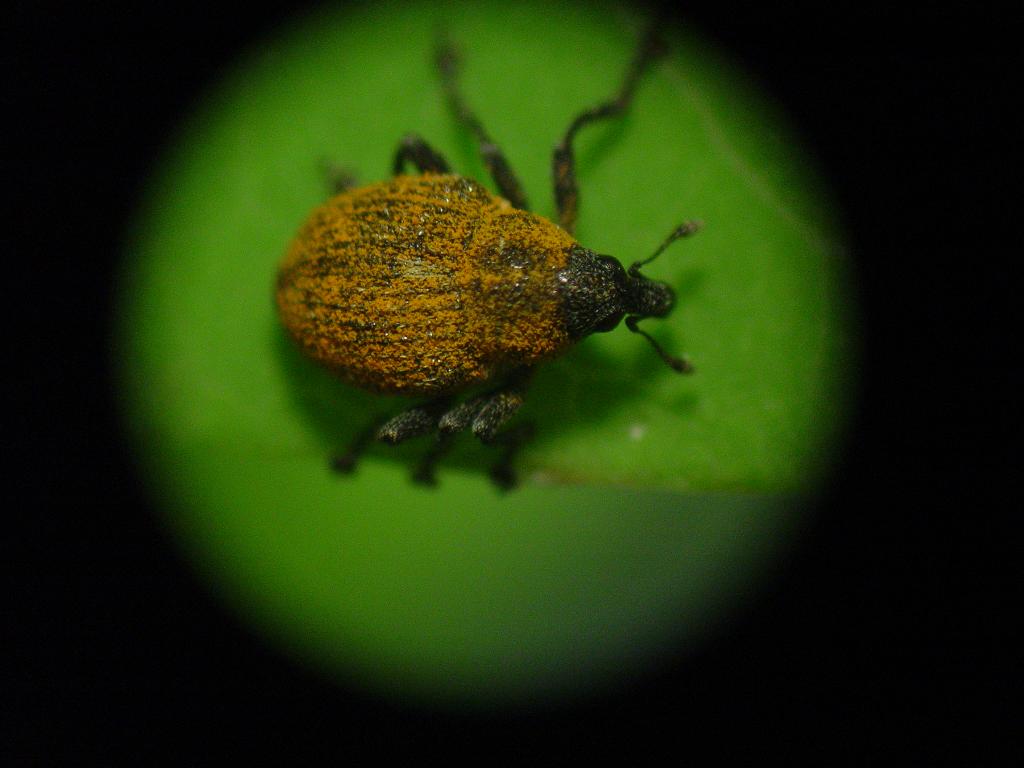 Rhinoncomimus latipes - Foliage feeding weevil that feeds exclusively on the herbaceous, annual, trailing vine, Mile-a-minute, Persicaria perfoliata
Adults = $500.00/500 + shipping
Hypena opulenta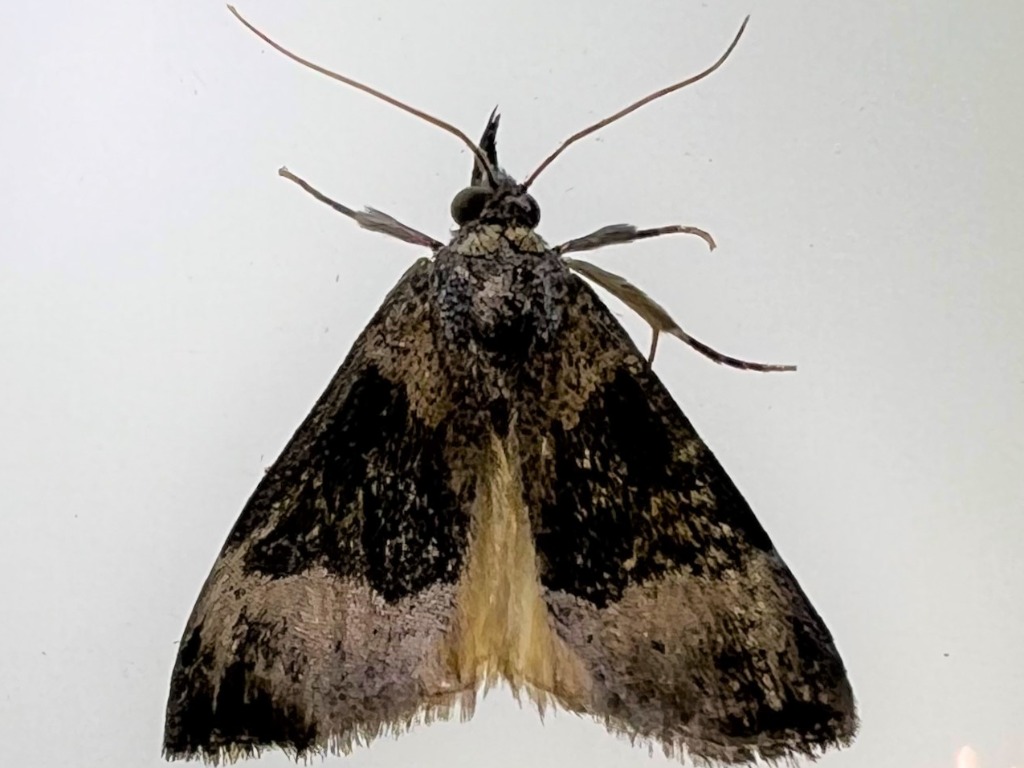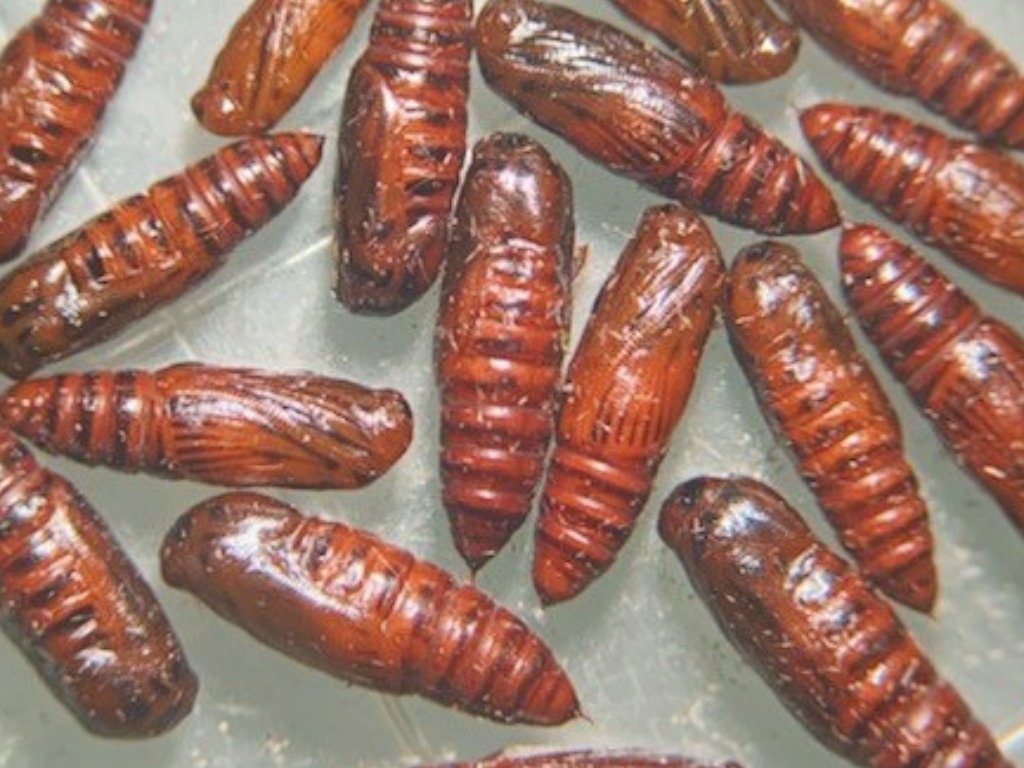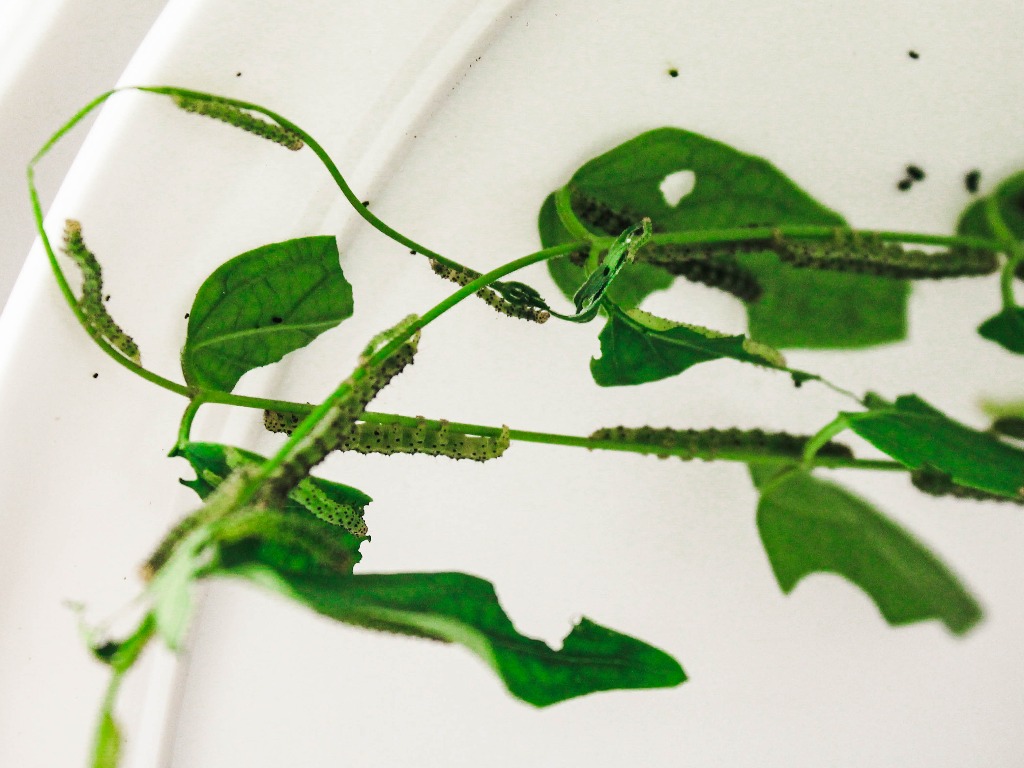 Hypena opulenta– Foliage feeding caterpillar that feeds exclusively on Black swallowwort.
Moths = $5.00/1 + shipping
Pupae = $5.00/1 + shipping
Caterpillars = $2.00/1 + shipping

Epilachna varivestis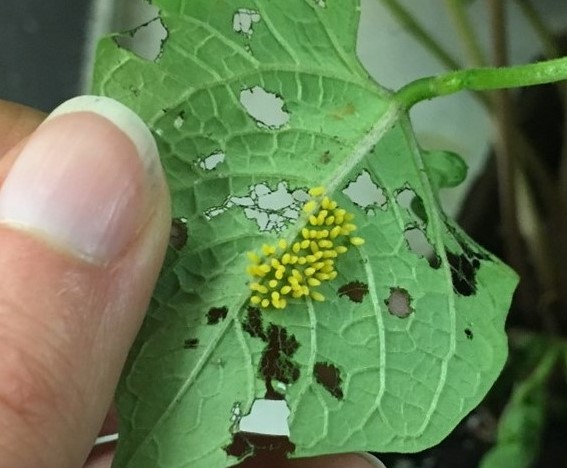 Epilachna varivestis (Mexican bean beetle)- Bean pest
Egg Masses = $225.00/25 + shipping [Approx. 40 eggs per mass]

Lygus hesperus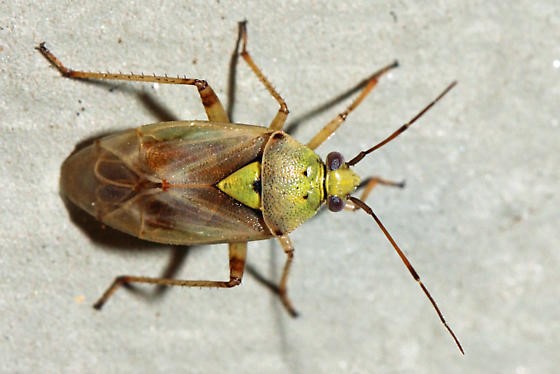 Lygus hesperus (Tarnished plant bug)- General agricultural pest
Egg Pack = $225.00/1 + shipping [Approx. 750 eggs]
Nymphs=$20/100 + shipping
Halyomorpha halys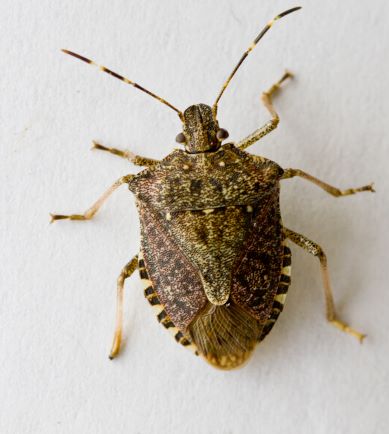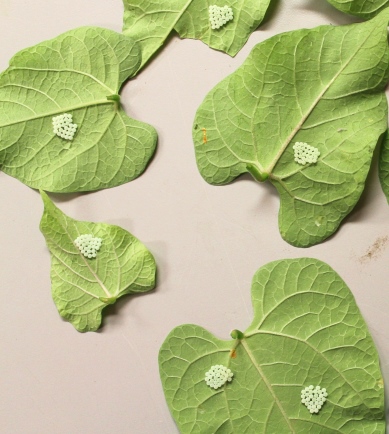 Halyomorpha halys (Brown marmorated stinkbug)- General agricultural pest
Adults= $0.80/1 + shipping (maximum order: 150 adults/week with a 6-week lead time to rear adults)
Nymphs= $0.80/1 + shipping (maximum order: 150 nymphs/week)
Egg Masses = $2.50/1 + shipping
[USDA 526 Permit Required]
Please mail checks to:
Attn: Jennifer Harding
NJDA- PABIL
PO Box 330
Trenton, NJ 08625