2023 Insects Available for Purchase
Fill out the form below to begin a request for any of our available insects or call 609-530-4192 to consult with lab staff.
Any completed purchases will be billed after shipment.
As of July 5th, 2022, we charge a flat rate of $15 for instate purchases and between $40-$65 for out of state purchases.
Payment can be made by check or electronic transfer.
Pediobius foveolatus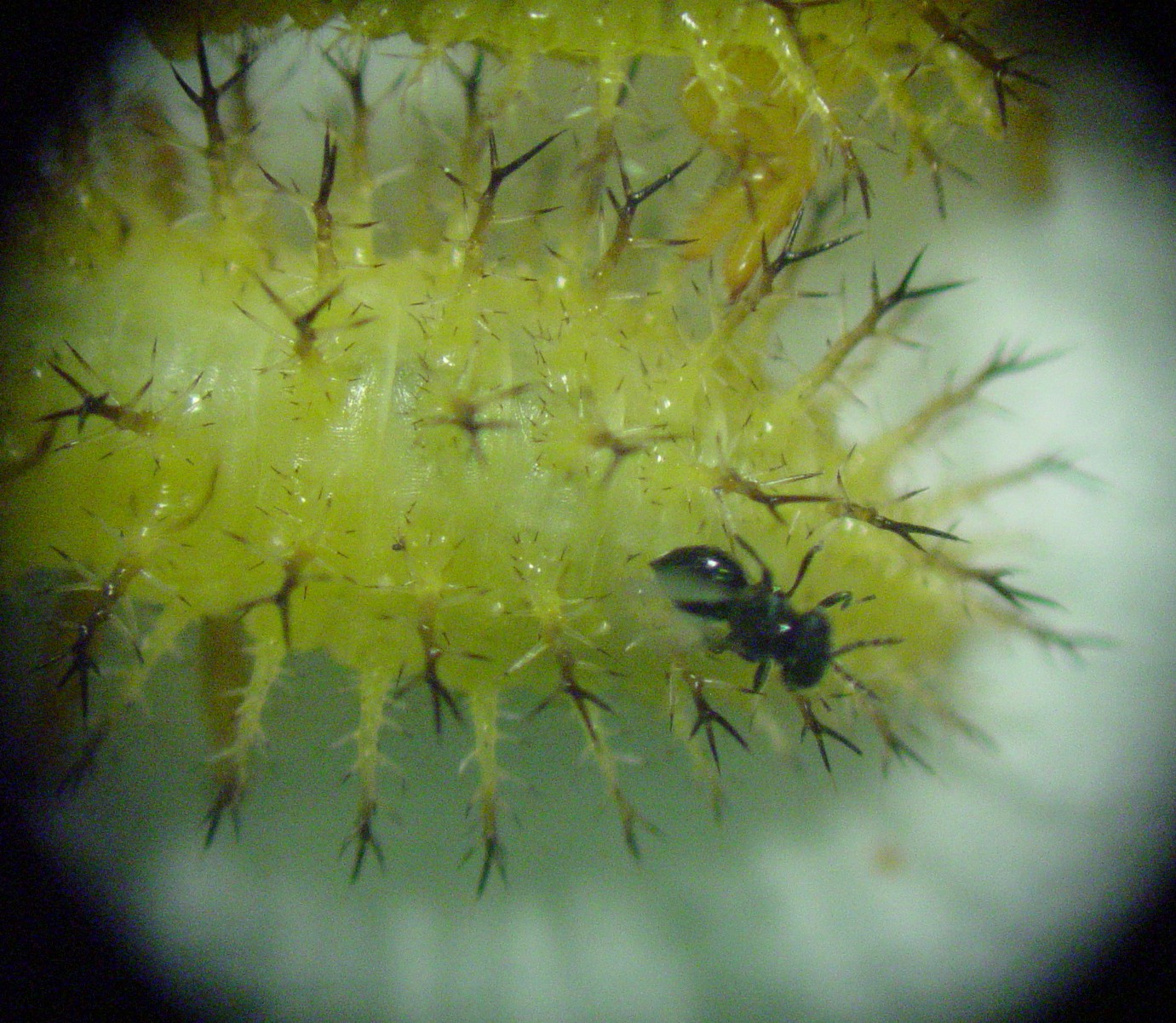 Pediobius foveolatus - Gregarious parasitoid of the Mexican bean beetle (MBB), Epilachna varivestis and Squash beetle, Epilachna borealis larvae. For more guidance on what to purchase, use our larval instar information guide.
Adults = $100.00/1,000 + shipping (maximum order: 2,000 wasps/location/week)
Parasitized MBB Larvae (mummy) [Approx. 25 parasitoids/mummy] $50.00/20 mummies + shipping (maximum order: 4 units of mummies/location/week)
Rhinoncomimus latipes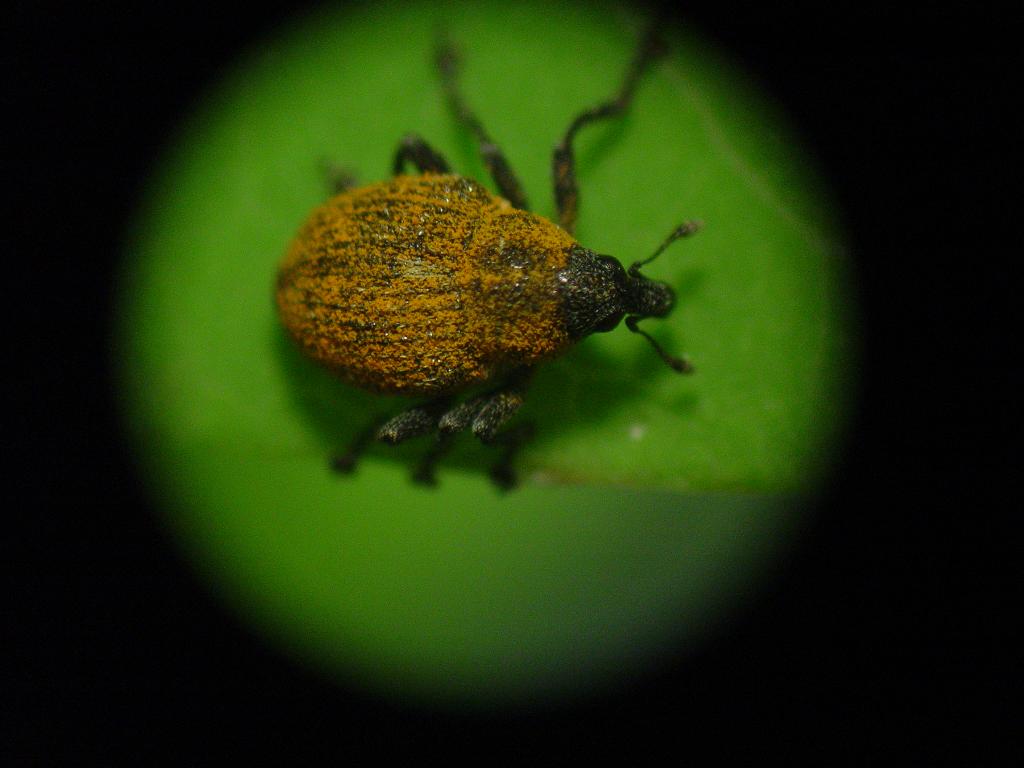 Rhinoncomimus latipes - Foliage feeding weevil that feeds exclusively on the herbaceous, annual, trailing vine, Mile-a-minute, Persicaria perfoliata
Adults = $500.00/500 + shipping
[USDA 526 Permit Required]
Hypena opulenta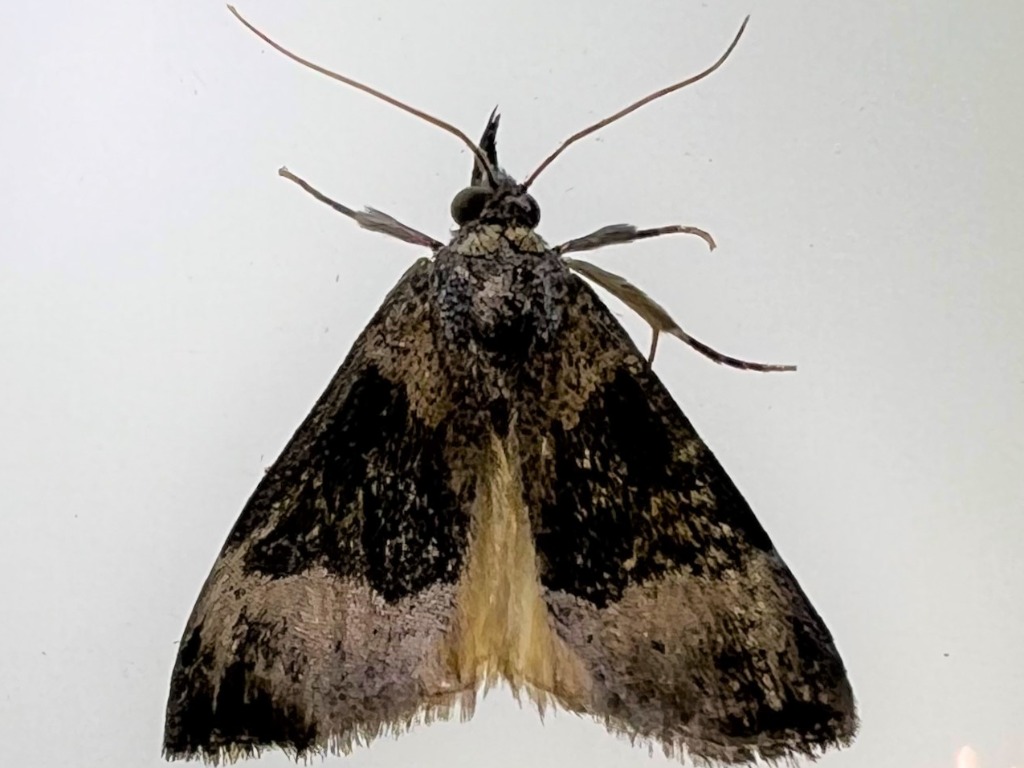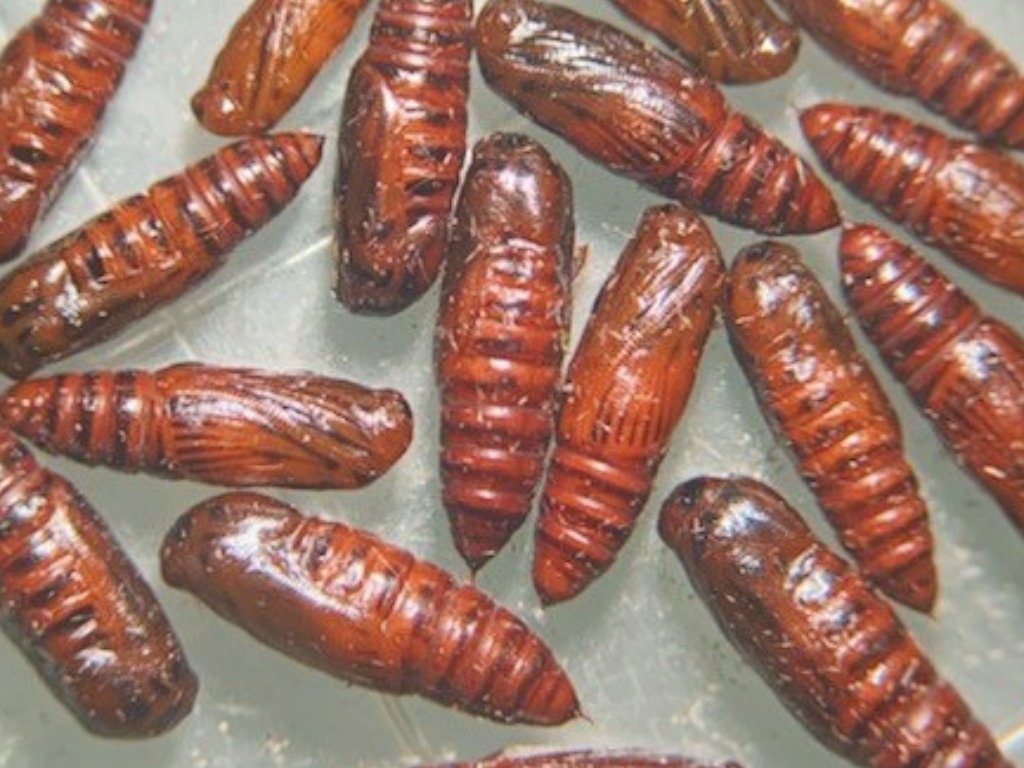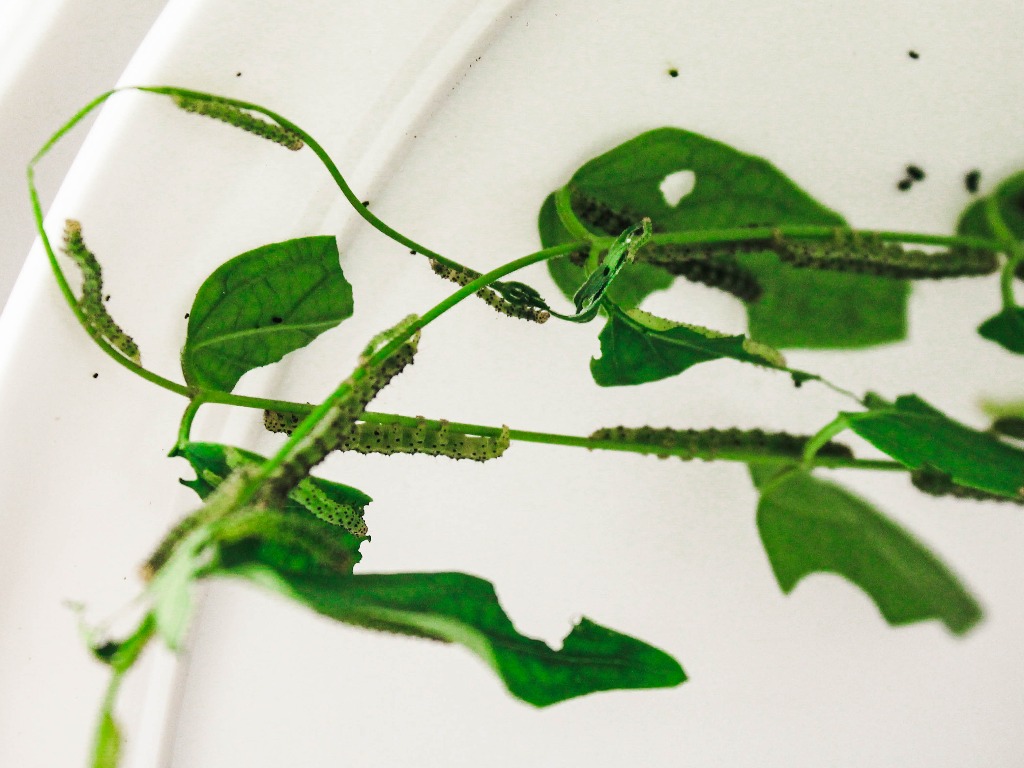 Hypena opulenta– Foliage feeding caterpillar that feeds exclusively on Black swallowwort.
Moths = $5.00/1 + shipping
Pupae = $5.00/1 + shipping
Caterpillars = $2.00/1 + shipping

Epilachna varivestis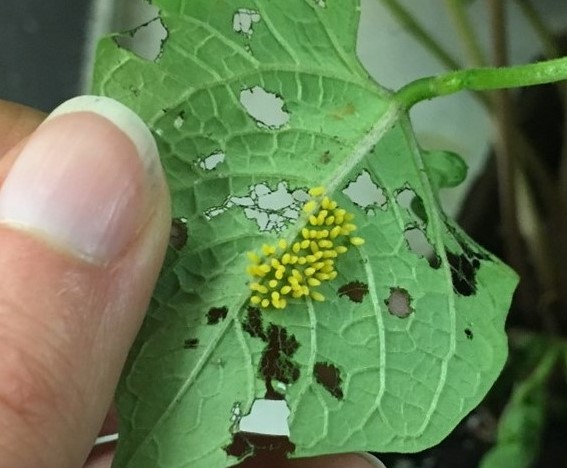 Epilachna varivestis (Mexican bean beetle)- Bean pest
Egg Masses = $225.00/25 + shipping [Approx. 40 eggs per mass]

Lygus hesperus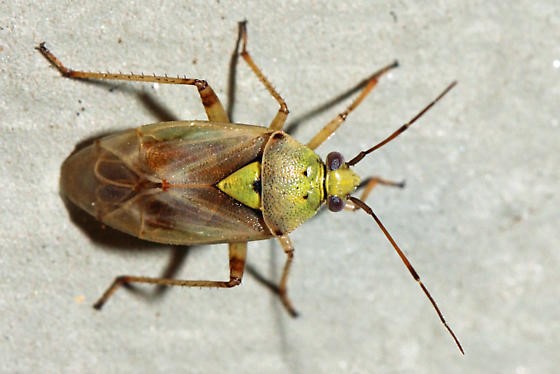 Lygus hesperus (Tarnished plant bug)- General agricultural pest
Egg Pack = $225.00/1 + shipping [Approx. 750 eggs]
Nymphs=$20/100 + shipping
Halyomorpha halys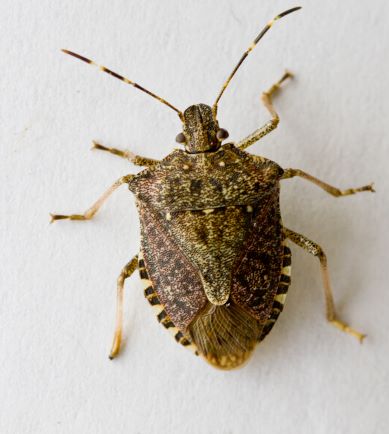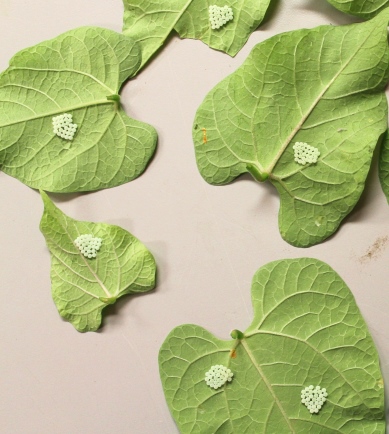 Halyomorpha halys (Brown marmorated stinkbug)- General agricultural pest
Adults= $0.80/1 + shipping (maximum order: 150 adults/week with a 6-week lead time to rear adults)
Nymphs= $0.80/1 + shipping (maximum order: 150 nymphs/week)
Egg Masses = $2.50/1 + shipping
[USDA 526 Permit Required]
Please mail checks to:
Attn: Jennifer Harding
NJDA- PABIL
PO Box 330
Trenton, NJ 08625