BJ's Wholesale Club
BJ's Wholesale Club sells an array of products, including food, clothing, automotive supplies, etc., at a discounted prices.
BJ's Wholesale Club is offering New Jersey State and local government employees discounted memberships for those who would like to join as a new member or those who would like to renew an existing membership.
To recieve the discount, fill out this form and mail it back to organization representative, Michael Gallelli, at the address listed on the form.
Contact: Michael Gallelli
Email: mgallelli@bjs.com
Phone: 215-499-8698
Website: BJs.com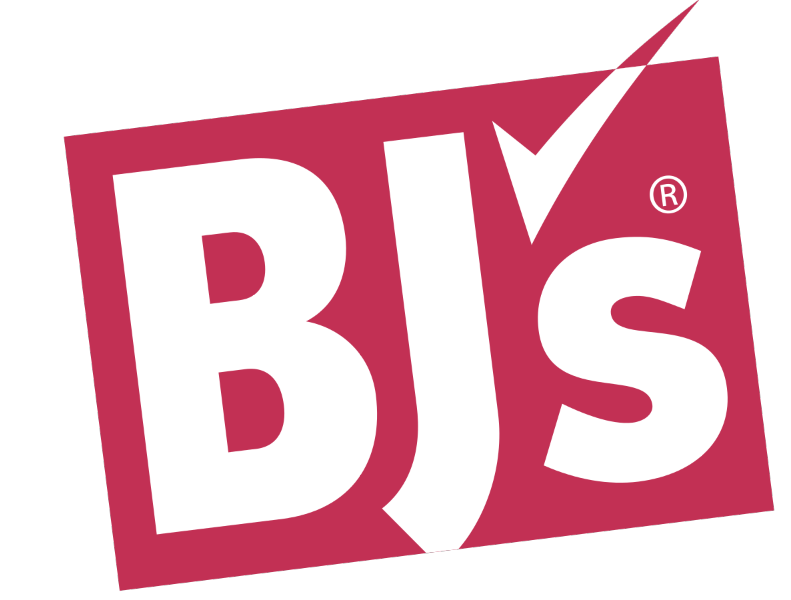 DirectLiquidation
DirectLiquidation offers retail products from top tier-1 brands at largely discounted prices.
First time members will receive 10% off their initial purchase, and because wholesale
purchasing has become a popular way to get everyday items from affordable clothes, to
toiletries and more. The discount doesn't require any specific code, and can be accessed
simply by registering for the first time here: https://www.directliquidation.com/.
Website: https://www.directliquidation.com/
Contact: Blake Williams
Phone: 619-285-2168
Email: bwilliams@inseev.com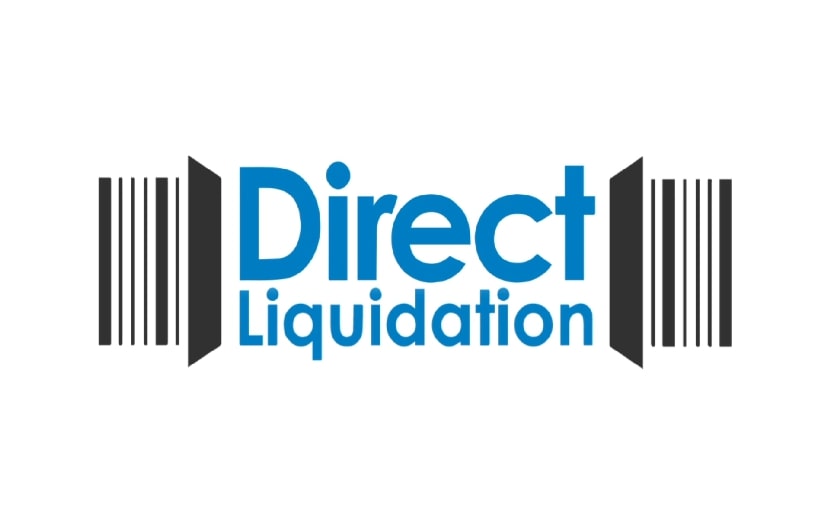 Green N Brown
NJ State Employees can receive discounts from 3% to 15%+ Free Shipping on all merchandise purchased through www.GreenNBrown.com to state employees. Please note this is an additional store-wide discount on top of any current discounts running.
Products/Services offered:
Green N Brown - an online super store for Eco-friendly & Organic products, such as organic bulk foods, discount beauty products and vitamins, handmade artisan jewelry and home decor, eco-friendly swimwear, bonsai, etc.

How to receive discount:
Please use special coupon code "GNBEMPL" that needs to be presented at checkout to receive the discounts. There is no limit to the number of usages and this coupon will not expire.
Discount Link: www.greennbrown.com or call 727-216-7552

Emfurn - Home Furniture
10% discount on all items for all state employees and immediatae family members only.
EMFURN offers the best selection and top quality in mid century furniture, modern furniture reproductions and modern lamps at affordable prices.
To receive discount must be a New Jersey State employee or an immediate family member.
Enter the Discount Code: NJSTATE10 upon checkout.
for additional information you can contact Danny Sattar at 855-638-7644 or go to EMFURN