2004 Honorees
Theresa Bordo
Milken National Educator Awards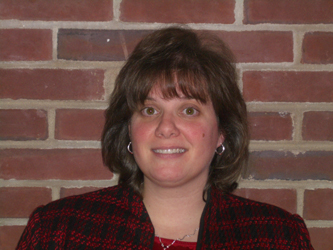 Theresa Bordo earned her Bachelor of Arts degree in psychology from Rutgers University and graduated with honors. While at Rutgers, she was nominated by the university staff to receive the Commissioner's Distinguished Teacher Candidate Award. Theresa's first teaching position was as a Basic Skills Instructor in Mount Laurel. She now teaches at Pauline Petway Elementary School in Vineland. Here she serves on the School Improvement Council, as well as on the Language Arts and Mathematics Committees at the district level. Theresa was voted Teacher of the Year at Cunningham School in 2001. Dubbing her class each year, "The Bordo Bunch," Theresa builds a family-oriented community of caring in her classroom and believes that only when that is accomplished can any true learning occur. Theresa thanks her husband, Matt, for helping her to realize she was born to be a teacher, and she attributes her success in the classroom to her school principal and role model, Mrs. Patricia Phillips, whom Theresa continually strives to emulate.
Jill Stauffer
Milken National Educator Awards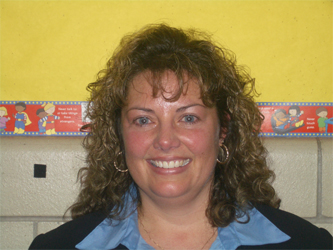 Jill Stauffer Kindergarten teacher, Jill Stauffer is a graduate of the College of New Jersey with a bachelor's degree in Elementary and Early Childhood Education. She has a master's degree in Elementary Education with a concentration in language arts from William Paterson University. Jill has taught at George Washington Elementary School in Wyckoff for the past 16 years. She began her career as an aide in the third grade and the following year became a third grade teacher. Two years later, she was asked to move to first grade. She found her 11 years as a first grade teacher very rewarding. Wanting to give the children of Wyckoff a solid foundation, she decided to focus her efforts on teaching Kindergarten. Jill has been actively involved as a state mentor and district mentor for her new colleagues. She annually hosts college students for practicum and student teaching experiences. She has been a member of the district Curriculum Council, which is made up of teacher leaders involved in the research of various curriculum areas. Jill has also facilitated the writing of many of the district's curriculum guides. Nurturing and motivating the whole child academically and spiritually into becoming a good citizen and life long learner is the heart of Jill Stauffer's educational philosophy.