Milken National Educator Awards
Jane Foley, Senior Vice President, Milken Educator Awards
with students from Arts High School, Newark Public Schools

From left to right: Acting Commissioner Allen-McMillan, Ed.D., Elms Elementary Principal Michael Burgos, 2022 NJ Milken Recipient Shaina Brenner, Jackson Twp. Superintendent Nicole Pormilli, and Senior Vice President of Milken Educator Awards Jane Foley
Lowell and Michael Milken and members of the Milken families conceived the National Educator Award program in the early 1980s. They saw the importance of recognizing great educators and developed a program that provides public recognition and financial rewards to outstanding educators. The first awards were presented to 12 California educators in 1987. Each educator in the program is given a $25,000 unrestricted financial award and the opportunity to participate in ongoing professional development at yearly state conferences, an annual National Education Conference, and through state networks of educators, state agency personnel, legislators, university personnel, business partners, and foundation staff. New Jersey joined the Milken National Educator Awards in 2002 as the 45th state to participate.
Milken National Educator Honorees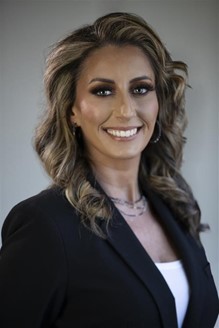 Name: Shaina Brenner
Subject(s) taught: Elementary
School: Elms Elementary School
District: Jackson Township School District
Click to view New Jersey Milken National Notification Video
Elms Elementary School in Jackson NJ is a greener place thanks to second grade teacher Shaina Brenner. She spearheaded a new recycling initiative, acquiring recycling bins for every classroom and creating signage to show which materials can and cannot be recycled. Brenner created a student "Green Team" focused on improving the school's environmental policies, including gardening, recycling and energy conservation. The team has promoted classroom energy audits, led schoolwide energy contests, and provided training, guidance, tools and resources to help students bring conversations about energy conservation home to their families. Students compost food scraps, contribute to a food sharing table and donate to a local food pantry, including produce grown in the school's 500-gallon aquaponic garden. Brenner has helped add green topics to the curriculum, including water conservation, beach erosion and the importance of pollinators. Due in part to Brenner's dedication to environmental projects, the U.S. Department of Education named Elms Elementary a National Green Ribbon School on Earth Day 2022, the only New Jersey school to receive the honor and the first in the county.
Brenner is known as an innovator with a passion for preparing her young students to thrive in a rapidly changing world. She goes to great lengths to create an accurate picture of each child's strengths and areas for improvement, providing students with a rubric and individualized checklist with expectations for each unit. Brenner looks for opportunities to connect learners to the world around them. She started a postcard exchange with 49 second grade classrooms across the country, representing every state. Every postcard students receive becomes a cross-content lesson as the class discusses interesting facts about the writer's state, including symbols, location, customs, food and slogan. Students color in the state on an oversized map that hangs outside her classroom along with the postcards, providing a learning opportunity for everyone who walks by. Brenner's second graders thrive: For the past three years, 70% of her class ended the year reading above grade level, with 90% showing mastery of state math standards.
A leader in her building and district, Brenner has participated in or led committees on school improvement, math, Read Across America, climate and school culture. She has led professional development for K-2 teachers in the district on high frequency word instruction based on orthographic mapping. Brenner promotes cultural understanding in her classroom, as well as at schoolwide events where families celebrate and learn about the school community's many cultures and traditions. The bulletin board displays she created to celebrate Elms Elementary's history and staff members — complete with newspaper clippings, historical artifacts, photos, quotes and trivia — are loved by all.
Brenner earned a bachelor's in communications from Rutgers University in 2007.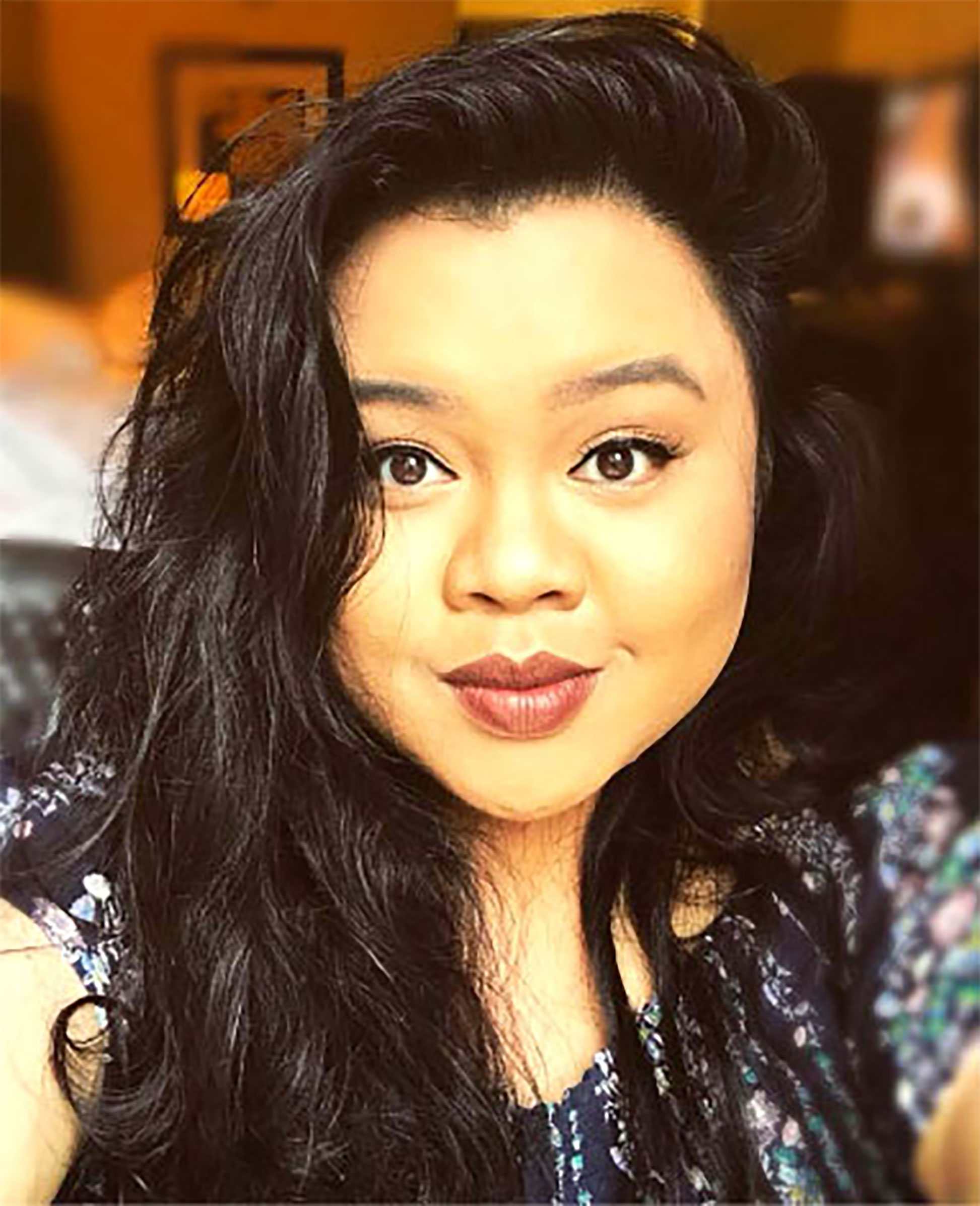 Name: Sarah Mae Lagasca
Subject/s taught: Music
Grade/s taught: 9, 10, 11, 12
School: Arts High School
District: Newark Board of Education
City, State: Newark, NJ
Click to view New Jersey Milken National Notification Video
Sarah Mae Lagasca brings out the best in her young singers at Newark, New Jersey's Arts High School (AHS). Lagasca has reimagined the school's vocal arts program, increasing student proficiency in music theory, composition, sight reading, vocal technique, music history, recording and production technology, marketing and branding, and personal artistic growth. Students in her Contemporary Voice and Recorded Vocal Music program have performed for audiences in Newark and beyond, including New York City's Jazz at Lincoln Center, and Newark's 2020 census kickoff event at the Newark Museum of Art. When social justice protests erupted around the country, Lagasca worked with other music industry professionals to bring together more than 160 singers and instrumentalists from schools across the U.S. for a virtual performance of "Lift Every Voice and Sing." Kind, smart, funny, and light, she encourages them to bring their best selves and talents to each and every class. Lagasca's students leave AHS with the skills, confidence, and dexterity to pursue careers in the music industry, or the knowledge and awareness of the importance of music in students' lives to become lifelong advocates for arts education.
Hardworking and solution-oriented, Lagasca has worked with AHS administration to build a technology-rich learning space for the school's musicians. She is now working to beef up the school's instrumental music programs, with a strong focus on 21st-century skills and state-of-the-art equipment to ensure students have the opportunity to learn and perform at the highest levels. During remote instruction—particularly difficult for performing arts classes—Lagasca served as a go-to resource for colleagues as they worked to keep students engaged. She found and shared a plethora of ways to keep students learning in her virtual classroom, including breakout rooms, emojis, hand signals, recordings, and tools like Music First, FlipGrid and Soundtrap.
An accomplished singer, Lagasca leads by example, continuing to perform, coach privately and produce recordings. She conducted Newark's All-City Choral Ensemble and organizes workshops with professional musicians through the VH1: Save the Music Foundation and GRAMMY Museum. Lagasca leads arts-related professional development for the district and created a professional-quality admissions promotional video, which has introduced AHS to thousands of potential students and families. She has performed with the Berlin Philharmonic, Philadelphia Orchestra, and on recordings including Arturo O'Farrill's "Four Questions," which won the 2021 GRAMMY award for Best Latin Jazz Album.
Lagasca earned a bachelor's in music education from Westminster Choir College in 2013.