2007 Honorees
Jamal Dickerson
Milken National Educator Awards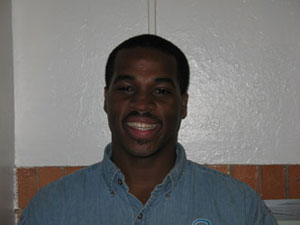 Jamal Dickerson, educated in the Camden City School District, was born into the music, martial arts and performing arts professions. He started playing trumpet in 2nd grade and was dedicated to all music programs. Jamal matriculated from Camden High School in 1995 with high honors and Morgan State University in 1999 receiving a Bachelor of Science Degree in music education. Because of his love for community, he came back to the Camden City School District and is currently Director of Bands at Creative Arts High School. Jamal married his high school sweetheart Ronsha and is blessed with four children.
James Gleason
Milken National Educator Awards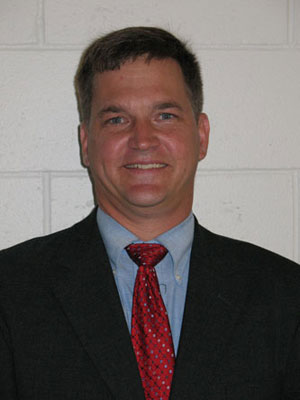 James Gleason graduated from The College of New Jersey in 1990 with a Bachelor of Science degree in Technology Education and a Master of Arts from Kean University in Educational Administration in 1997. He joined the Monmouth County Vocational School District (MCVSD) in 1991. Prior to becoming a principal he taught at the High Technology High School and the Academy of Allied Health and Science. Throughout his career as an educator he strongly subscribes to the belief that all students learn best by doing. He currently has five wonderful children and his wife Sue is expecting their sixth. In 2000 he became the founding principal of the Communications High School (CHS) the fourth established career academy at the MCVSD. In its eighth year of operation CHS has established itself as one of the top performing high schools in New Jersey. He was recognized as a Governor's Teacher Award winner in 1992 and recently received the Art Administrator of the Year Award for Monmouth County in 2007.