Anti-Terrorism Program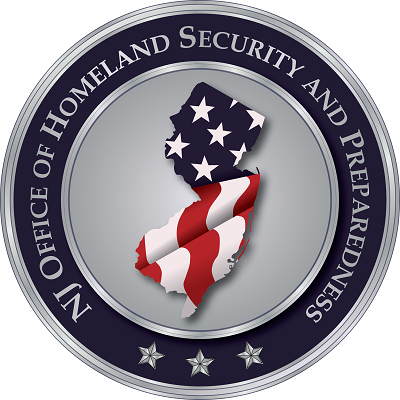 The New Jersey Department of Military & Veteran's Affairs (NJDMAVA) Antiterrorism Program (ATP) is the Office of Primary Responsibility for synchronizing the department's counterterrorism strategy with interagency partners and higher headquarters ensuring an integrated, comprehensive approach that builds resiliency and facilitates preparedness across the department.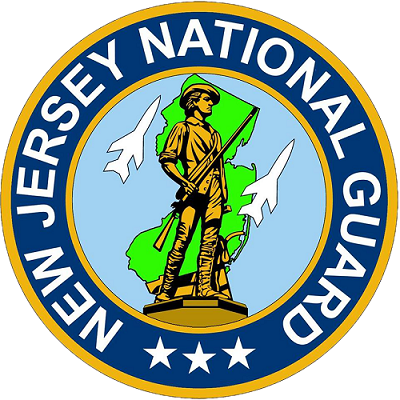 Values
The NJDMAVA ATP fulfills its mission by aligning its approach with the New Jersey Office of Homeland Security & Preparedness (OHSP) and committing ourselves to many of the same core values:
Service
The ATP places the safety and security of New Jersey and its citizens first, ensuring our communities, the Servicemen & Women who represent them, the veteran community, and the department staff have the resources to serve safely and effectively.
Teamwork
The ATP cannot achieve success without assistance from our interagency partners, but equally important, without each individual who represents the department. "See Something – Say Something" embodies our approach to protecting the organization.
Excellence
The ATP takes pride in our section's professionalism and the quality of its work. We will accomplish every task, every project, & every initiative, to the best of our ability and insure we meet the Adjutant General's intent on all antiterrorism requirements.
Integrity
The ATP is committed to holding itself accountable to the highest moral and ethical standards, insuring that it provides the department with the most accurate information available and accepting responsibility when errors are made.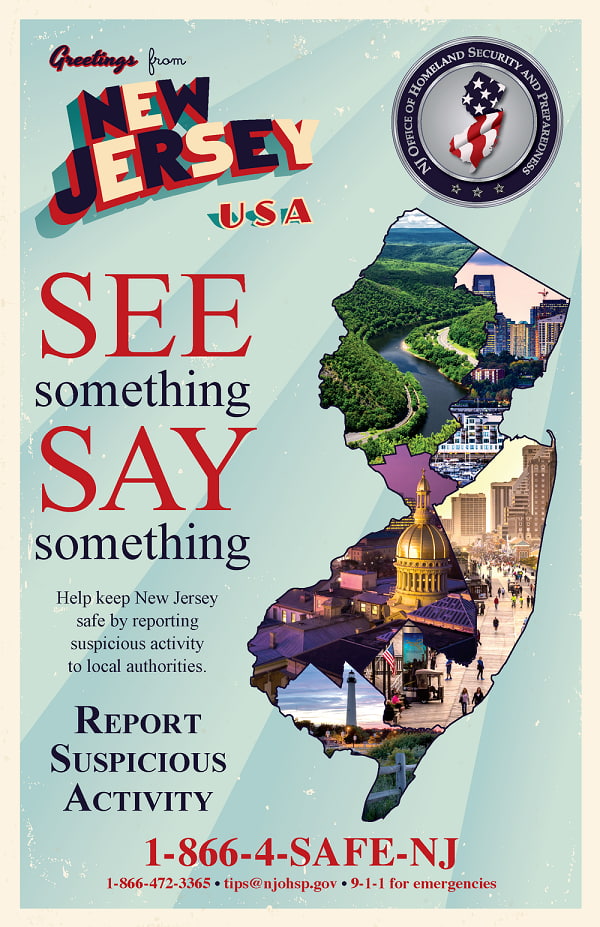 Resources
Current Threat Assessment

Contact Information