Spotlight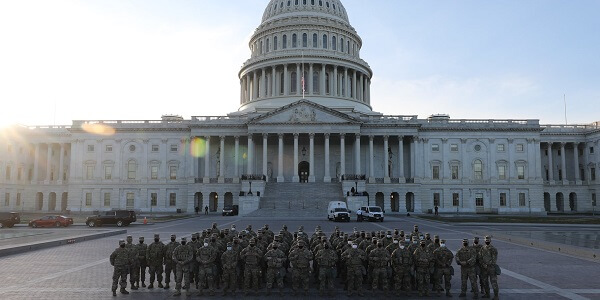 Jersey Guard Supports Inauguration

Soldiers with the New Jersey Army National Guard's 1/102nd Cavalry Regiment stand in front of the U.S. Capitol building in Washington, D.C., Jan. 14, 2021. National Guard Soldiers and Airmen from New Jersey are providing support to federal and district authorities leading up to the 59th Presidential Inauguration. See images at NJNG Flickr.
Spotlight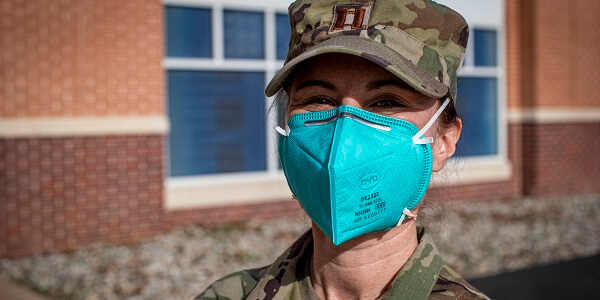 NJ Airmen Support Homes For Veterans

Ten New Jersey Air National Guard Airmen from the 108th Wing and 177th Fighter Wing are activated and helping out at the Veterans Memorial Home in Vineland as the staff continues to battle COVID-19.
READ MORE »
Spotlight
100% Free College Tuition

Serve part-time and go to college full-time. New Jersey state law mandates that every member of the New Jersey Army National Guard is authorized to attend any New Jersey public college or university tuition free for undergraduate and graduate studies. Soldiers may take 16 credits per semester. Get all the details and more at njarmyguard.com
Supporting Veterans Homes
US Army Sergeant Christopher Gregus, a Soldier with the 102nd Cavalry Regiment, talks about supporting the staff at Menlo Park Veterans Memorial Home in Edison, NJ, December 22, 2020.
Election 2020
More than 370 New Jersey National Guard (NJNG) Soldiers and Airmen are assisting election officials in 19 counties by performing duties in support of the General Election. This is the first time the NJNG has supported a general election. The Citizen Soldiers and Airmen will primarily assist in processing vote-by-mail ballots under the supervision of county election officials, a mission successfully executed during New Jersey's Primary Election in July. This state active-duty mission is being undertaken at the request of the County Boards of Elections. This support is an extension of the Guard's active role in preventing the spread of COVID-19 in New Jersey.
Sights of Summer 2020
Here are some "Sights of Summer" 2020. Just a small sample of all the amazing work accomplished by the Airmen of the 108th Wing and their partners.
New Jersey Flyover
The New Jersey Air National Guard conducted a joint flyover on May 12, 2020 as part of #AirForceSalutes in an effort to honor healthcare workers, first responders, mortuary affairs and other essential personnel who are working on the front lines to combat #COVID19.
"This flyover is incredibly important to us, as the military is often the beneficiary of the public's good will," said Col. Bradford R. Everman, commander of the 177 Fighter Wing. "While we are actively engaged in fighting the pandemic, we are also acutely aware of the hard work, dedication and sacrifice of our nation's first responders and front-line health care workers. Whether local, state or federal government employees or private sector personnel, we are truly grateful and humbled to be able to honor those on the front lines of this crisis, risking themselves and their families to help others."
2021 Posture Statement
Today's National Guard plays a vital role in the security and welfare of our nation. On any given day, approximately 30,000 Guardsmen carry out Federal missions around the world, and an additional 10,000 Guardsmen conduct State and Federal missions within the United States and its territories. National Guardsmen are part of an operational force nearly 450,000 strong that provides strategic depth to our nation's Army and Air Force.
The National Guard brings unique relationships, authorities, and flexibility to the Joint Force. Due to the complex global security environment marked by rapid technological change, these attributes are instrumental in implementing the Department of Defense's National Defense Strategy (NDS). The National Guard directly supports the three tenets of the NDS: building a lethal force ready for any fight, strengthening alliances and seeking new partnerships, and reforming to improve performance and affordability.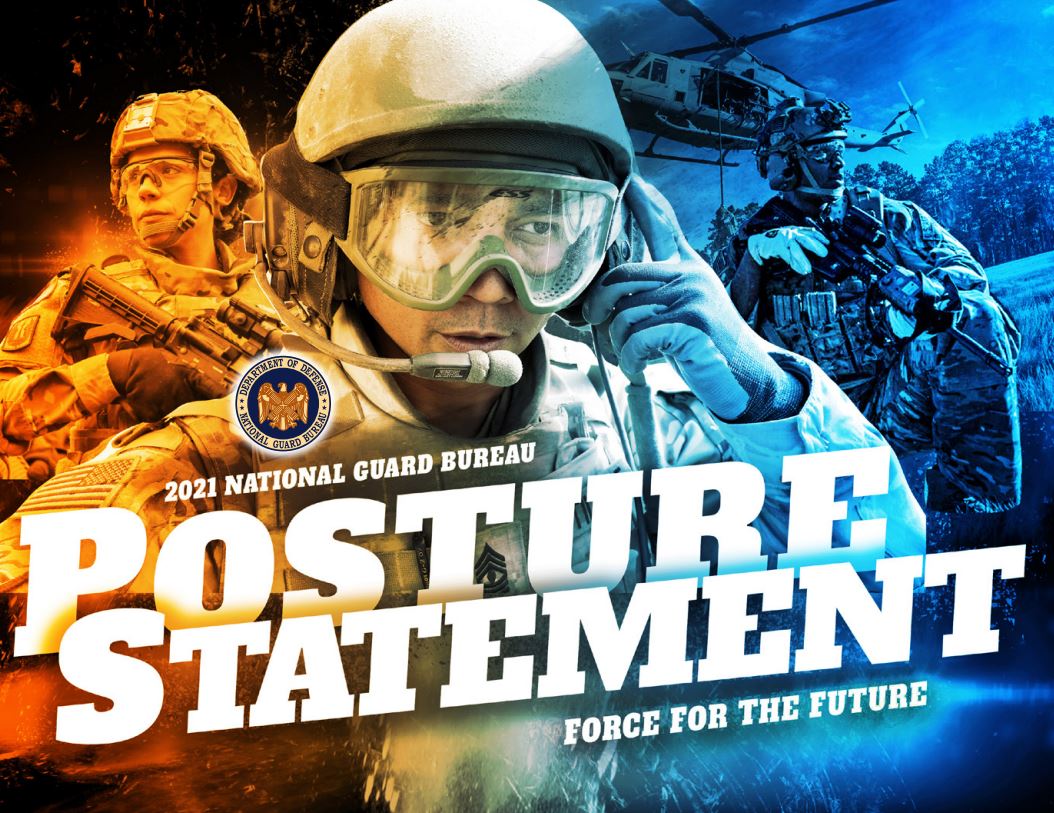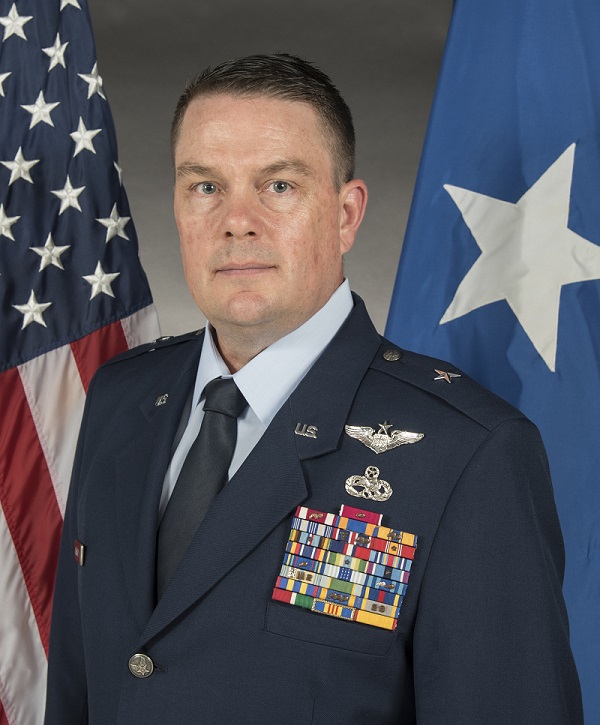 The Deputy Adjutant General
Brigadier General Patrick M. Kennedy is the Deputy Adjutant General (DAG) for New Jersey.
He is the principal advisor to the Interim Adjutant General and Commissioner of the New Jersey Department of Military and Veterans Affairs on all matters concerning military readiness, mobilizations, homeland security, defense support to civil authorities, human resources, logistics, training, and financial management.
The duties include the supervision and management of the Department's 3,200 full-time State and Federal employees, and more than 30 armories and associated properties.
General Kennedy also serves as the Assistant Adjutant General-Air, New Jersey National Guard, and is the Commander of the New Jersey Air National Guard.
General Kennedy's military career began in August 1991 when he was commissioned as a Second Lieutenant in the New Jersey Air National Guard. After completing his undergraduate navigation training in October 1992, he qualified in the KC-135 aircraft. General Kennedy has more than 2,200 flight hours to include combat support sorties. He has deployed and flown combat support sorties for both Operations Enduring Freedom and Iraqi Freedom.