Spotlight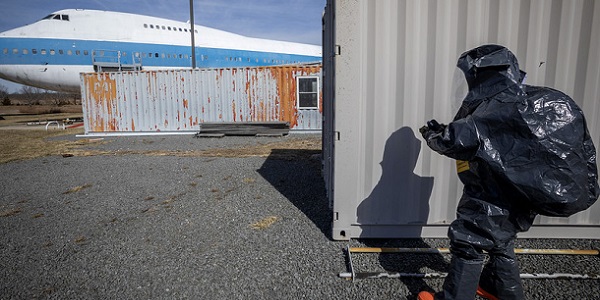 21st WMD-CST trains at FAA TEch Center

Soldiers and Airmen with the 21st Weapons of Mass Destruction-Civil Support Team (21st WMD-CST), New Jersey National Guard, trained with the Army North Civil Support Training Activity at the William J. Hughes Technical Center, Federal Aviation Administration, Egg Harbor Township, New Jersey. The 21st identifies chemical, biological, radiological, and nuclear substances; assesses and advises civil authorities on response measures to man-made or natural disasters. See images on NJNG Flickr.
Spotlight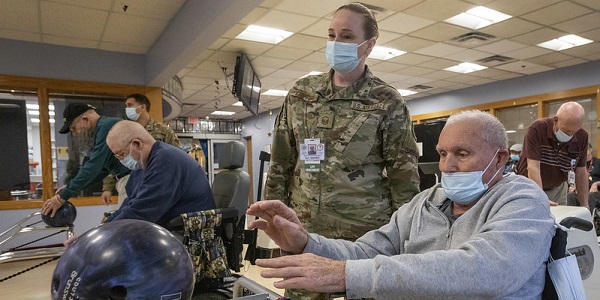 Guard Serves Veterans at Vineland Home

More than 70 New Jersey National Guard Soldiers and Airmen are serving at the New Jersey Veterans Memorial Home at Vineland, in Vineland, New Jersey as certified nursing assistants and in Food Services, Infection Control, Information Technology, Life Enrichment, Logistics, and COVID-19 Testing. See the images on NJNG Flickr.
Spotlight
100% Free College Tuition

Serve part-time and go to college full-time. New Jersey state law mandates that every member of the New Jersey Army National Guard is authorized to attend any New Jersey public college or university tuition free for undergraduate and graduate studies. Soldiers may take 16 credits per semester. Get all the details and more at njarmyguard.com.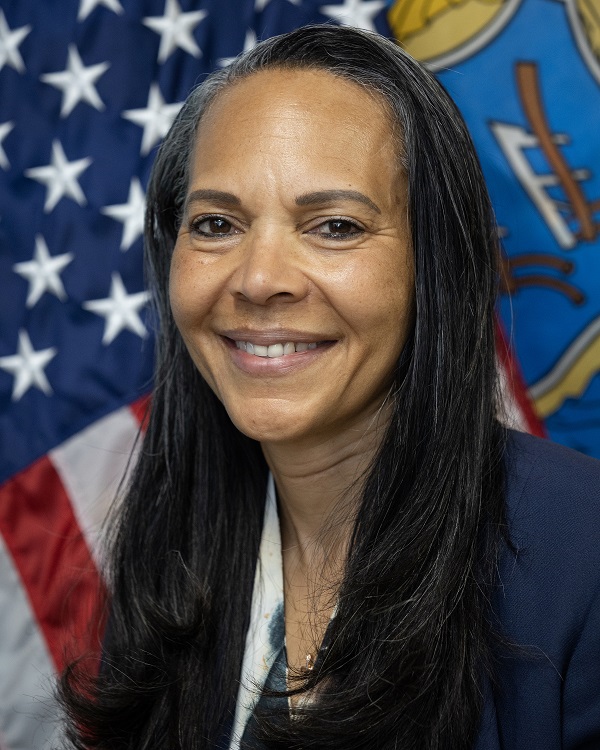 Deputy Adjutant General
Colonel Yvonne L. Mays currently serves as the Deputy Adjutant General for New Jersey.
She is the principal advisor to the Adjutant General and Commissioner of the New Jersey Department of Military and Veterans Affairs on all matters concerning military readiness, mobilizations, homeland security, defense support to civil authorities, human resources, logistics, training, and financial management. The duties include the supervision and management of the Department's 3,200 full-time State and Federal employees, and more than 30 armories and associated properties.
Prior to her current assignment, Colonel Mays served as the Director of Staff, New Jersey Air National Guard, where she was the principal advisor to the Adjutant General of the State of New Jersey on all matters concerning the 108th Air Wing, the 177th Fighter Wing, subordinate units and civilian matters pertaining to the New Jersey Air National Guard.