Spotlight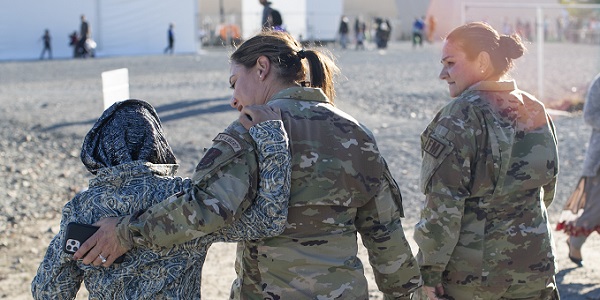 Operation Allies Welcome

More than 80 New Jersey Air National Guard Citizen-Airmen from the 108th Wing and 177th Fighter Wing have been supporting Operation Allies Welcome at Liberty Village on Joint Base McGuire-Dix-Lakehurst, N.J. since August, 2021. Read the full article.
Spotlight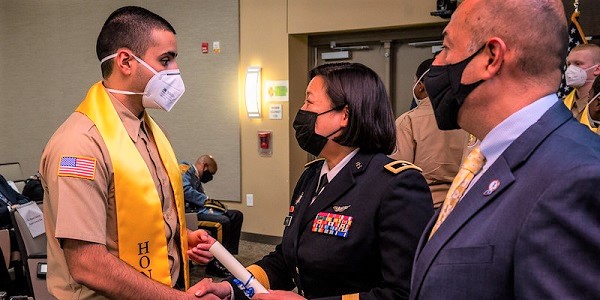 Youth ChalleNGe Class 52 Graduation

The New Jersey Youth ChalleNGe Academy graduation ceremony for Class 52 was held at the National Guard Training Center in Sea Girt, N.J., Dec. 22, 2021. The guest speakers were New Jersey State Police Capt. Domingo De Los Santos, and U.S. Air Force Brig. Gen. Patrick M. Kennedy, Assistant Adjutant General-Air, and Commander of the New Jersey Air National Guard. See the images on NJNG Flickr.
Spotlight
100% Free College Tuition

Serve part-time and go to college full-time. New Jersey state law mandates that every member of the New Jersey Army National Guard is authorized to attend any New Jersey public college or university tuition free for undergraduate and graduate studies. Soldiers may take 16 credits per semester. Get all the details and more at njarmyguard.com
2022 Posture Statement
Today's National Guard plays a vital role in the security and welfare of our nation. On any given day, approximately 30,000 Guardsmen carry out Federal missions around the world, and an additional 10,000 Guardsmen conduct State and Federal missions within the United States and its territories. National Guardsmen are part of an operational force nearly 450,000 strong that provides strategic depth to our nation's Army and Air Force.
The National Guard brings unique relationships, authorities, and flexibility to the Joint Force. Due to the complex global security environment marked by rapid technological change, these attributes are instrumental in implementing the Department of Defense's National Defense Strategy (NDS). The National Guard directly supports the three tenets of the NDS: building a lethal force ready for any fight, strengthening alliances and seeking new partnerships, and reforming to improve performance and affordability.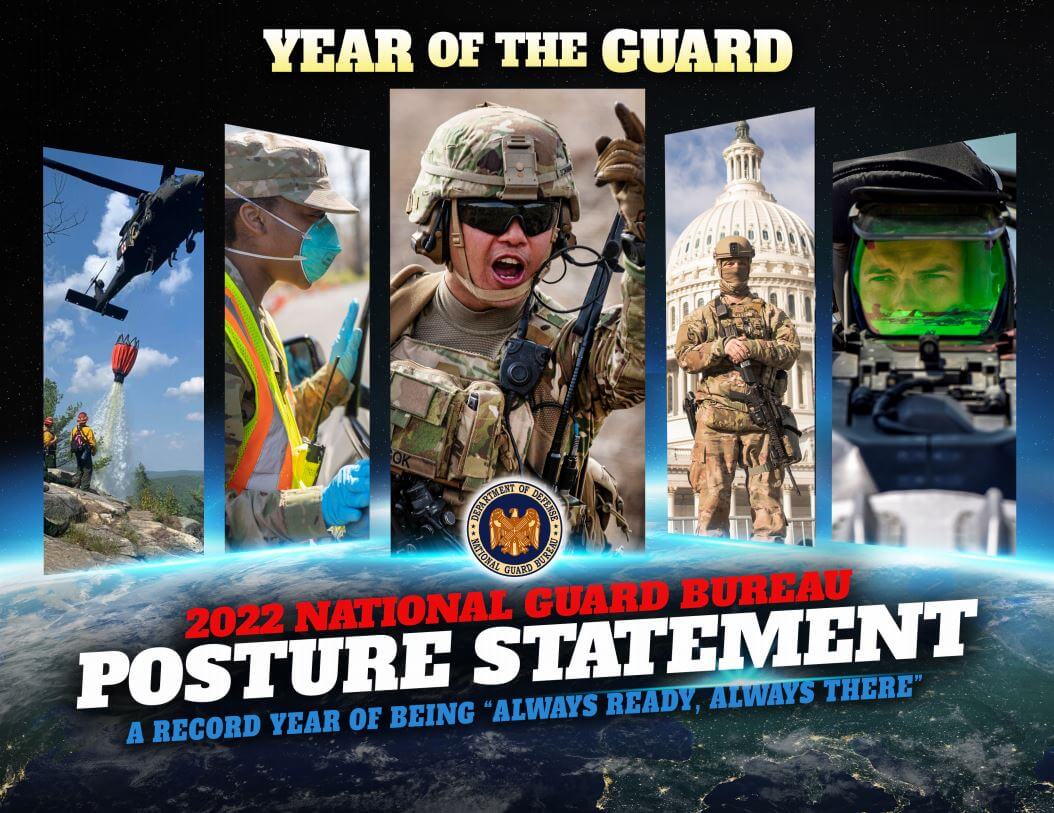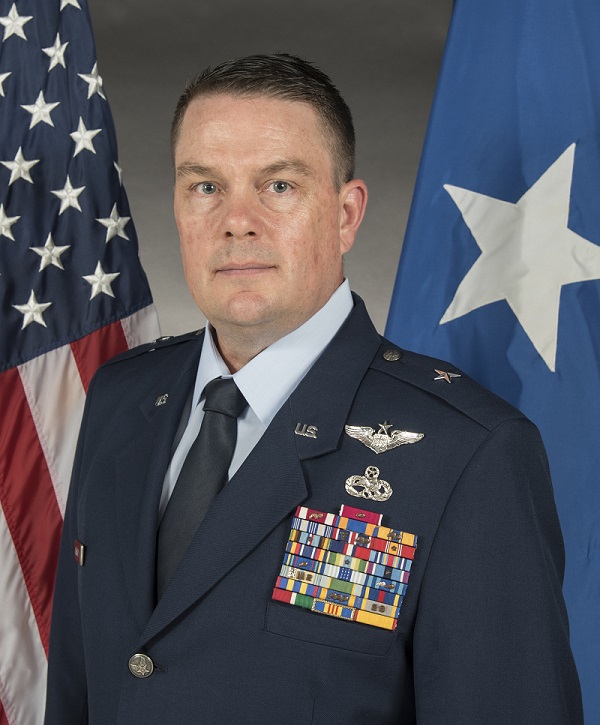 The Deputy Adjutant General
Brigadier General Patrick M. Kennedy is the Deputy Adjutant General (DAG) for New Jersey.
He is the principal advisor to the Adjutant General and Commissioner of the New Jersey Department of Military and Veterans Affairs on all matters concerning military readiness, mobilizations, homeland security, defense support to civil authorities, human resources, logistics, training, and financial management.
The duties include the supervision and management of the Department's 3,200 full-time State and Federal employees, and more than 30 armories and associated properties.
General Kennedy also serves as the Assistant Adjutant General-Air, New Jersey National Guard, and is the Commander of the New Jersey Air National Guard.
General Kennedy's military career began in August 1991 when he was commissioned as a Second Lieutenant in the New Jersey Air National Guard. After completing his undergraduate navigation training in October 1992, he qualified in the KC-135 aircraft. General Kennedy has more than 2,200 flight hours to include combat support sorties. He has deployed and flown combat support sorties for both Operations Enduring Freedom and Iraqi Freedom.