Guard Support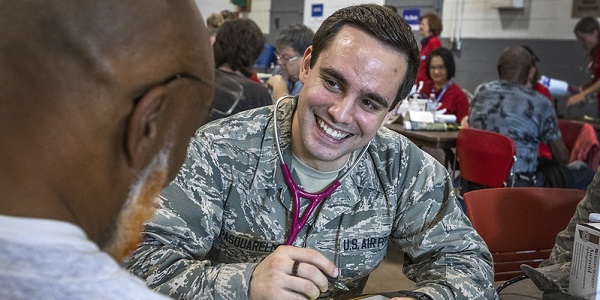 The Guard in Your Community

The New Jersey National Guard strives to be a good neighbor and community partner. The Guard and its soldiers and airmen are extensively involved in local community organizations and often participate in, or support, the events they sponsor.

If you are interested in requesting National Guard support for your event, please click here to see more information.
Spotlight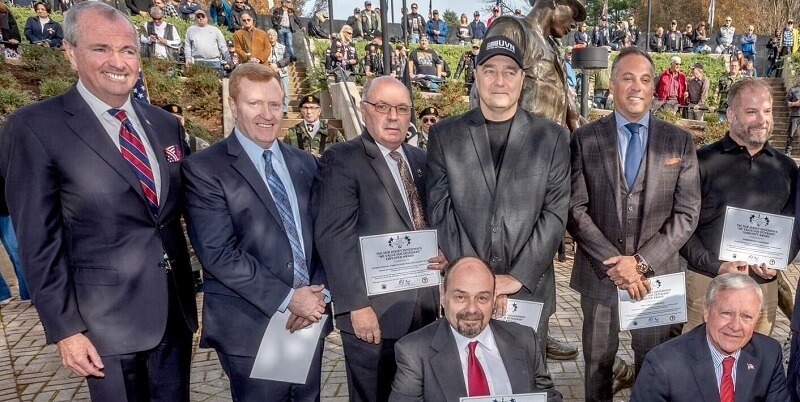 New Jersey's Governor We Value Our Veterans Awards

This award gives your municipality, business, or academic institution the opportunity to value and honor the sacrificies, patriotism, and bravery displayed by our men and women who have worn the military uniform. Learn more.
Class Visit
A class from the Atlantic County Institute of Technology visited the 177th Fighter Wing. They received a mission brief, spoke to fighter pilots at an F-16 static display and learned about the propulsion system on the jets and the aircrew flight equipment the aviators use.
Community Service
On December 4th, Cadets from the New Jersey Youth ChalleNGe Academy volunteered at Liquid Church in Princeton, NJ who partnered with Rise Against Hunger to help pack meals for families in need. The meals were distributed to families in Haiti. Their goal for this location was to make 200 meals per person and a total of 50,000 meals. With the Cadets help, they exceeded that goal with 360 meals per person and a total of 70,200 meals alone were made in Princeton!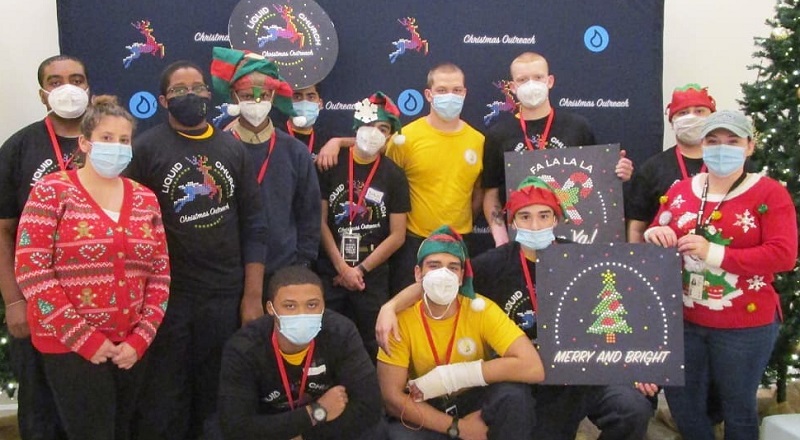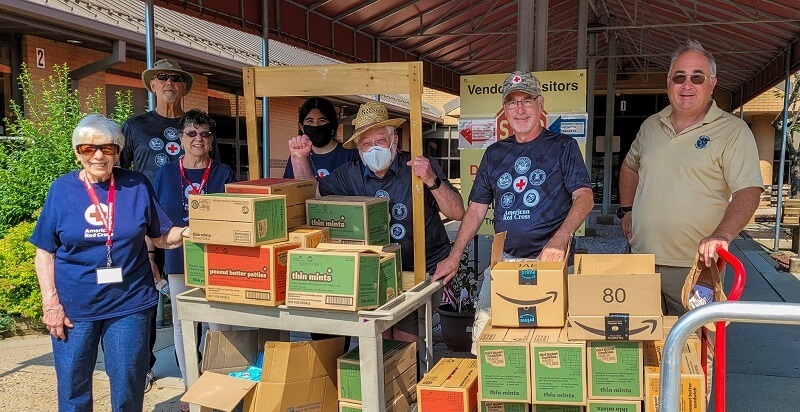 Donation
American Red Cross Service to Armed Forces volunteers delivered crossword puzzles and games, along with Girl Scout cookies, boxes of candies, and personalized cards for residents celebrating August birthdays at the New Jersey Veterans Home at Paramus.
SGT Nutter Run
The SGT Sam Nutter Organization, INC. (SSNO) is a registered 501c3 non-profit organization administered by the Officer Candidate School of the New Jersey Army National Guard. The SSNO was established in the memory of Sergeant Sam Nutter, and organizes the annual Nutter Run 5K Fundraiser to benefit Army National Guard families in need.