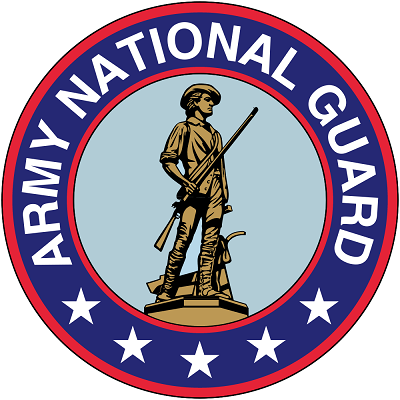 Joint Operations Center
Mission Statement
In response to domestic emergencies and when directed by lawful authority, The Adjutant General provides and directs New Jersey National Guard (NJNG) and capabilities to support civil authorities in protecting New Jersey's citizens. The Joint Operations Center (JOC) is the sole portal linking NJNG resources to the governor and civic leaders for domestic operations.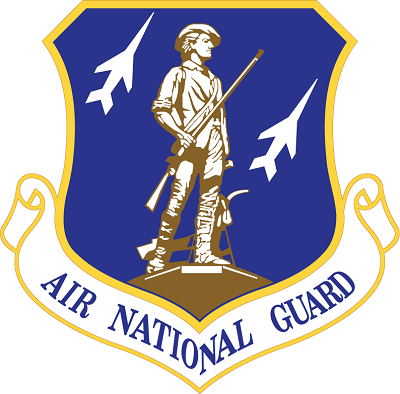 Director of the Joint Staff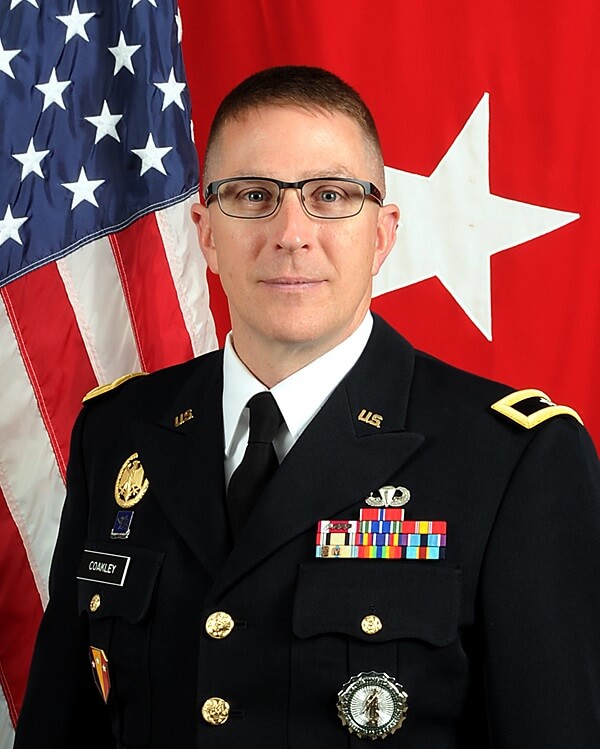 Chief of the Joint Staff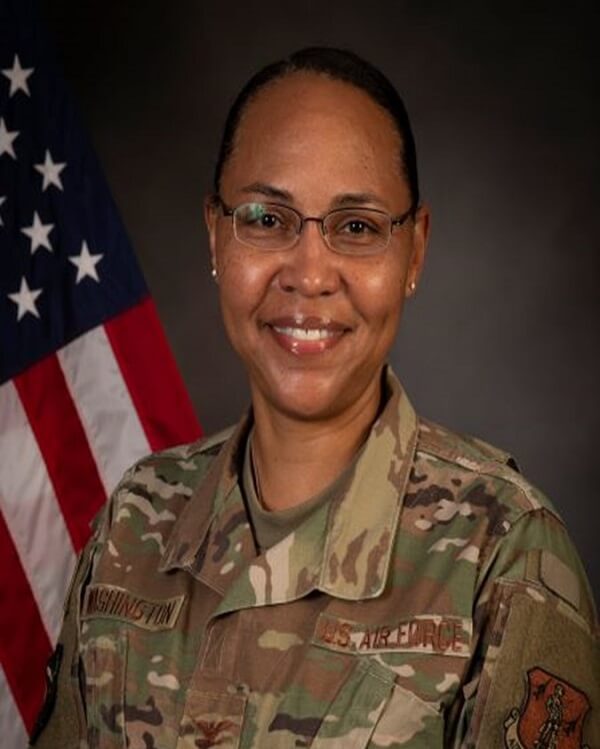 J3 Directorate
The JOC's cadre force, the J3 Directorate, leads, plans, coordinates, and manages all aspects of NJNG Defense Support to Civil Authorities. The JOC enables the activation of the Joint Staff, Joint Task Force, and, if federal forces and capabilities are needed, the Dual Status Command. The Joint Operations Center cadre is an expeditionary force capable of assisting other states, if requested.
Current/Future Operations
The Joint Operations Center receives, leverages, develops, and provides Shared Situational Awareness reports via multiple collaborative platforms to reflect a common operating picture and apprise the Joint Force, state, and federal authorities of current and future operations and capabilities for domestic operations in New Jersey and beyond.