Chemical Emergencies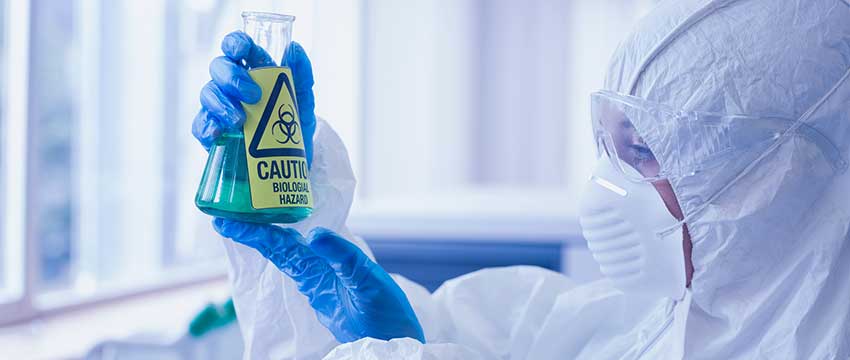 A chemical emergency occurs when a hazardous chemical has been released and the release has the potential for harming people's health. Chemical releases can be unintentional, as in the case of an industrial accident, or intentional, as in the case of a terrorist attack.
Some kinds of chemical accidents or attacks may make going outdoors dangerous. Leaving the area might take too long or put you in harm's way. In such a case it may be safer for you to stay indoors than to go outside.
Act quickly and follow the instructions of your local emergency coordinators such as law enforcement personnel, fire departments, or local elected leaders. Every situation can be different, so local emergency coordinators might have special instructions for you to follow.
---