Hazardous Materials Incidents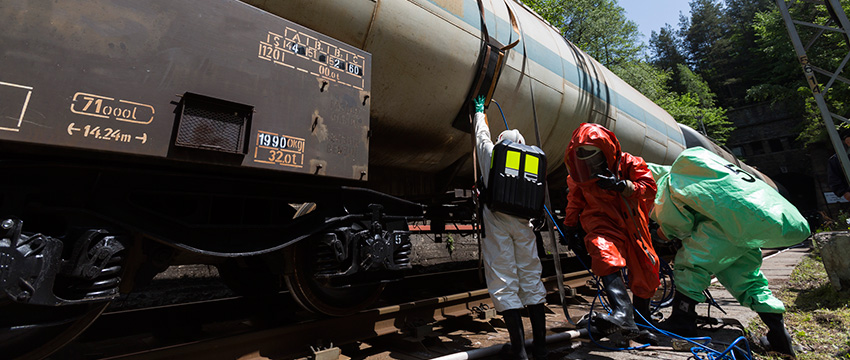 Basic Preparedness
Prepare yourself and your family by creating an Emergency Supply Kit and a Family Disaster Plan. See NJOEM's Basic Preparedness page for more details.

Your Kit includes items that will help you stay self-sufficient for up to three days, if needed.
Your Plan includes evacuation plans, a place to reunite with loved ones, and an out-of-state contact person.
---
Information about Hazardous Materials Incidents including what to do Before, During and After, can be found on the FEMA Ready.Gov web site
---
Links