Emergency Management Training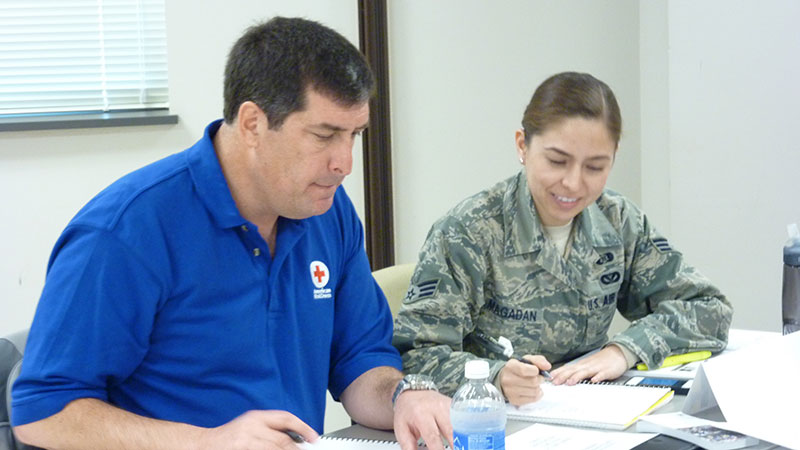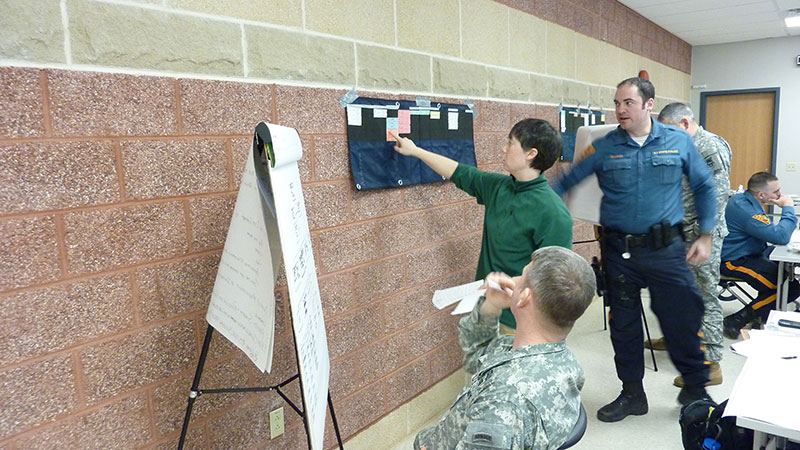 ---
The Training & Exercise Unit conducts emergency management training for individuals in state and local government or the private sector having responsibilities related to emergency management.  Our training courses assist the public and private sector in their ability to mitigate, plan for, respond to, and recover from natural and man-made emergencies. All training is consistent with federal initiatives, and is designed to create a comprehensive and integrated system addressing all hazards at the county, local and state levels.
The NJOEM Field Training Schedule and Training Application are linked below. New courses are added regularly, so please check back for updates. All courses require completion of a Training Application or registration and notification of course enrollment prior to the start of class.
Our primary location for training is the "ROIC" at NJSP Division Headquarters in West Trenton, NJ. Directions, instructions for parking and course logistics are supplied to students when registration is confirmed by the Training staff.
Additional training is arranged in the Regions, and weekend and evening courses are accommodated as instructor and venue availability permit.
---
Training Calendar


Training
Application [pdf]
---
Additional Information
Basic Workshop in Emergency Management - Student Manual and Instructors Guide Pending