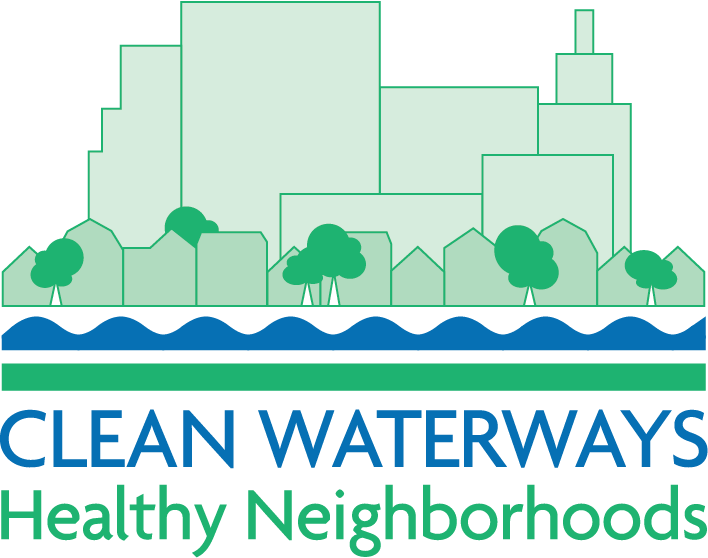 Revisions in the laws governing Combined Sewer Systems (CSSs) require that all municipalities with these systems develop a Combined Sewer Overflow (CSO) Long-Term Control Plan (LTCP).
PVSC serves 1.5 million people in 48 municipalities in parts of Bergen, Essex, Hudson, Passaic and Union counties. Eight (8) of the municipalities in its district have combined sewer systems (CSS). The CSS municipalities within the PVSC District include Bayonne, East Newark, Harrison, Jersey City, Kearny, Newark, North Bergen and Paterson.
The New Jersey Department of Environmental Protection (NJDEP) issued PVSC and the eight CSS municipalities with New Jersey Pollutant Discharge Elimination System (NJPDES) permits requiring the development of Combined Sewer Overflow (CSO) Long Term Control Plans (LTCP). The CSO LTCP will identify cost effective infrastructure improvements to reduce pollution from the CSO discharges. The permit also requires extensive community outreach and public participation during the development of the CSO LTCP including the creation of a Supplemental CSO Team.
Many successful community outreach programs for CSO LTCPs across the nation include branding of the program. PVSC in conjunction with its Supplemental CSO Team develop the brand, Clean Waterways Healthy Neighborhoods for the PVSC District CSO LTCP. As part of its community outreach, PVSC has also been working on district wide municipal green infrastructure feasibility plans and funding green infrastructure demonstration projects.
Copies of the NJPDES permits and the reports submitted to the NJDEP in compliance with the CSO LTCP requirements can be found on the NJDEP's website at www.nj.gov/dep/dwq/cso.htm.
For more information on the Clean Waterways, Healthy Neighborhoods initiative, CSO Long Term Control Planning and on the Municipal Green Infrastructure Feasibility Plans see the following websites and follow us on Facebook www.facebook.com/njcleanwaterways and Twitter @NJWaterways.
http://water.rutgers.edu/PVSC/PVSC.html